The 100 best animated movies: animators and filmmakers, Q to Z
Experts including Disney and Pixar directors, Wes Anderson, Nick Park and Carlos Saldanha vote for their favorite animated movies
How did we choose the 100 best animated movies of all time? We went straight to the experts and asked them to tell us their personal top ten films. From there we calculated the top 100 overall best animated movies. Here, you'll find the personal selections of animators and filmmakers including the Rio and Ice Age director Carlos Saldanha, director Henry Selick (The Nightmare Before Christmas), CGI pioneer Alvy Ray Smith and the The Lion King and Beauty and the Beast writer Linda Woolverton. Explore their top tens here.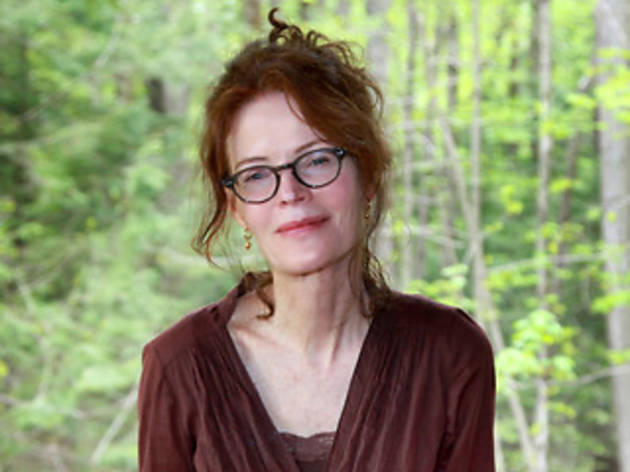 Stacey E. Steers's (in alphabetical order)
Stacey E. Steers is a DIY animator whose films are made up of thousands of self-drawn plates. Her films have been shown in galleries and film festivals worldwide.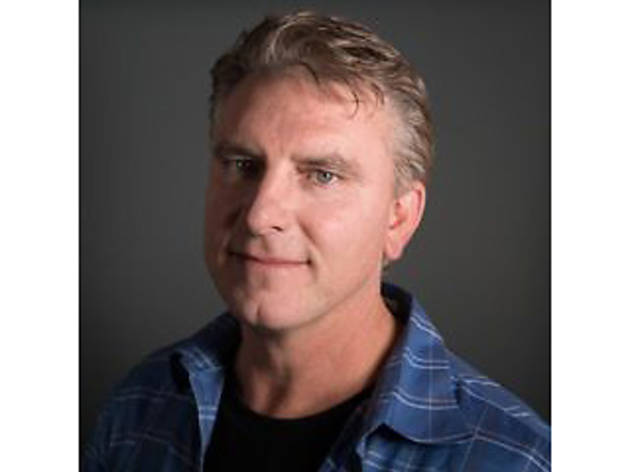 Robert Stromberg is a former special-effects technician whose directorial debut, Maleficent, will be released in 2014.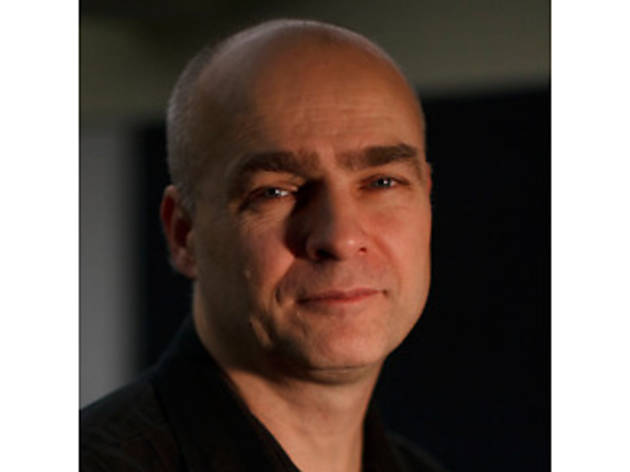 Chris Sullivan is an independent animator and the director of Consuming Spirits.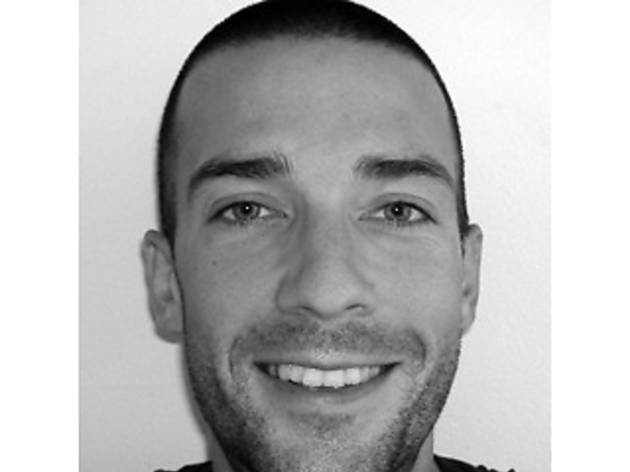 Malcolm Sutherland is a multi-award-winning Canadian animator and comic-book artist.
Pick another contributor category