The 100 best animated movies: animators and filmmakers, Q to Z
Experts including Disney and Pixar directors, Wes Anderson, Nick Park and Carlos Saldanha vote for their favorite animated movies
How did we choose the 100 best animated movies of all time? We went straight to the experts and asked them to tell us their personal top ten films. From there we calculated the top 100 overall best animated movies. Here, you'll find the personal selections of animators and filmmakers includingRio and Ice Age director Carlos Saldanha, directorHenry Selick (The Nightmare Before Christmas), CGI pioneer Alvy Ray Smith and The Lion King andBeauty and the Beast writer Linda Woolverton. Explore their top tens here.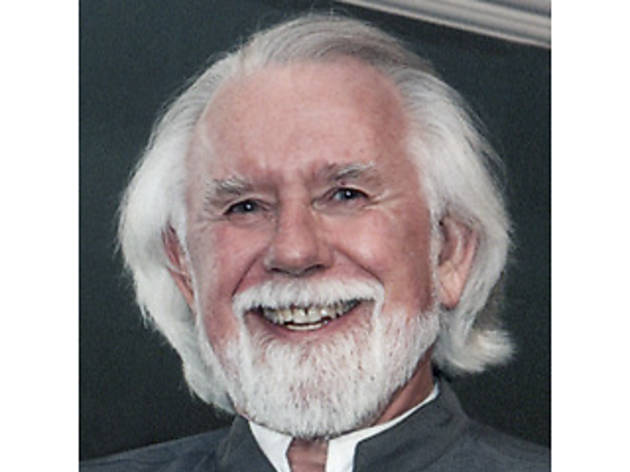 Alvy Ray Smith is digital animation pioneer. He cofounded Pixar, created the Lucasfilm computer division and directed The Adventures of André and Wally B.

"Yes, I know
Snow White
is kind of corny, but it was the film I saw as a child that first sucked me into the world of animation. I could put any one of the early Disney oeuvre here instead—
Pinocchio
,
Peter Pan
,
Cinderella
. Or
Fantasia
, which is infamously uneven, but I don't care. It featured the work of my first animation hero, Preston Blair, with his dancing hippos. I first learned to animate from Blair's $1.50 how-to book.
The Incredibles
is my favorite Pixar movie, because of its 1950s vision-of-the-future sets, just as promised by the
Ford Times
when I was a kid (a magazine for Ford automobile owners); hats off to Brad Bird, the funniest man, who added bite to Pixar.
Tubby the Tuba
was so bad that it inspired all the rest."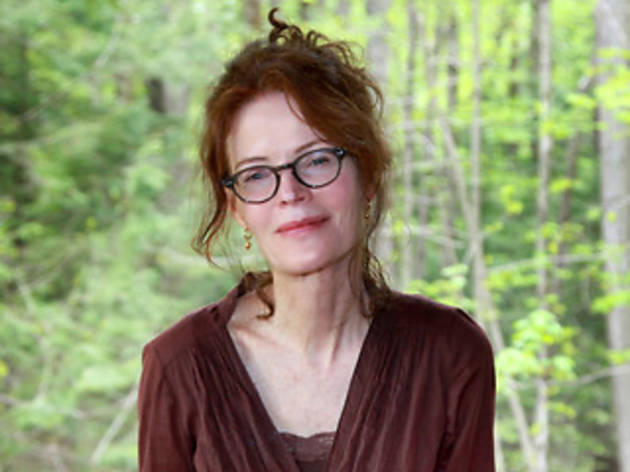 Stacey E. Steers's (in alphabetical order)
Stacey E. Steers is a DIY animator whose films are made up of thousands of self-drawn plates. Her films have been shown in galleries and film festivals worldwide.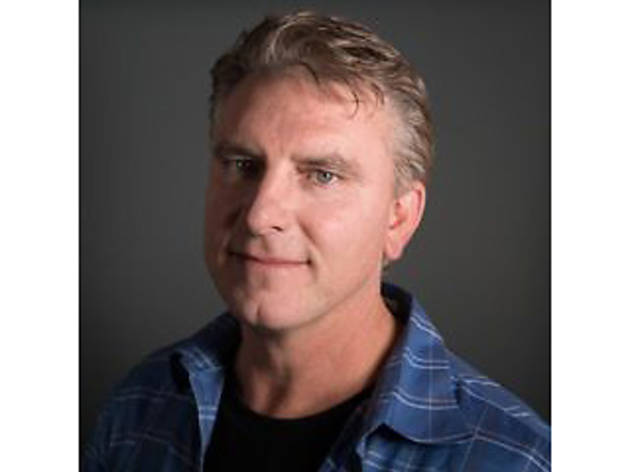 Robert Stromberg is a former special-effects technician whose directorial debut, Maleficent, will be released in 2014.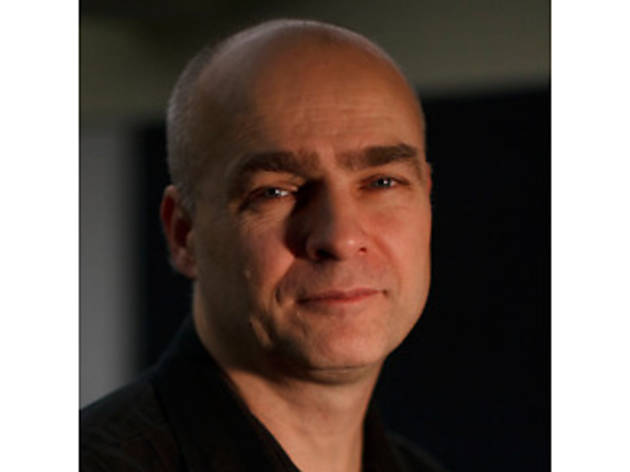 Chris Sullivan is an independent animator and the director of Consuming Spirits.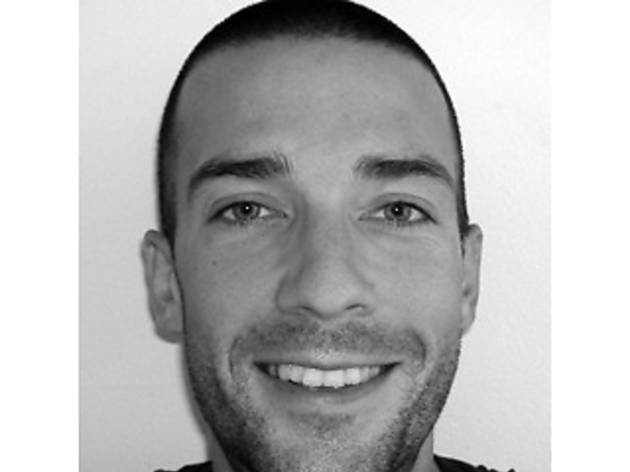 Malcolm Sutherland is a multi-award-winning Canadian animator and comic-book artist.