The 100 best animated movies: animators and filmmakers, Q to Z
Experts including Disney and Pixar directors, Wes Anderson, Nick Park and Carlos Saldanha vote for their favorite animated movies
How did we choose the 100 best animated movies of all time? We went straight to the experts and asked them to tell us their personal top ten films. From there we calculated the top 100 overall best animated movies. Here, you'll find the personal selections of animators and filmmakers includingRio and Ice Age director Carlos Saldanha, directorHenry Selick (The Nightmare Before Christmas), CGI pioneer Alvy Ray Smith and The Lion King andBeauty and the Beast writer Linda Woolverton. Explore their top tens here.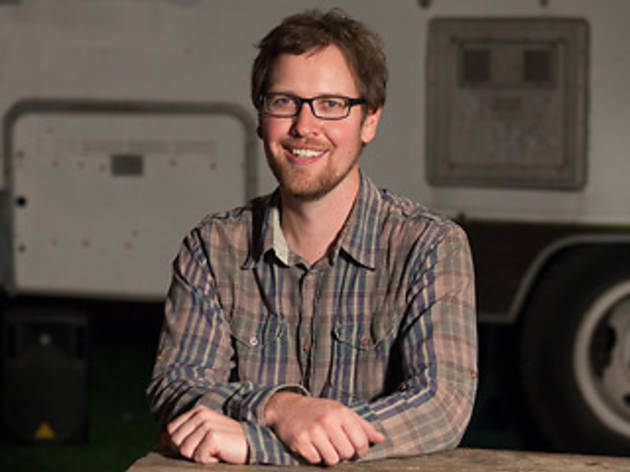 Eric Towner is a cofounder of Stoopid Buddy Stoodios, whose work includes animated TV show Robot Chicken and countless shorts.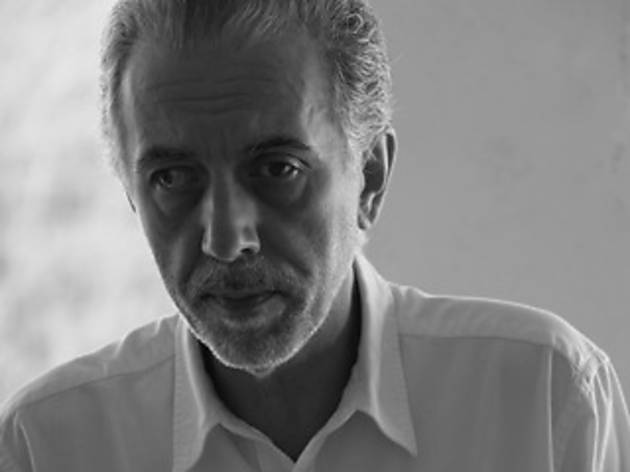 Fernando Trueba is a Spanish director of both live-action and animated films, whose best-known work is 2010's Chico & Rita.

The Painting
Vampiros en La Habana!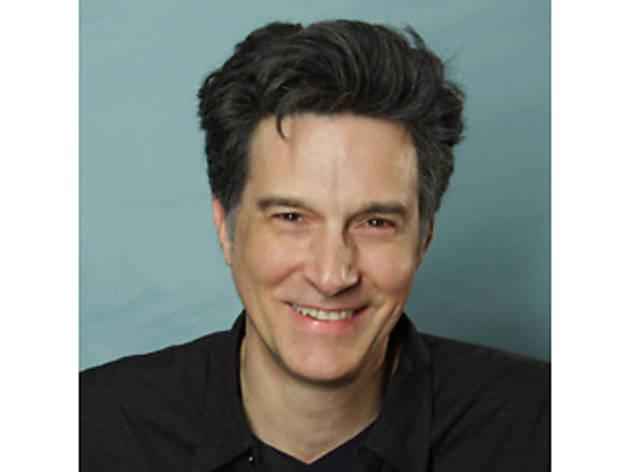 Chel White is an animator and artist who takes inspiration from his dreams. He has made music videos for, among others, David Lynch and Thom Yorke.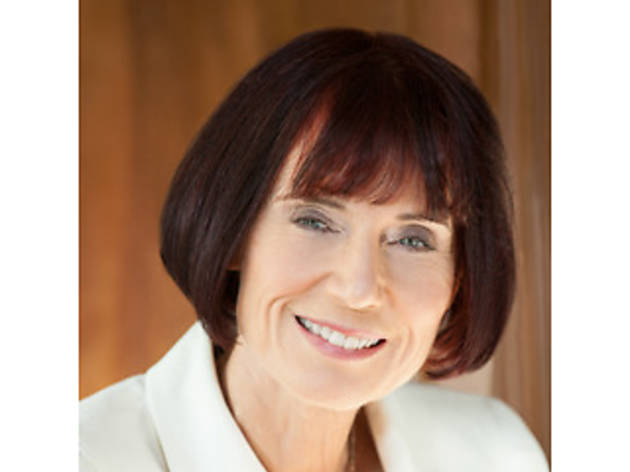 Scriptwriter Linda Woolverton's credits include Beauty and the Beast and The Lion King. She cowrote 2014's Maleficent, starring Angelina Jolie.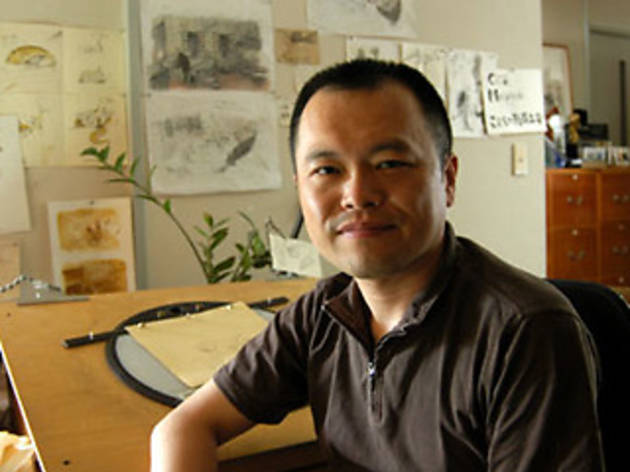 Koji Yamamura is a legend in the field of short animation. His
film "Mount Head" was nominated for an Oscar, and he teaches at the Tokyo University for the Arts.
The Stolen Airship
The Christies