The 100 best animated movies: film critics and journalists
Experts including Disney and Pixar directors, Wes Anderson, Nick Park and Carlos Saldanha vote for their favorite animated movies
How did we choose the 100 best animated movies of all time? We went straight to the experts and asked them to tell us their personal top ten films. From there we calculated the top 100 overall best animated movies. Here you'll find the personal selections of critics and journalists. Some of them are from Time Out, both in the US and the UK, and others include Owen Gleiberman, who until recently was the film critic at Entertainment Weekly, and J Hoberman, formerly of the Village Voice and currently a writer for the New York Times. Explore their top tens here.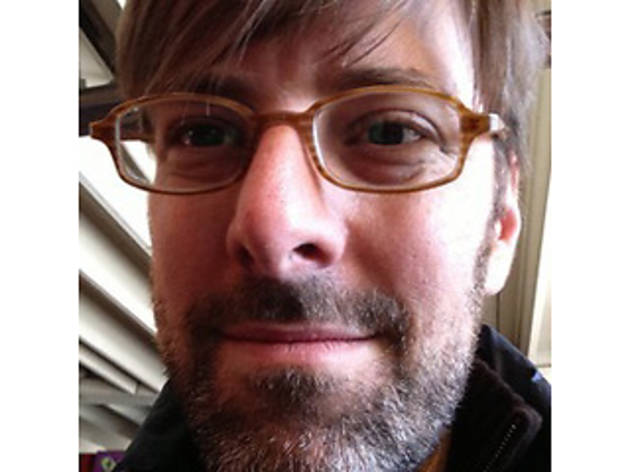 Sam Adams (in alphabetical order)
Sam Adams is the editor of Criticwire, Indiewire's film and TV criticism blog.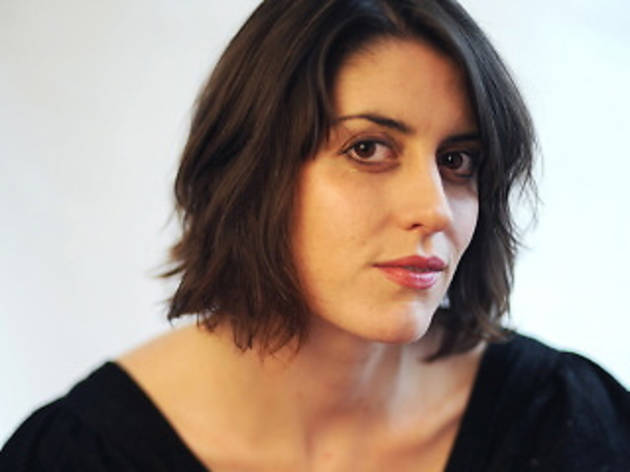 Catherine Bray is the editor of Film4.com and the cocreator of the forthcoming teen-flick documentary Beyond Clueless.


"
Watership Down
is horrible, obviously. But it's also fantastic. And okay, some of
The Lord of the Rings
is ropy, but the minimalist prologue, evocative battle sequences, and genuinely scary orcs and Ringwraiths are often eerier and feel more truly Tolkienesque than much of Peter Jackson's more successful screen version.
The Wall
is not what you'd call an exercise in sharp plotting, but the animated sequences in this Alan Parker–directed nightmare fever vision of shifting dystopias have a proggy charm all their own."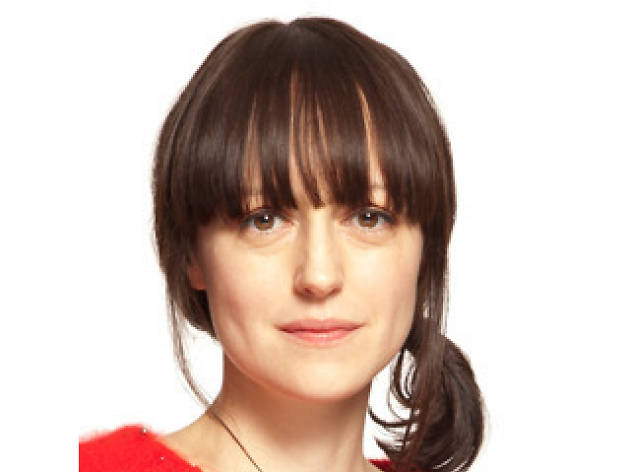 Cath Clarke is Time Out London's deputy film editor.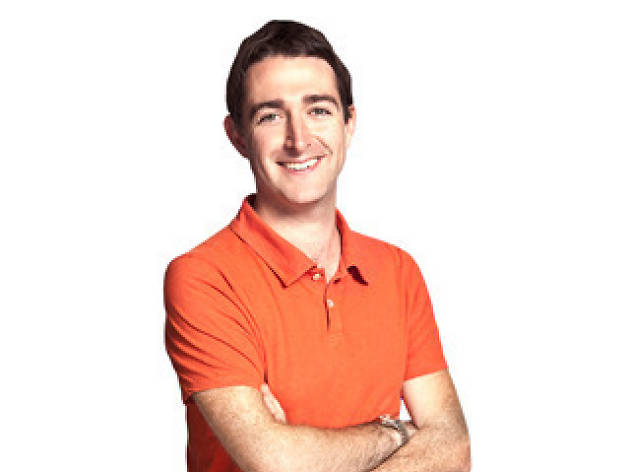 Dave Calhoun is Time Out's global film editor.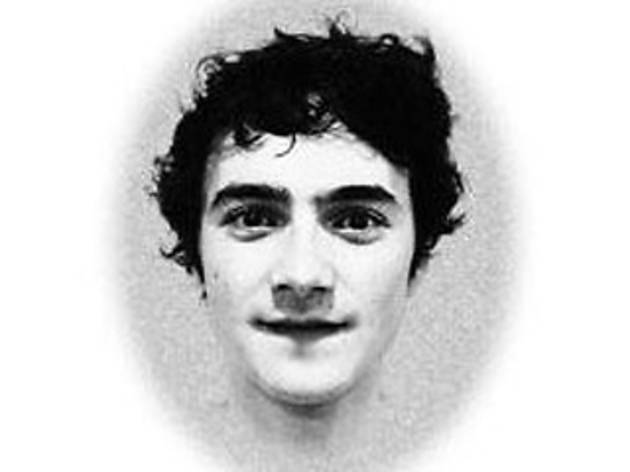 Alex Dudok de Wit is a journalist and writer specializing in film and animation. He is the son of Michael Dudok de Wit.


Pick another contributor category