The best Airbnb New York City rentals
The best Airbnb New York City rentals let you experience Gotham in a Brooklyn brownstone or a West Village town house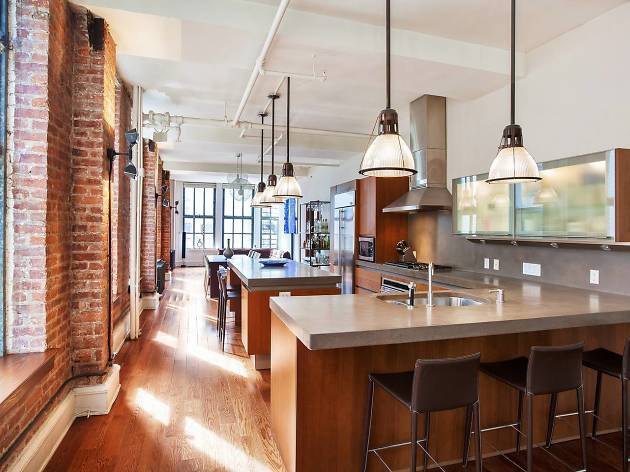 As any NYC resident will tell you, this city ain't cheap, so these Airbnbs in New York City will be a huge help. Though the best hotels in NYC also rank among the best in the world, they're not always the most affordable for travelers. And besides, aren't you curious how real NYC apartments compare to the ones you see on TV? (Spoiler alert: They're much, much smaller.) Whether you're a veteran traveler or a Gotham newbie, staying in an Airbnb rental is one of the best things to do in NYC to immerse yourself in the city's culture. Grab a studio near the best new restaurants in NYC or crash at a bachelor pad near the best New York attractions. From Long Island City to Williamsburg, here's where to find the best Airbnbs in New York City.
RECOMMENDED: Full guide to the best hotels in NYC
The best Airbnb New York City rentals
Looking for more places to stay in Brooklyn?
These days, Airbnb is as authentically New York as the most iconic hotels
Read more