The best cheap hotels in NYC
These cheap hotels in NYC deliver comfort and quality, from boutique B&Bs to modern high-rises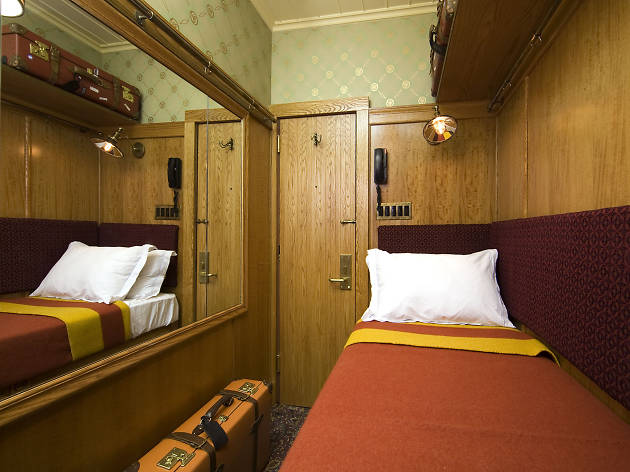 Find metropolitan style at affordable prices at the best cheap hotels in NYC. Whether you're looking to learn about the city's roots in a historical landmark or toast the best martinis on rooftop bars, our roundup of inexpensive hotels offers something for everyone. And because you won't be breaking the bank on outlandish amenities, you won't feel guilty splurging on those Broadway shows you've been dying to see.
RECOMMENDED: Full guide to the best hotels in NYC
Check out the best free things to do!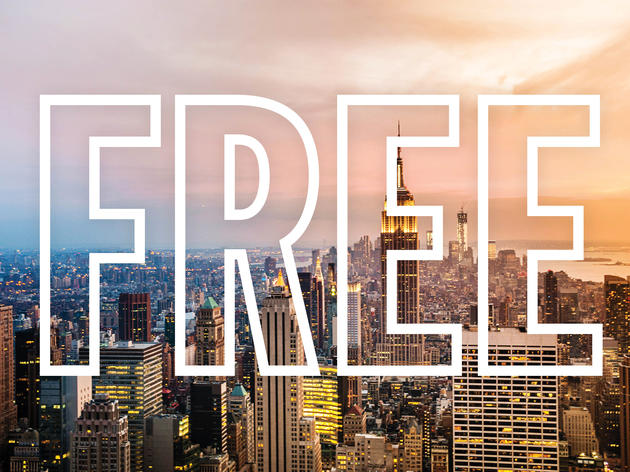 We've got the best free events, shows, parties and hundreds of other things to do in town right here—no money down
More to explore