The 100 best animated movies: animators and filmmakers
Experts including Disney and Pixar directors, Wes Anderson, Nick Park and Carlos Saldanha vote for their favorite animated movies
How did we choose the 100 best animated movies of all time? We went straight to the experts and asked them to tell us their personal top ten films. From there we calculated the top 100 overall best animated movies. Here, you'll find the personal selections of animators and filmmakers including the Aardman directors Peter Lord and Nick Park (creators of Wallace and Gromit), the Alien designer HR Giger, the prolific animator Bill Plympton and the independent animated filmmaker Don Hertzfeldt. Explore their top tens here.
RECOMMENDED: Explore the 100 best animated movies ever made
Animators and filmmakers: A-D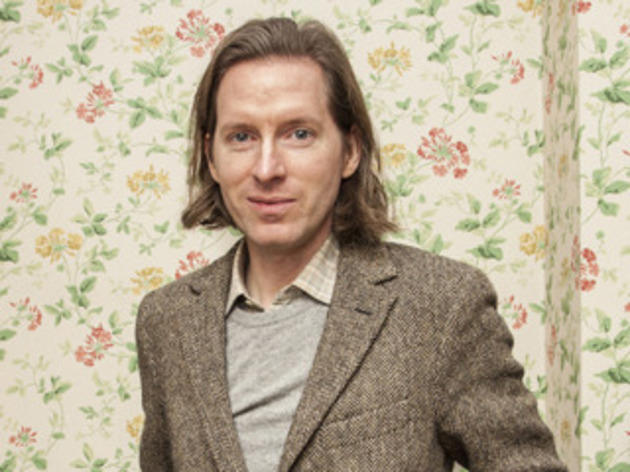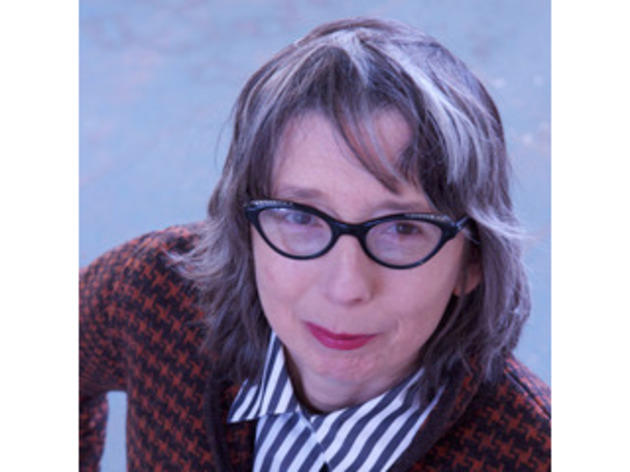 "This was tough, because most of my favorite animations are shorter than 60 minutes, and it hurts to make a list that doesn't include Bruce Bickford, Yuriy Norshteyn, Looney Tunes and the Fleischer brothers (among others)."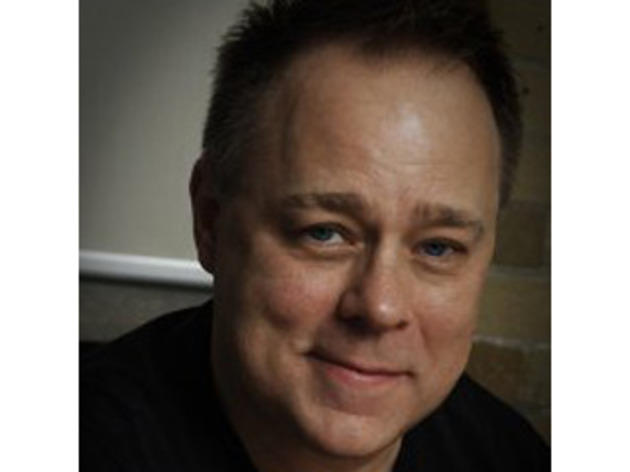 "Never has there been made—in animation or otherwise—a more solid, emotional, character-driven story than Dumbo, and it is produced with lush simplicity and grace. This is a true cinematic treasure on all levels. It is animation at its finest. Snow White is transportive and gothically theatrical, hugely influenced by the silent-era melodramas that proceeded it. The audience is escorted into the pages of a storybook world never quite achieved before or since. And how much more adult in theme can a movie get than Bambi? 'You're alone in this world…so get up!'"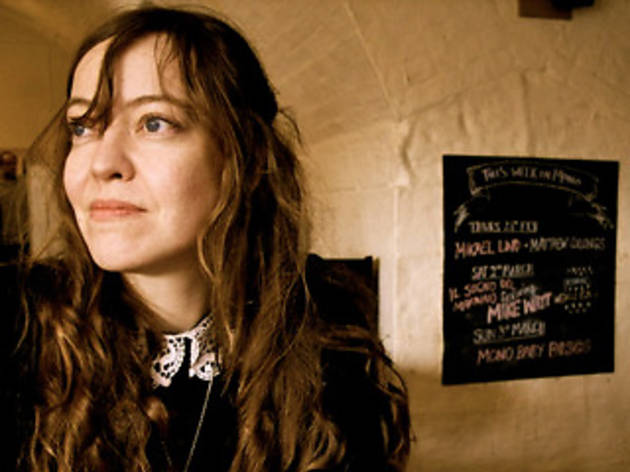 Sigga Björg is an Icelandic visual artist whose work includes several animated shorts.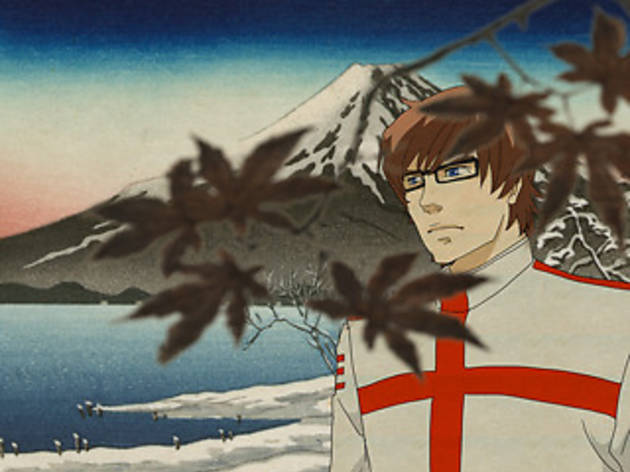 David Blandy is a London-based artist and animator whose work has been shown in galleries and festivals worldwide.

"My Neighbor Totoro is a childhood fantasy of cat buses and flying monsters, twisting together Shinto, folktales and children trying to cope with an absent mother. I could have chosen ten Studio Ghibli films and it'd still be a great list. Only Yesterday is a beautiful and understated Studio Ghibli film directed by Isao Takahata. It reminds me of a piece of French New Wave, a contemporary woman's reminiscences about childhood set against her present life, which gains extra resonance through the fact that it is animated. Every gesture and glance is so orchestrated, yet looks so natural. Akira was the monster that made me realize that all the animation I'd loved as a child was Japanese: Ulysses 31, The Mysterious Cities of Gold, ThunderCats…"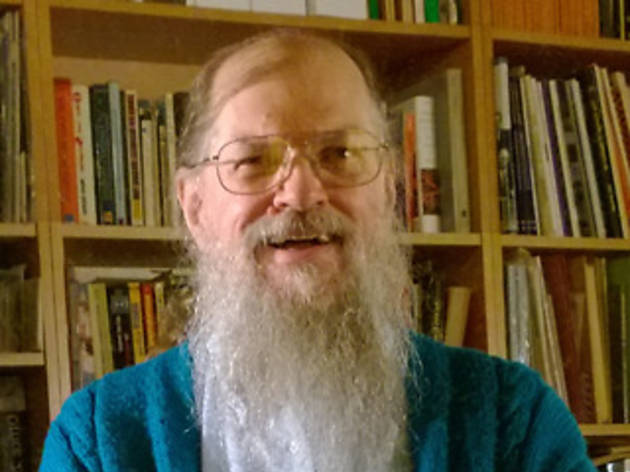 Jim Blinn is a pioneer in digital animation who designed simulations for NASA's Voyager spacecraft. His work appeared in Carl Sagan's TV documentary series Cosmos.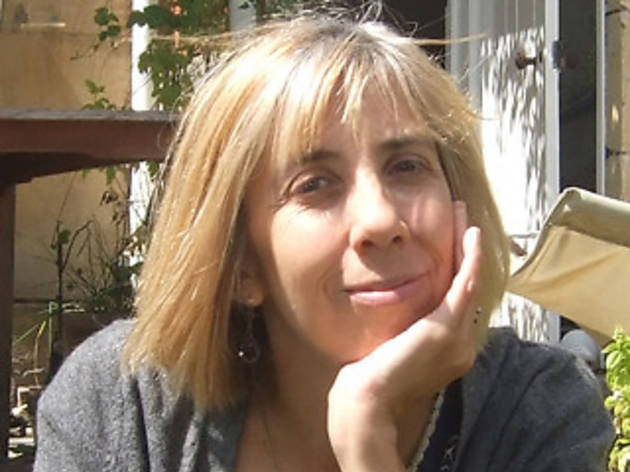 Annika Bluhm is the coscreenwriter of Postman Pat: The Movie.

Show more
Animators and filmmakers: E-G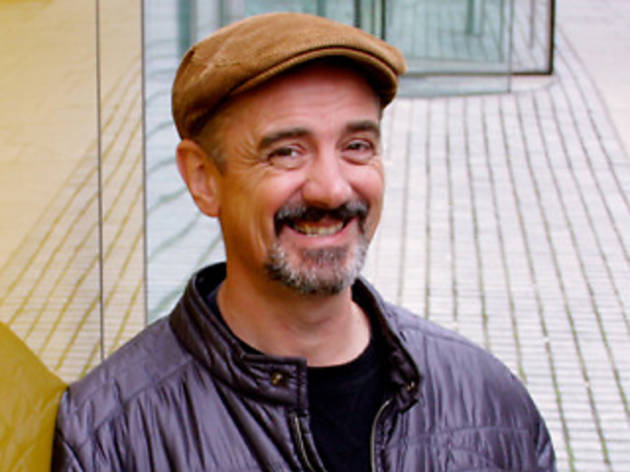 Sam Fell is the codirector of recent animated features including Flushed Away, The Tale of Despereaux and ParaNorman.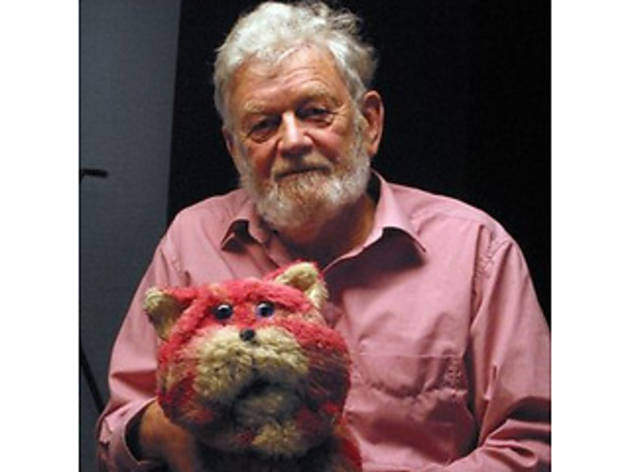 Peter Firmin is an English artist and puppeteer whose work includes the TV series Bagpuss and Noggin the Nog. He sells prints and engravings from his website.


Mr. Bug Goes to Town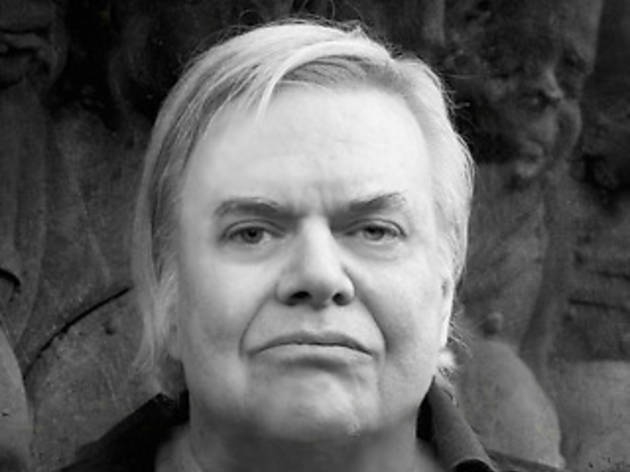 H.R. Giger (in alphabetical order)
H.R. Giger is one of the world's foremost artists in the realm of fantastic realism. His work in cinema includes Oscar-winning designs for Alien and its sequels.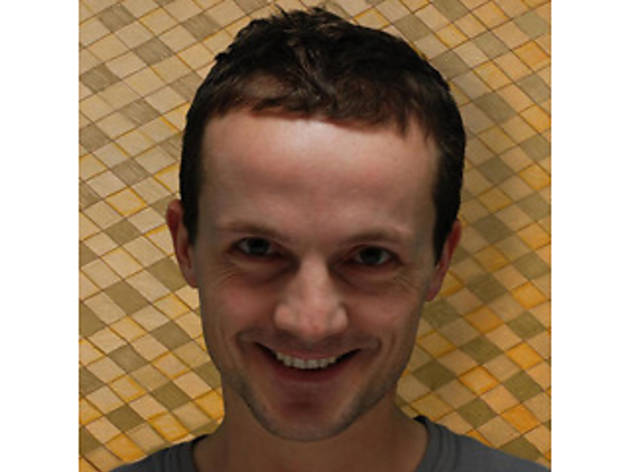 Pierre-Luc Granjon is an independent French animator. He is currently working on a stop-motion feature titled The Army of Rabbits.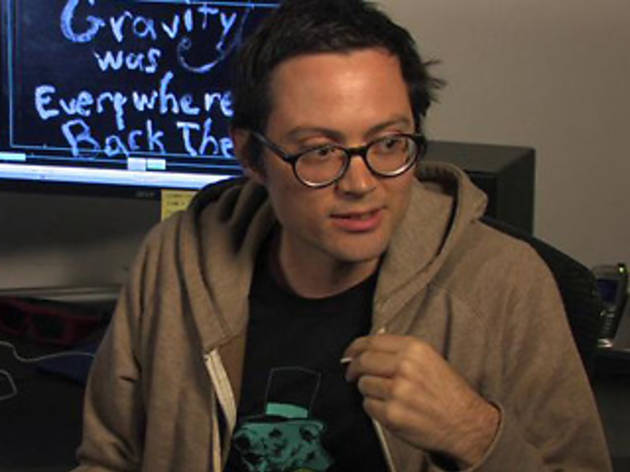 Brent Green is a visual artist, storyteller, sculptor and animator. He is currently working on his first feature film, Anatomical Maps with Battle Plans.


"I'm not super qualified here. I haven't seen a ton of movies, but will cast my votes just the same, aiming for Chris Sullivan's
Consuming Spirits
to get ranked as high as possible. And when your list comes out I'll watch more films."
Animators and filmmakers: H-K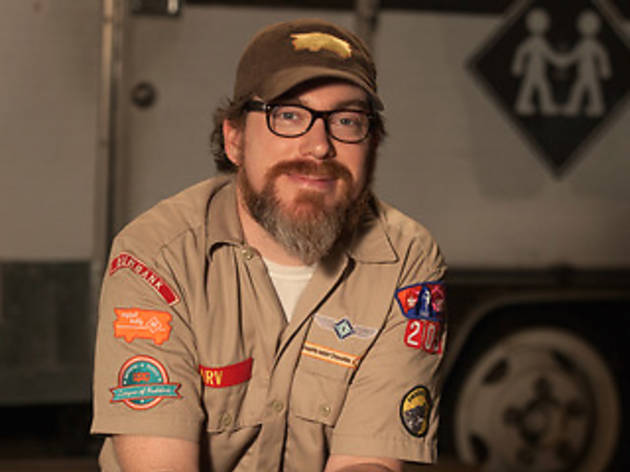 John Harvatine IV is a cofounder of Stoopid Buddy Stoodios, whose work includes the animated TV show Robot Chicken and countless shorts.


DuckTales: The Movie—Treasure of the Lost Lamp
Gumby the Movie
---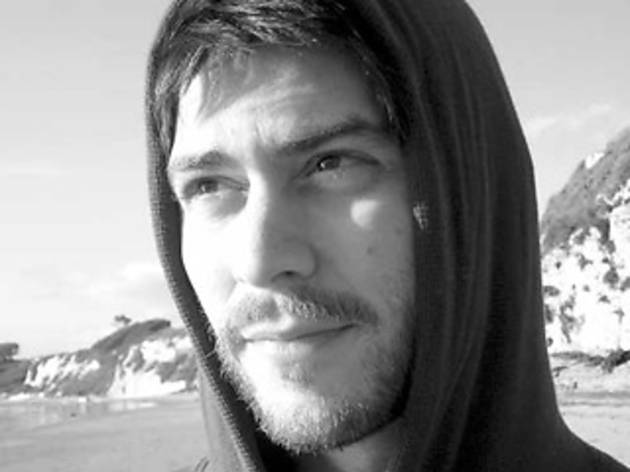 Don Hertzfeldt is a DIY animator whose short films—including the Oscar-nominated "Rejected"—were a taster for his debut feature, It's Such a Beautiful Day.


South Park: Bigger, Longer & Uncut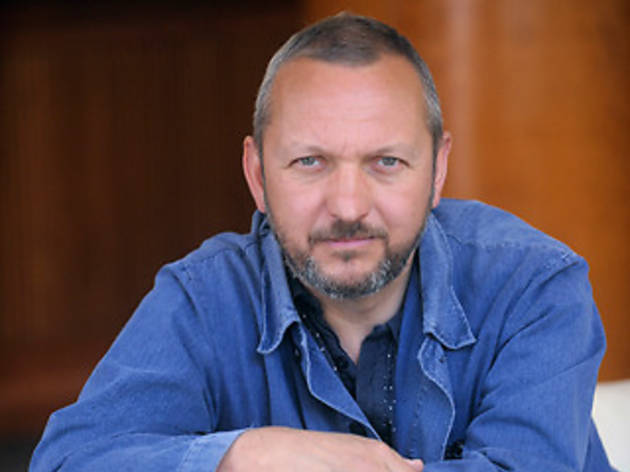 Jonathan Hodgson is a British animator who has worked on TV's Charlie and Lola and the documentaries The Age of Stupid and The Trouble with Love and Sex.
Surviving Life (Theory and Practice)
Stephen Irwin is a British animator who has won numerous awards for short films including "Moxie" and "The Black Dog's Progress.
"
South Park: Bigger, Longer & Uncut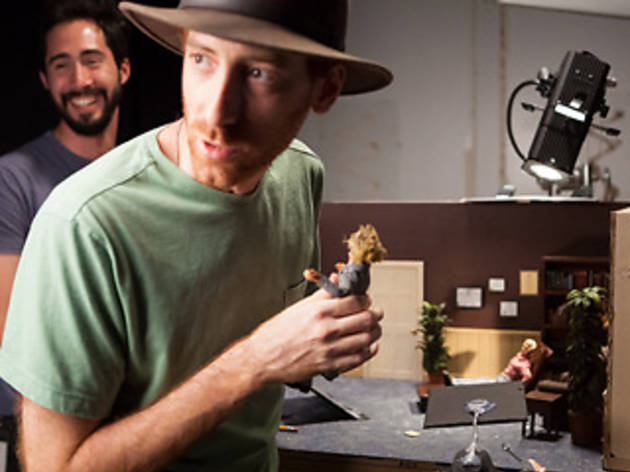 Alex Kramer is the animation director for TV's longest-running stop-motion show, Robot Chicken.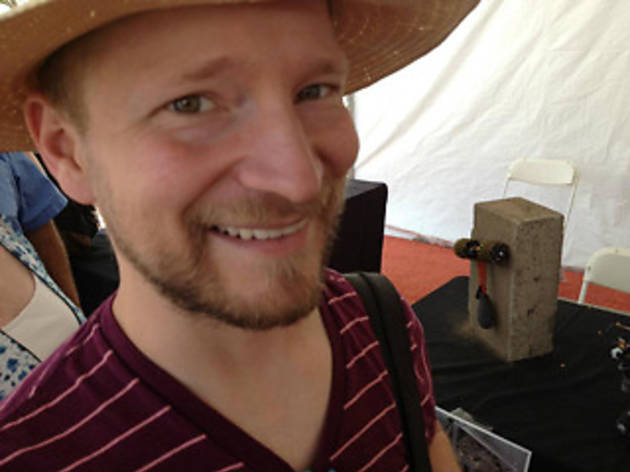 Fran Krause is an award-winning animator and short-film maker. He is also the creator of the Deep Dark Fears comics.


Animators and filmmakers: L-N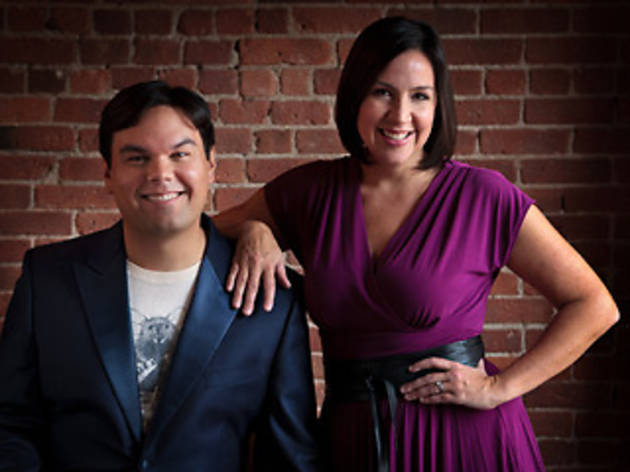 Robert Lopez and Kristen Anderson-Lopez
Broadway veterans Robert Lopez and Kristin Anderson-Lopez wrote the Oscar-winning songs for Frozen. They're currently working on a musical entitled Up Here.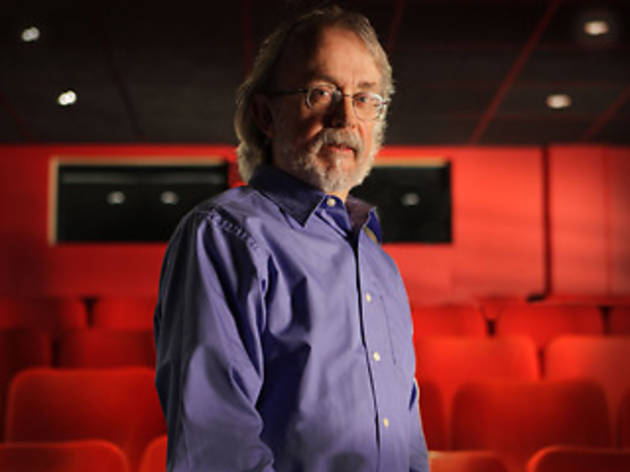 Peter Lord is the cofounder of Aardman Animations. He also directed the Oscar-nominated feature The Pirates! Band of Misfits!
Simone Massi has created 15 award-winning animated short films in his native Italy.


The Dog, the General, and the Birds
Il cavaliere inesistente
Gwen, the Book of Sand
Heroic Times
The Masters of Time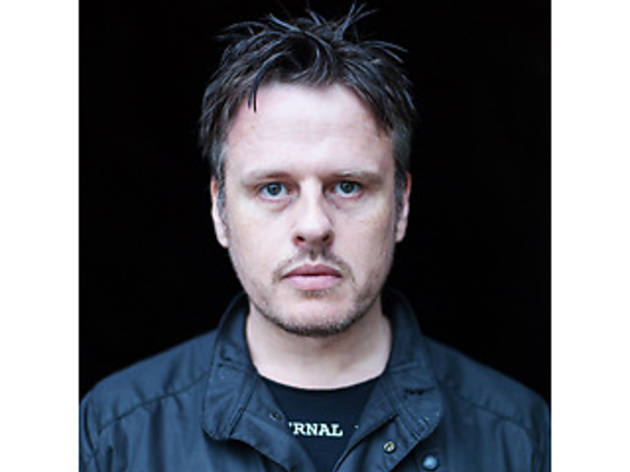 Robert Morgan is a BAFTA-nominated short-film maker. His latest project is a segment in a horror portmanteau piece, ABCs of Death 2.

"
Fantastic Planet
was cowritten and production-designed by Roland Topor, who is a key talent for me; his designs are so surreal and nightmarish that they turn the film into a total work of art.
Blood Tea
and
Red String
is an obsessive, stop-motion labor of love made by one woman over a 13-year period. It feels sort of like a bad dream that Beatrix Potter might have had. It's weird and disturbing and cute and melancholy, all at the same time.
In The Tale of the Fox
, I love the way Ladislaw Starevicz's puppets move. They're just so alive and excitable. Just an incredible feat of vision and technique.
It's Such a Beautiful Day
is a great example of personal filmmaking on a grand scale—totally homemade and intimate, but amazingly ambitious and profound at the same time."
Animators and filmmakers: O-Q
Animators and filmmakers: R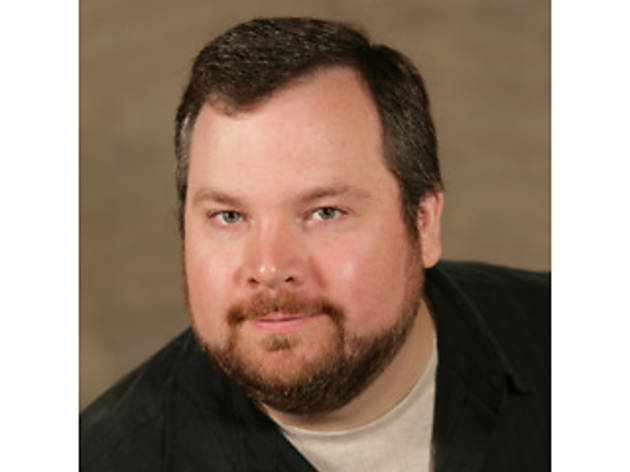 Tom Root is the executive producer and head writer of stop-motion TV comedy Robot Chicken.


Animators and filmmakers: S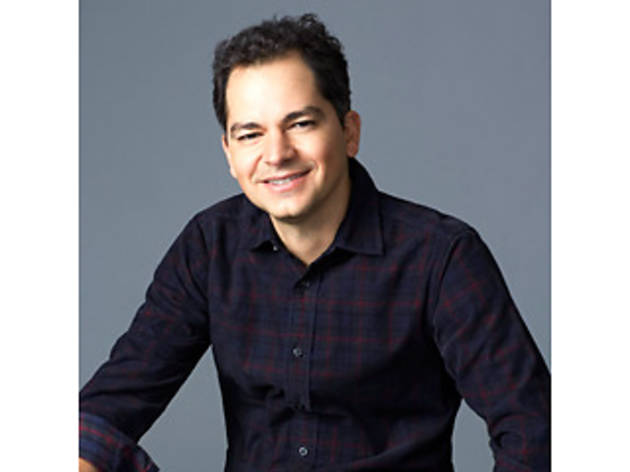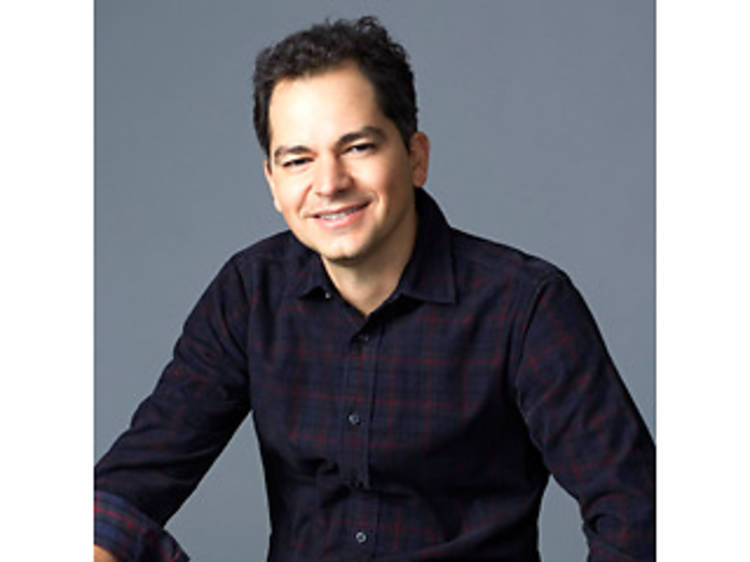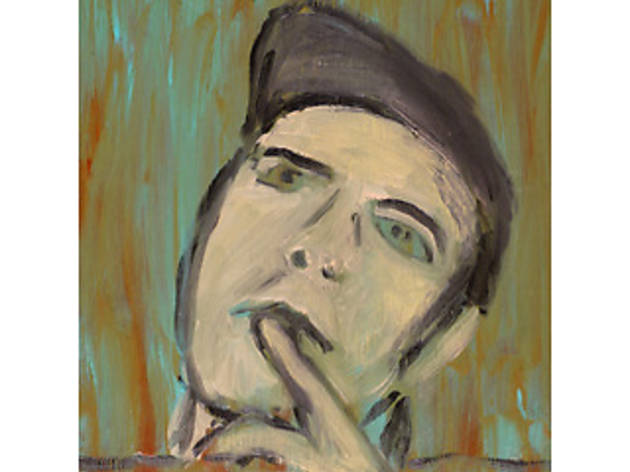 "Prince Achmed is one of the first animated features ever, and it's still stunning. Silhouette animation magic. Fehérlófia is a film that's incredible with color. Raw, beautiful, cel-painted, it's narrative and abstract at the same time."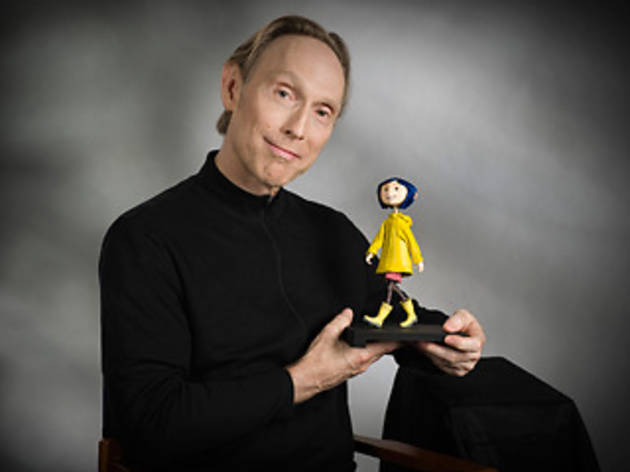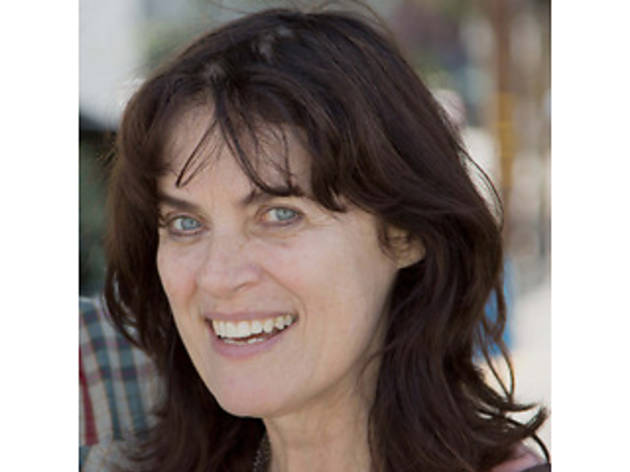 "I show Svankmajer's Alice a lot when I'm teaching. I find it amazing for its exquisite camera and deep understanding of myth and dream, while still being true to the story. I became an animator after seeing Yellow Submarine, and fell in love with George Dunning's experimental work. Toy Story opened up a new way to tell a story. It made young people think animation was new and special. James and the Giant Peach changed the way we think of stop-motion. Something had to move away from drawing just to bring n a new way of telling a story with a different perspective on space."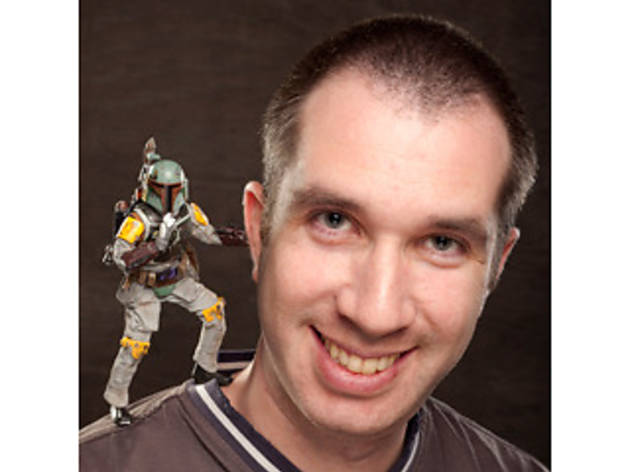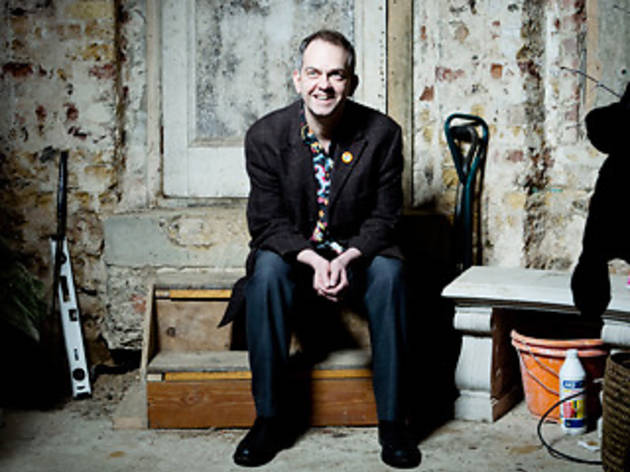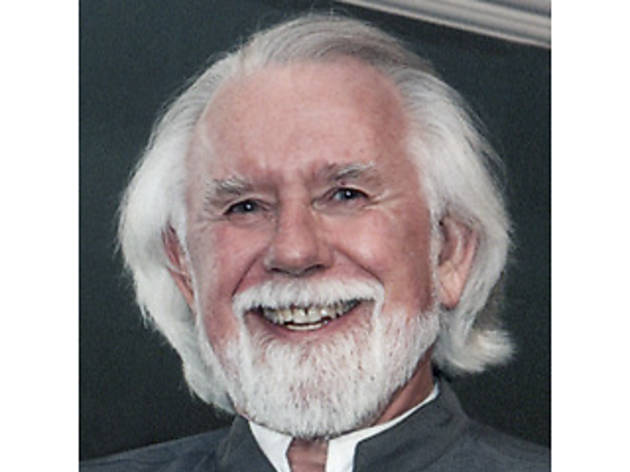 Alvy Ray Smith is digital animation pioneer. He cofounded Pixar, created the Lucasfilm computer division and directed The Adventures of André and Wally B.

"Yes, I know Snow White is kind of corny, but it was the film I saw as a child that first sucked me into the world of animation. I could put any one of the early Disney oeuvre here instead—Pinocchio, Peter Pan,Cinderella. Or Fantasia, which is infamously uneven, but I don't care. It featured the work of my first animation hero, Preston Blair, with his dancing hippos. I first learned to animate from Blair's $1.50 how-to book. The Incredibles is my favorite Pixar movie, because of its 1950s vision-of-the-future sets, just as promised by the Ford Times when I was a kid (a magazine for Ford automobile owners); hats off to Brad Bird, the funniest man, who added bite to Pixar. Tubby the Tuba was so bad that it inspired all the rest."
Show more
Animators and filmmakers: T-Z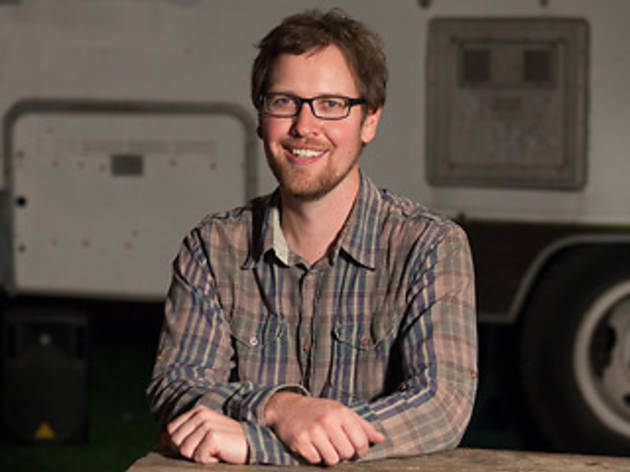 Eric Towner is a cofounder of Stoopid Buddy Stoodios, whose work includes animated TV show Robot Chicken and countless shorts.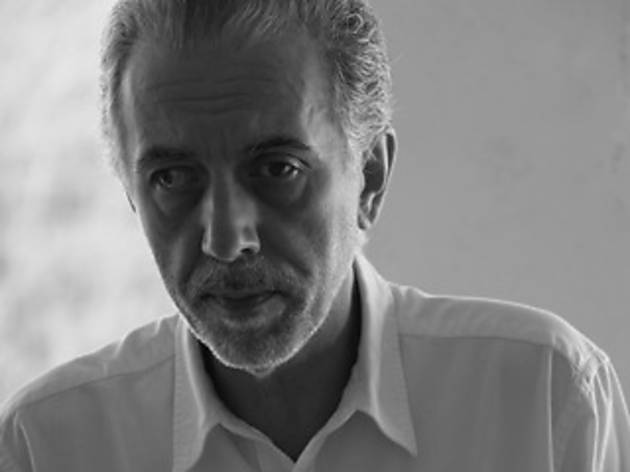 Fernando Trueba is a Spanish director of both live-action and animated films, whose best-known work is 2010's Chico & Rita.

The Painting
Vampiros en La Habana!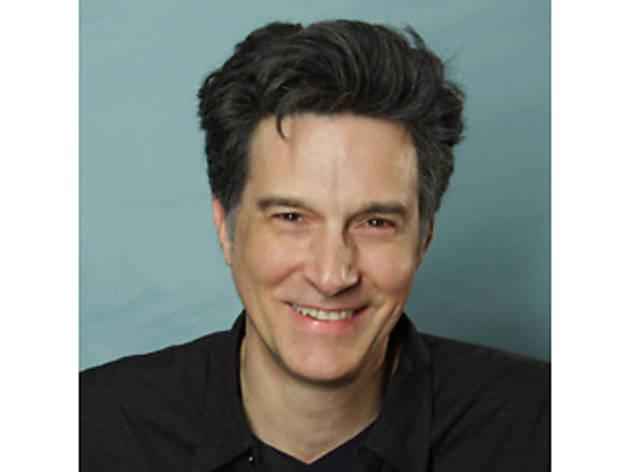 Chel White is an animator and artist who takes inspiration from his dreams. He has made music videos for, among others, David Lynch and Thom Yorke.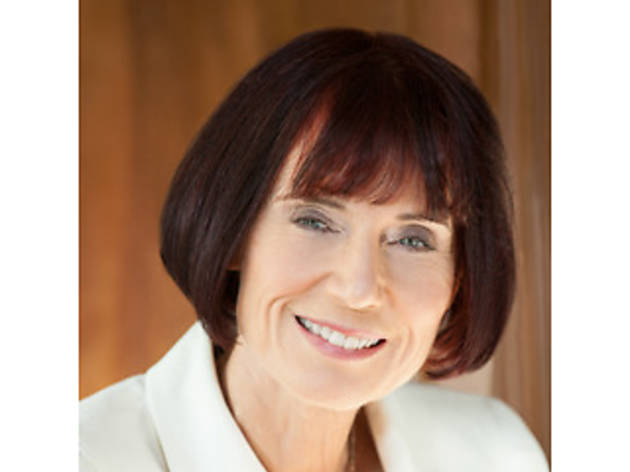 Scriptwriter Linda Woolverton's credits include Beauty and the Beast and The Lion King. She cowrote 2014's Maleficent, starring Angelina Jolie.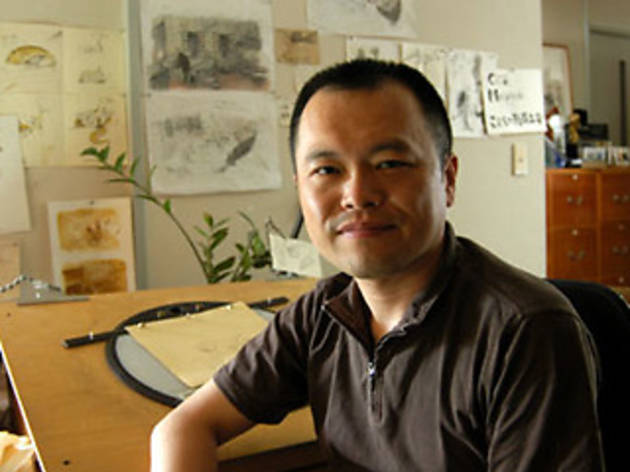 Koji Yamamura is a legend in the field of short animation. His
film "Mount Head" was nominated for an Oscar, and he teaches at the Tokyo University for the Arts.
The Stolen Airship
The Christies