The NYC Marathon 2020 guide
Get ready to run the NYC Marathon 2020, which is going virtual this year.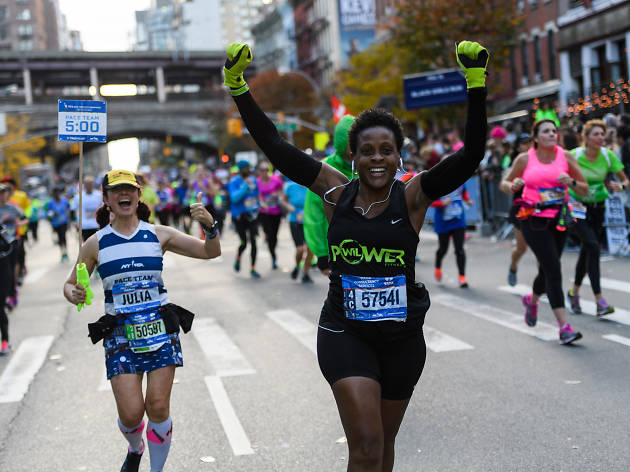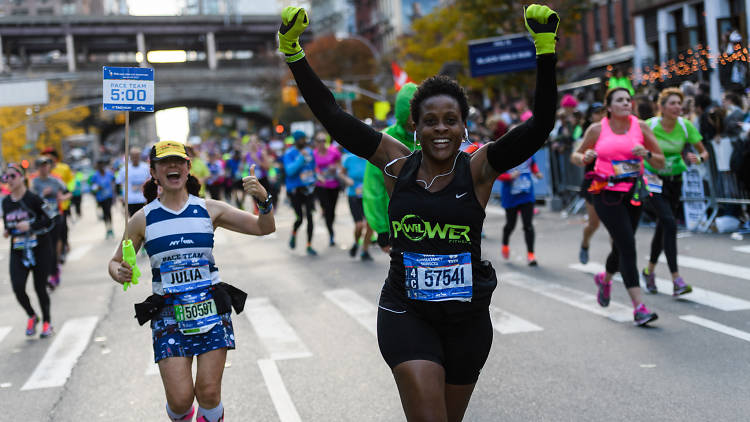 The 2020 TCS New York City Marathon is virtual this year so that runners anywhere in the world can run the race at their convenience and location of their choice. The in-person race, which usually takes place on the first weekend of November in NYC has been canceled. The last two virtual races saw finishers from 48 different states and 73 different countries. This year's virtual marathon is expected to have approximately 25,000 registrants, according to New York Road Runners.
When is the NYC Marathon 2020?
The NYC Marathon is taking place across two weeks: October 17-November 1, 2020.
Where is the NYC Marathon 2020?
Anywhere you want it to, so long as you run 26.2 miles.
How do I register for the NYC Marathon 2020?
All the information you need to register for the race is available at nyrr.org.
Archive NYC Marathon coverage