The best NYC street fairs
Gotham knows how to do outdoor fun! Check out the best alfresco NYC street fairs during the warmer-months.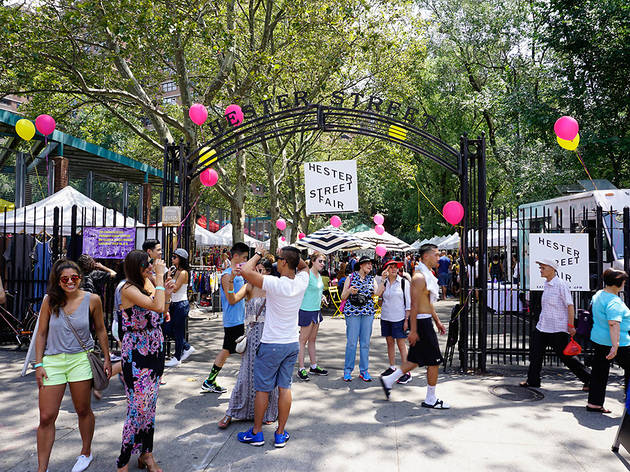 Once the weather starts getting warmer, NYC street fairs invade various blocks in Gotham. Get ready for vehicle-free roads chock-full with some of your favorite eats from the best restaurants in NYC as well as some great vintage wares and antiques like you would find at the most popular flea markets. You can also expect artisanal crafts, live music and even more fun things to do outside at any one of these alfresco bazaars. Take advantage of the beautiful weather, including awesome free things to do, while these streets are full of fun.
RECOMMENDED: Full guide to things to do in the summer in NYC
Grab a drink al fresco!
Have a cocktail high above the city and take in spectacular views at one of the best rooftop bars NYC has to offer
Read more