The best things to do in Central Park
No matter what season, there are always amazing things to do in Central Park (and no, they're not just for tourists)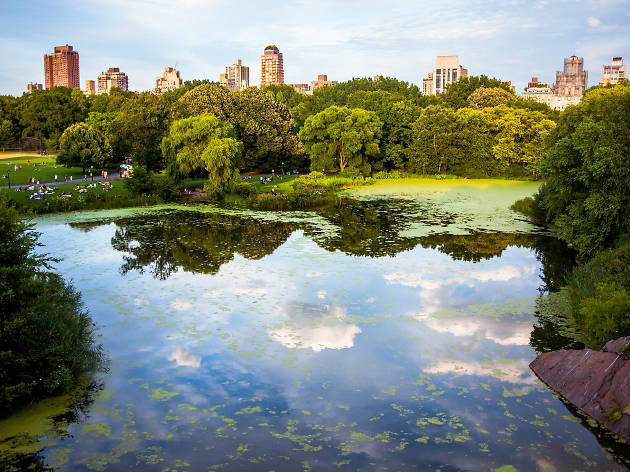 During the colder and warmer months, there are many incredible things to do in Central Park—New York City's playground. The green space is one of the top New York attractions which tourists and locals love to frequent. But aside from the various lawns, fountains, walking paths, trees and picnic spots, Central Park has plenty of other sights and entertainment to offer. Whether it be epic summer concerts and theater performances or an ice-carving festival, Manhattan's backyard is always giving us an excuse to visit.
RECOMMENDED: Full guide to Central Park in New York
Best things to do in Central Park
Have you visited New York's other outstanding parks?
Attractions, Parks and gardens