The geek-cation staycation: Vacations in NYC for nerds
Let your nerd flag fly with these staycation ideas for fans of Dr. Who, old-school cartoons and nerdy subcultures.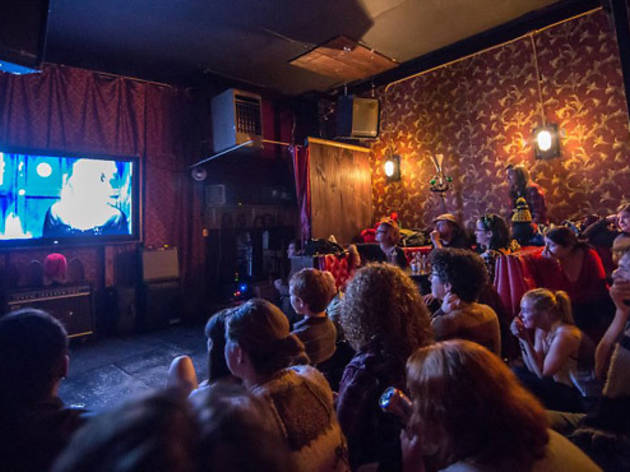 Don't stay in and rewatch the entire Buffy series (your VHS copy is about to give out anyway). Commune with fellow unrepentant geeks at a bar with Dr. Who flourishes, a gathering of retro-cartoon fanatics and other nerds of all different stripes. Who knows, maybe you'll find a staycation romance with your very own Buffy.
RECOMMENDED: Full list of staycation ideas