Women's History Month in NYC guide
Women's History Month in NYC is a time to celebrate badass females who are hosting talks, comedy shows and more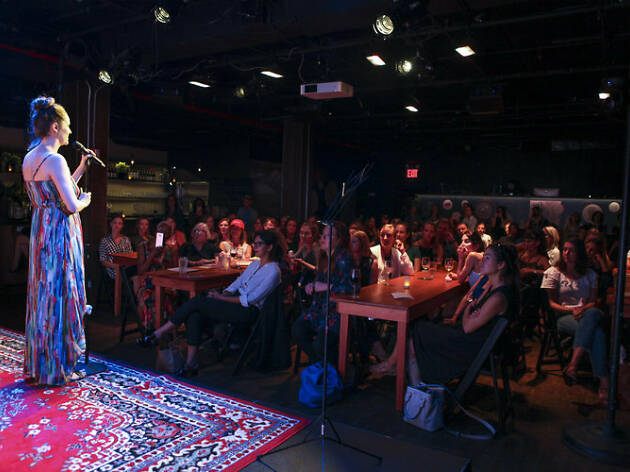 Women's History Month in NYC means it's time to attend some incredible panels, movie screenings, parties and more hosted by badass females that are making New York a better place to be. Many of these lady-led affairs are considered the best NYC events in March, so get your tickets, blast your favorite feminist songs and go to show your support for women everywhere. For the next 31 days, you can also get involved by volunteering at women's shelters or donating to nonprofits like Planned Parenthood.
RECOMMENDED: Full guide to things to do in spring in NYC
What is Women's History Month?
Congress declared March as National Women's History Month in 1987 to honor the extraordinary achievements of American women.
When is Women's History Month?
Women's History Month starts Sunday, March 1, 2020 and ends Tuesday, March 31, 2020. But, truly, we should be celebrating the power of women every day.
Women's History Month in NYC
Archive Women's History Month in NYC