The best beaches in Singapore for fun in the sun
If you can ignore the tankers in the distance, these local beaches – and their imported sand – aren't all bad. By Charlene Fang.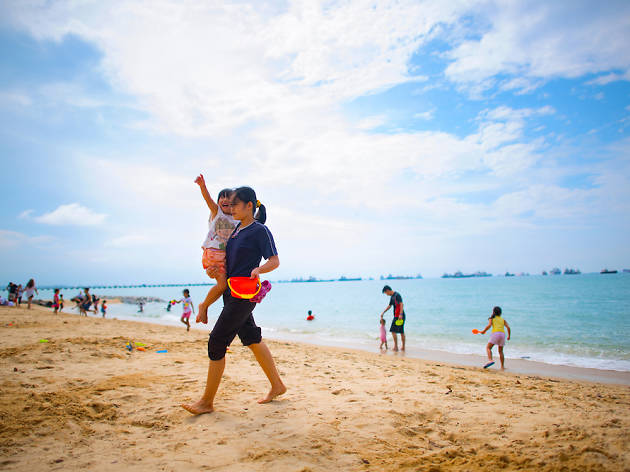 Being an island, Singapore gets a bad rep for its quality of beaches. While it's nowhere close to the slices of paradise found in nearby Malaysia or Thailand, what it lacks in water quality and scenery, it makes up for in man-made distractions and amenities.