The best pick up bars in Sydney
What's your type? Backpacker? Jock? Human Resources specialist? Here's our guide for navigating the single person's zoo that is Sydney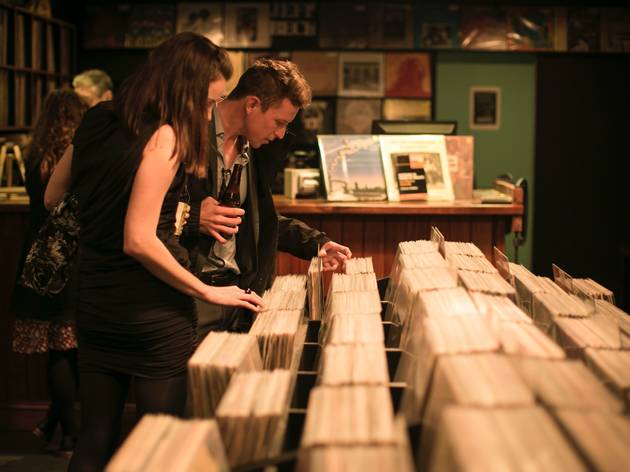 In these days of app-based dating the idea of meeting someone in the real world can sound fanciful, but we swear, it happens. Of course there's an argument to be made that any bar with alcohol has the potential to be a pick-up bar, but that's not very helpful, so we asked every single person we knew, and a few we didn't, for their favourite fishing spots in Sydney and this is what they told us.
Just after a drink? Here are the 50 best bars in Sydney.
Need to take your boo out? How about some of Sydney's best Korean food, or something a bit fancier form the list of Sydney's 50 best restaurants.
The best pick up bars in Sydney
Got a hot date?
Got a hot date? Sit close, grab a drink and get to know each other at these ace Sydney bars for a first date