Where to drink an Old Fashioned
This year Maker's Mark Old Fashioned Week is running from May 12-20, which means you get ample opportunities to get classy with a whisky cocktail.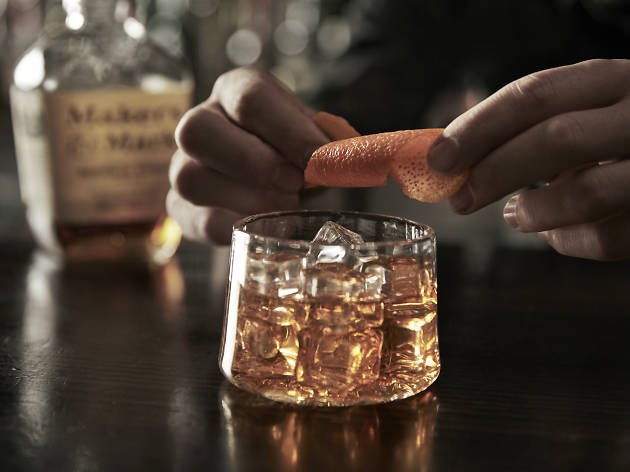 Want to win a night of Old Fashioned cocktails?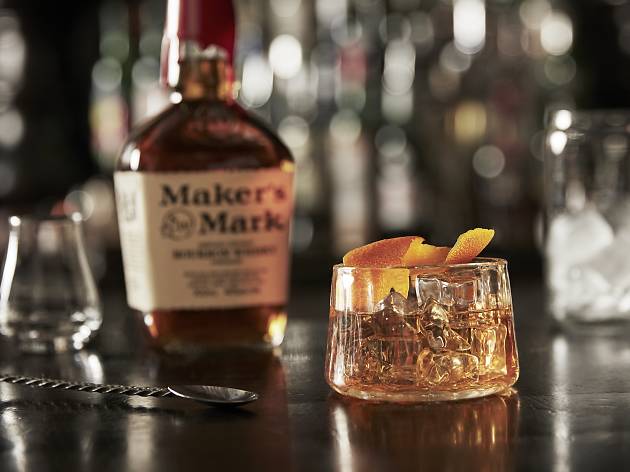 In the midst of Old Fashioned Week, Maker's Mark is hosting a True Maker's workshop from 6.30pm at the Wild Rover in Surry Hills on Wednesday May 18, and one lucky subscriber will win a double pass to the event, which will include Maker's Mark Old Fashioneds and bar snacks on the night.
More to explore