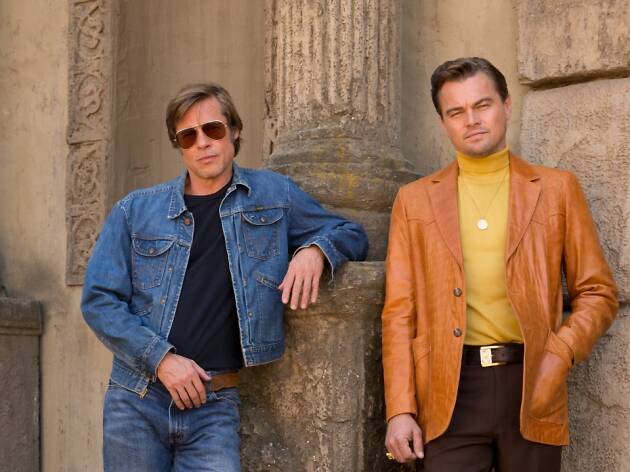 13 movies you must see this winter
Long-awaited sequels, true(ish) stories, fresh comedy and gut-busting horror are all on the slate over the cold months of 2019
If there's a theme to winter's best movies, it's 'yesterday'. The most interesting releases take a fresh look back at the 20th century, whether it's Hollywood at the shagged-out end of the 1960s (Once Upon a Time in Hollywood), the tensions of post-World War II Germany (Never Look Away) or England left reeling in the wake of the first Great War (Tolkien). Filmmakers have a lot of nostalgic wishes they'd like to fulfil, such as: why didn't I write the Beatles' songs (Yesterday)? And: where are my childhood toys, both the delightful (Toy Story 4) and the frightful (Child's Play)?
Can't wait? Read reviews of films in cinemas now.
RECOMMENDED: 12 reasons to be excited about Sydney Film Festival.
13 movies you must see this winter
Opens: Aug 15
See this if you liked: Pulp Fiction
Quentin Tarantino's ninth movie takes place in 1969 and focuses on the Charles Manson murders. Leonardo DiCaprio and Brad Pitt lead an all-star ensemble cast.
Opens: Jun 27
See this if you liked: Notting Hill
Danny Boyle directs Richard Curtis's screenplay about a struggling singer-songwriter (newcomer Himesh Patel) who wakes up in a world where the Beatles never existed and he's the only one who remembers their songs – and becomes a sensation performing them.
Opens: Jun 20
See this if you liked: Your childhood
Pixar heroes Woody, Buzz, Jessie and the gang take another bow, along with with newcomer Forky (Tony Hale) and Woody's GF Bo Peep (Annie Potts), who returns after her notable absence in Part 3.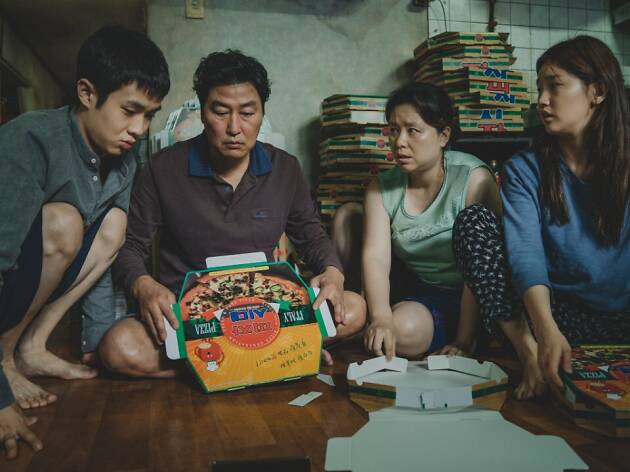 Madman
Opens: Jun 27
See this if you liked: Shoplifters
Winner of the Palme D'Or at Cannes this year, the new film by Joon Bong-ho (Snowpiercer) begins as a comedy, with the employees of the wealthy Park family hustling and exploiting their bosses, but quickly evolves into a murky thriller exploring the politics of capitalism and exploitation.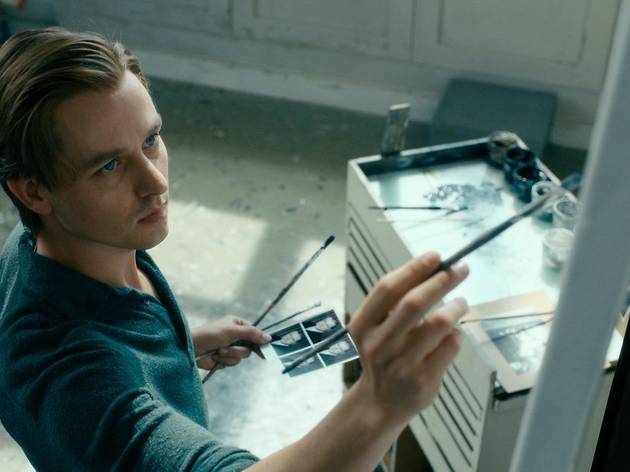 Opens: Jun 20
See this if you liked: The Third Man
This German epic about an artist's postwar rise and the former Nazi who vows to destroy him is by the director of The Lives of Others and scored two Oscar nominations.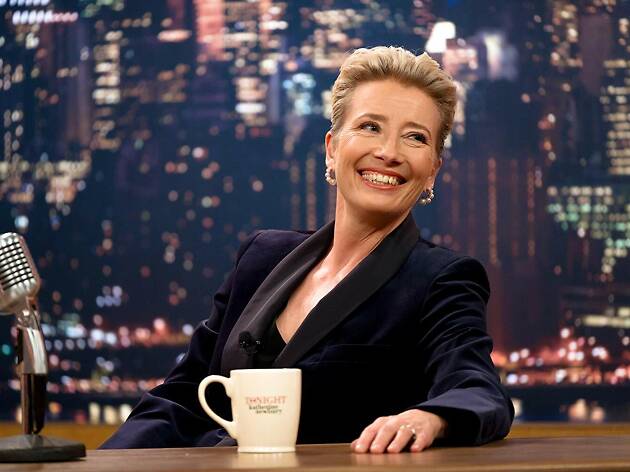 Opens: Jul 25
See this if you liked: 30 Rock
Emma Thompson plays Katherine Newbury, a famous late-night talk show host, whose world is turned upside down when she hires her only female staff writer, played by Mindy Kaling. Originally intended to smooth over diversity concerns, her decision has unexpectedly hilarious consequences.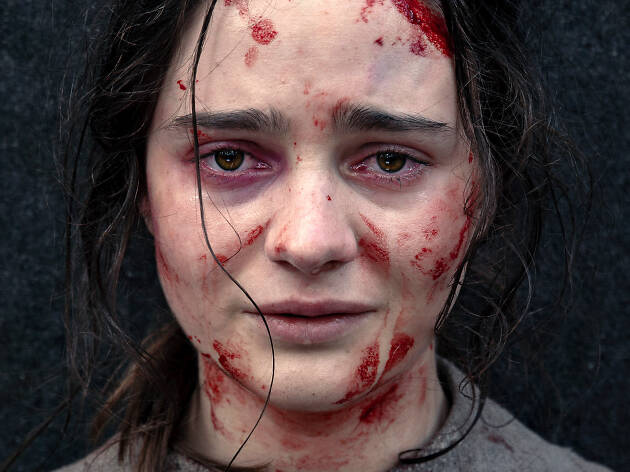 Opens: Aug 29
See this if you liked: Sweet Country
In the new film by Jennifer Kent (The Babadook), a 21-year-old Irish convict in 1820s Tasmania, who having served her seven-year sentence, is desperate to be free of her abusive master, Lieutenant Hawkins (Sam Clafin). Becoming the victim of a harrowing crime, she vows revenge.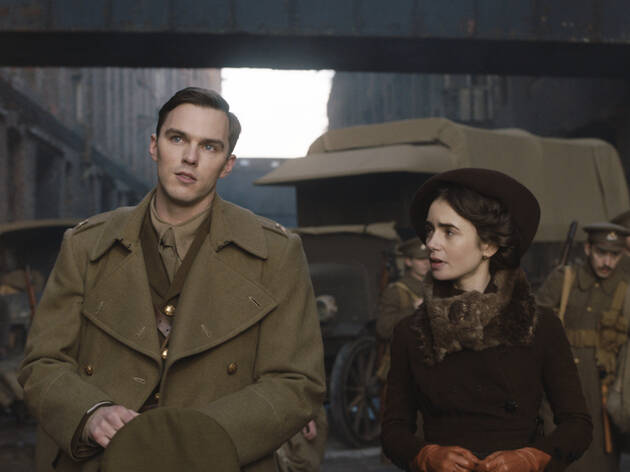 Opens: Jun 13
See this if you liked: The Lord of the Rings
Nicholas Hoult stars in this biopic about the UK philologist whose experiences in World War I influenced his fantasy novels The Hobbit and The Lord of the Rings.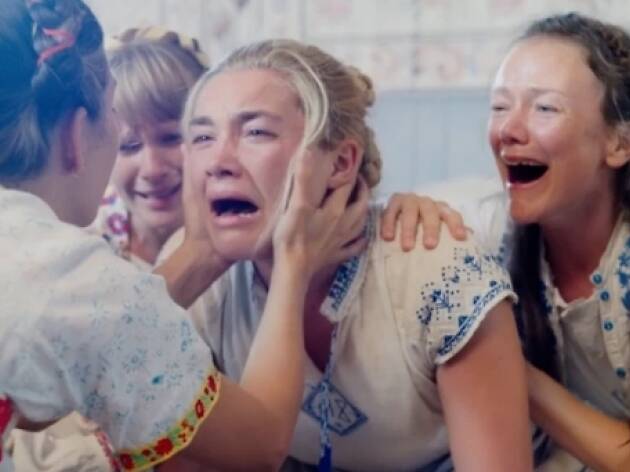 Roadshow
Opens: Aug 8
See this if you liked: The Wicker Man (1973)
For his next trick, Ari Aster, the super-talented writer-director who scared the living daylights out of you with Hereditary, presents the tale of an American couple (Florence Pugh and Jack Reynor) who visit Sweden to attend a festival only to find themselves in the middle of a distrubing series of pagan rituals. Exactly what will they have to sacrifice in order to get home safely?
Opens: Aug 22
See this if you liked: Greta
Octavia Spencer plays a woman whose invitation to a bunch of teenagers to have their parties in her basement comes with sinister strings attached. Tate Taylor (The Help, The Girl on the Train) directs a Blumhouse production.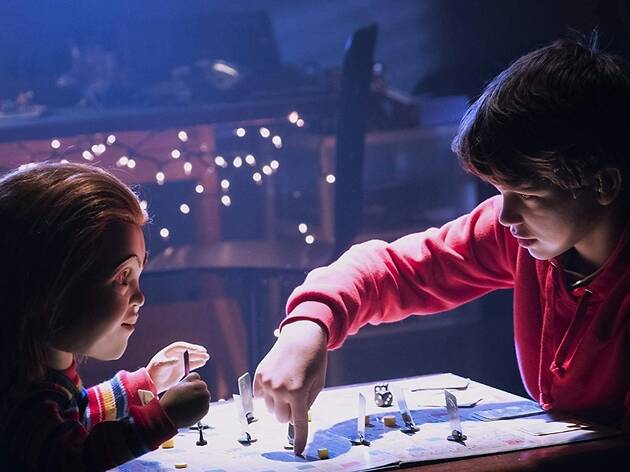 Opens: Jun 20
See this if you liked: Annabelle
In a masterstroke of counter programming, the horror reboot featuring an evil, hi-tech killer doll (voiced by Mark Hamill) opens the same day as the new Toy Story film.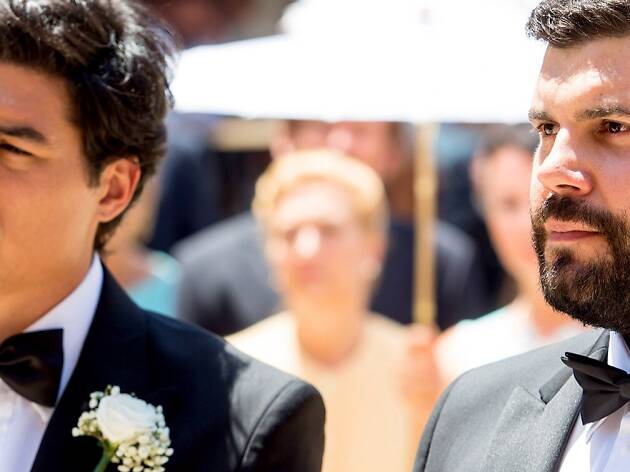 Opens: Jun 6
See this if you liked: The Birdcage
In this Italian box office hit, Antonio and Paolo plan to tie the knot in Civita di Bagnoregio, where Antonio was raised, but he hasn't come out to his parents yet.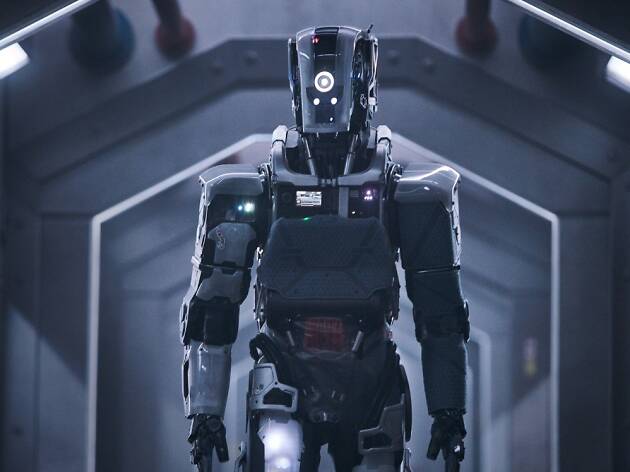 Netflix
Opens: Jul 18
See this if you liked: Moon
Rose Byrne voices a maternal robot that has raised a young woman (Clara Rugaard) in a protected facility following an apocalyptic event. Hilary Swank also stars, and Aussie Grant Sputore directs.
See a flick on the cheap
The typical film ticket costs $22 in Sydney – more if it's in 3D – but there are opportunities around town for everyone to get into cinemas affordably.