Mardi Gras events in Sydney
Celebrate LGBTQIA culture at the largest Mardi Gras celebration in the Southern Hemisphere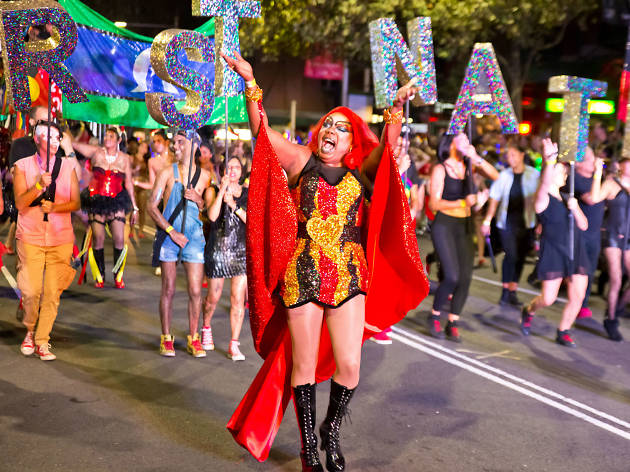 Sydney Gay and Lesbian Mardi Gras Festival's theme this year is 'Creating Equality', which will be celebrated across annual events like the Parade and Fair Day, as well as through talks and discussion events like Queer Thinking. The festival officially begins with the Rainbow Flag raising ceremony at Sydney Town Hall on Friday February 17 and there are more than 90 events in the program. We've picked out some highlights from the official festival as well as a few more events that champion LBGTQIA culture. Find more ideas for things to do in Sydney this week.
Celebrate Mardi Gras in Sydney
Koori Gras is Mardi Gras board member Kat Dopper's number one pick. The positive energy in the room is the purpose of the event: as Koori Gras curator Tim Bishop said to SBS earlier this week, "We gather too often for inequality. This is an opportunity to focus on the celebration of… lives and achievements." And this was one hell of a great celebration! After some beautiful stories told, Mardi Gras royalty 'the Sisters of Perpetual Indulgence' graced the stage to lead the room in two hymns, my favourite being 'Blest the Koori' to the tune of 'Waltzing Matilda'.
Read more
Kick on to these LGBTQIA-friendly clubs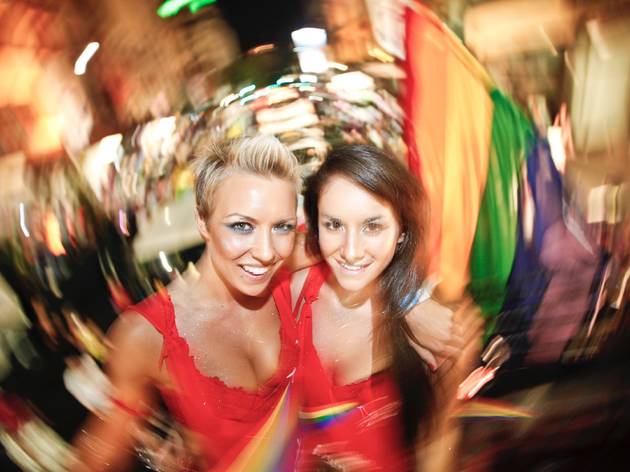 Live it up in Sydney at the city's best LGBT party venues and events.
Read more