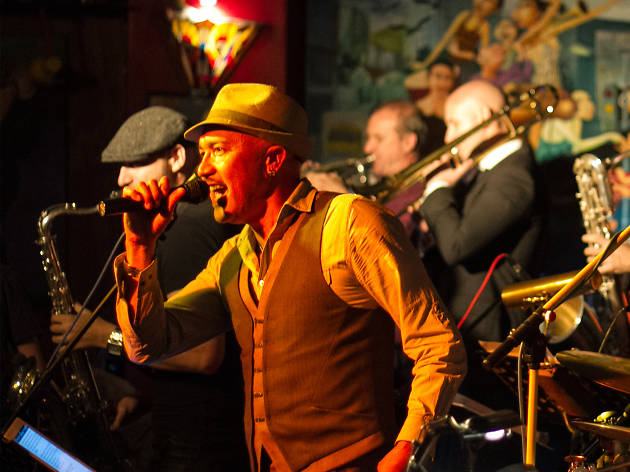 Where to see free live music every night of the week
Catch free live concerts in Sydney from Monday through to Sunday
Monday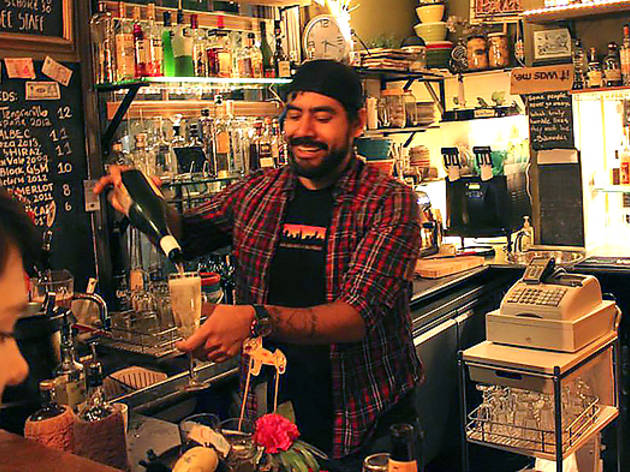 This little neighbourhood bar in a corner terrace hosts live music on every night of the week. Inside it's a little battered and hard loved, but it's also comfy, familiar and takes you back to the days when jaffles and Cheezels were the dinner of kings. They have a nice collection of craft beers in bottles so if you don't feel like an Orion or a Singha on tap you can furnish your drinking hand with a Lord Nelson, Temple Brewing Co, 4 Pines, White Rabbit, a Savanna Dry or a can of Rio Brava.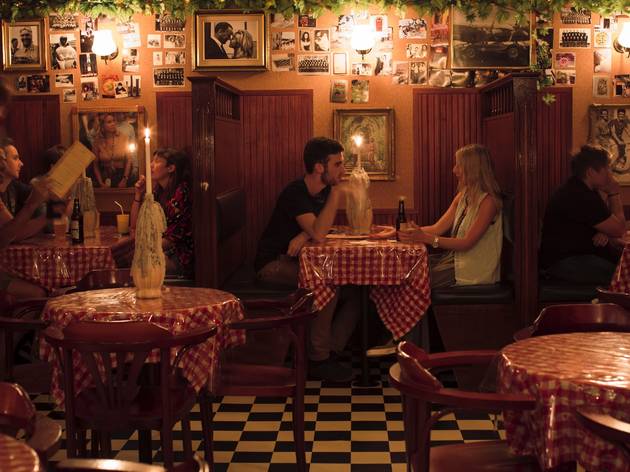 The heart of the business district is not where you'd expect to find an underground heavy metal pizza party, but Frankie's Pizza by the Slice doesn't much go in for the expected. They're open until 3am, seven nights a week, which means Mondays can redeem themselves with a set from the famous house band, a frozen Margarita and a tin of Pistonhead lager. Tuesdays is for karaoke, which is followed by two nights of live gigs at the heart of the working week. Fridays and Saturdays hit peak party, but there's no rest for the wicked on Sundays – just more live bands.
Saturday
This Oxford Street staple has been a firm favourite for touring artists and locals alike for almost a decade. While the main room has ticketed events, the gallery bar has indie bands nights and DJs on Saturdays.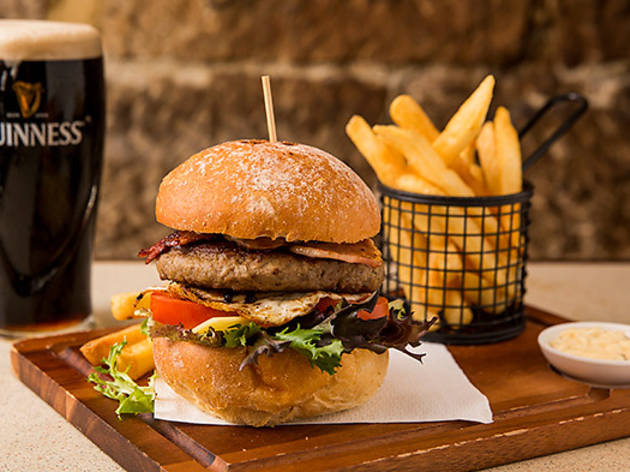 The Hero was built in a no-frills era, and they haven't added any in the intervening 170 years. On Saturday afternoons you'll find old time jazz standards, followed by folk jams. On Sundays you can cap off the weekend with an Irish jam session from 7pm.
Sunday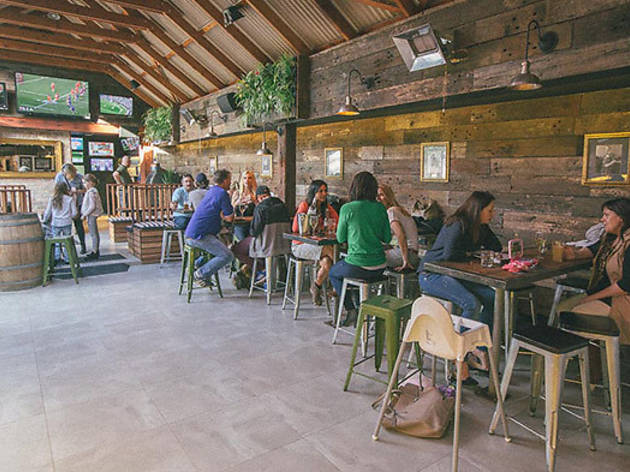 Over the years the comforting spectre of the giant cauliflower crossed with rake and hoe on its roof has been a sure sign you're nearly home for many Sydneysiders. The old boozer has had a full refurb – they've jazzed up the interiors and transformed the back room into a timber lined fun barn that is just crying out for a little boot scooting. Most Sundays you'll find rockin' blues bands from 2pm.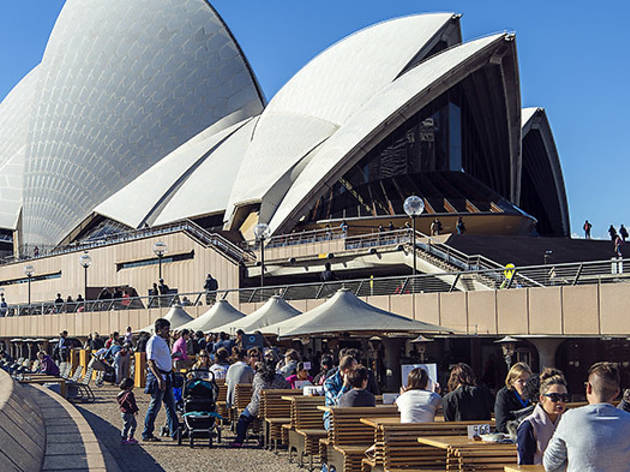 Opera Bar has to be one of the enviably located bars in the city. Against a backdrop of the Harbour Bridge and the stunning quay, you'll find local cover bands playing hits most nights of the week. On Sunday afternoons wind down from the weekend with jazzy tunes in the sunshine.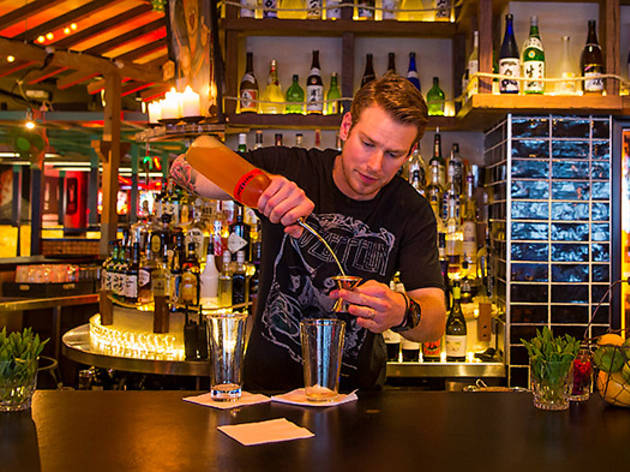 This Manly pan-Asian bar hosts hand-picked local live music on Sunday arvos. There's $10 cocktails from 6pm to help you finish the weekend on a sweet note.
Want more live music?
From major concerts to tiny basement gigs, here's our pick of Sydney's best live music venues.