Best Casual Dining Restaurant: Time Out Food Awards 2016
Celebrating mid-priced excellence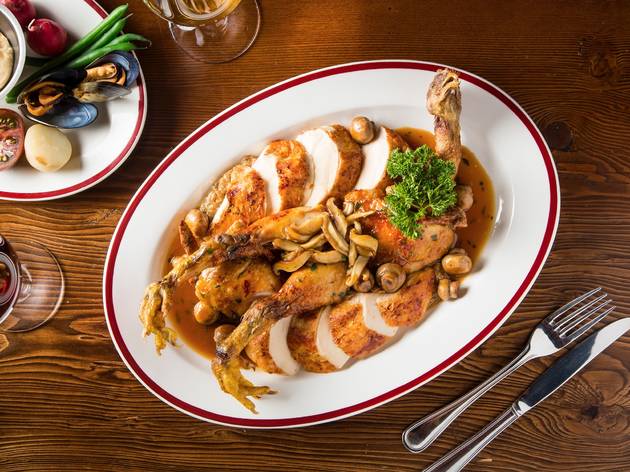 1/17
Photograph: Anna Kucera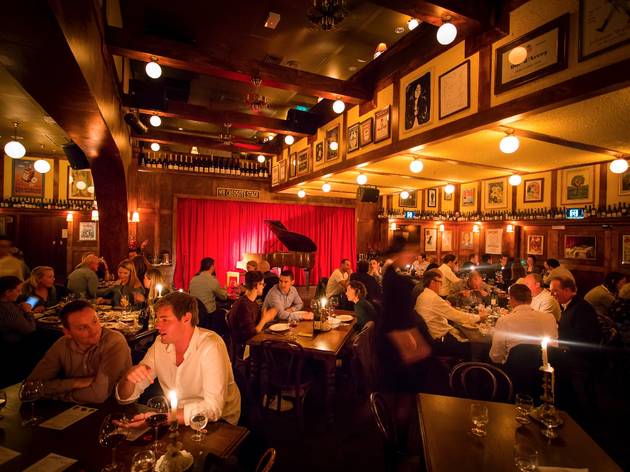 2/17
Photograph: Anna Kucera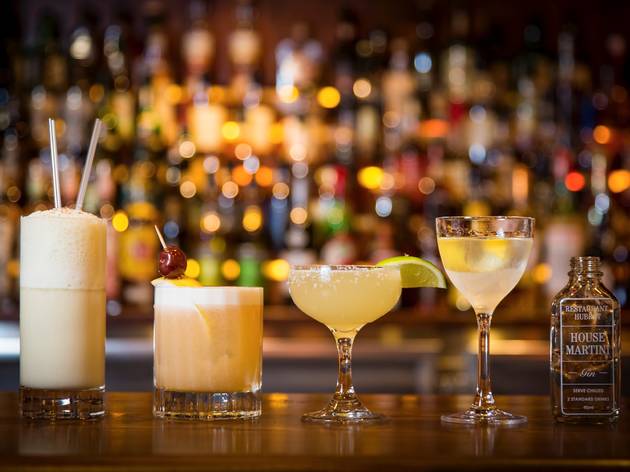 3/17
Photograph: Anna Kucera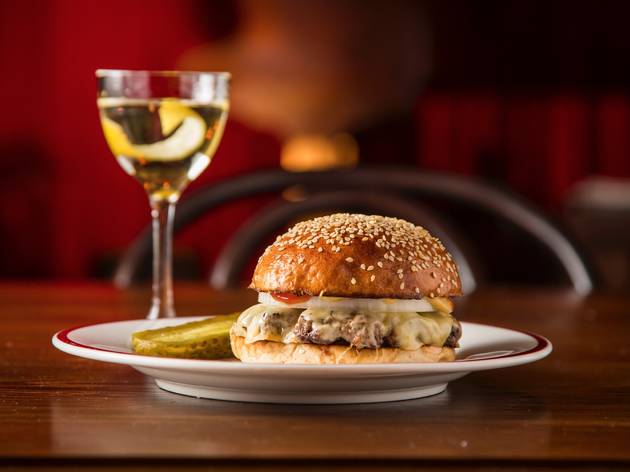 4/17
Photograph: Anna Kucera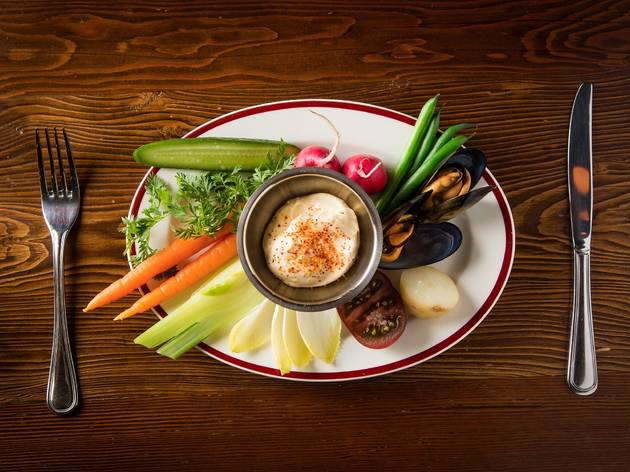 5/17
Photograph: Anna Kucera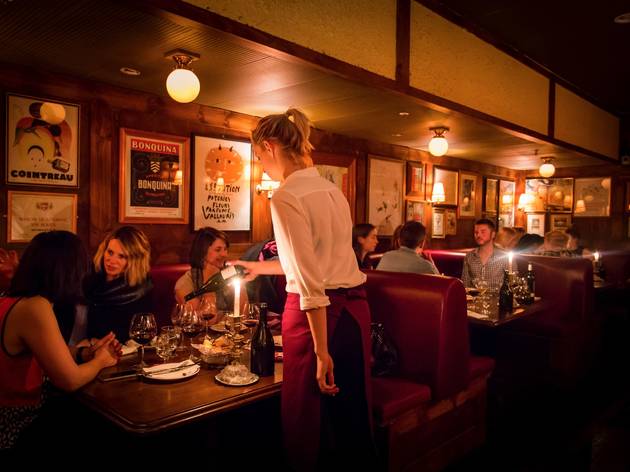 6/17
Photograph: Anna Kucera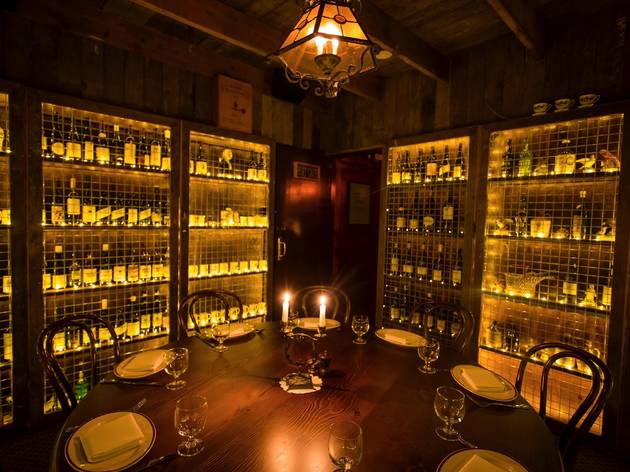 7/17
Photograph: Anna Kucera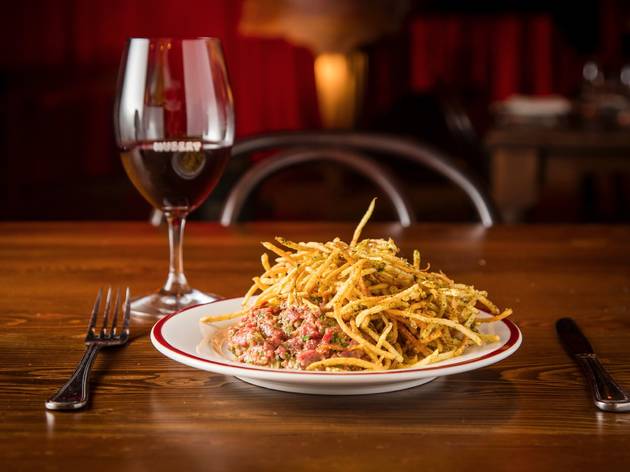 8/17
Photograph: Anna Kucera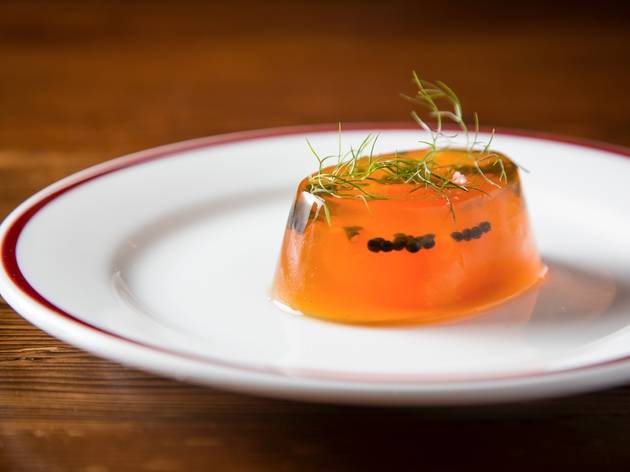 9/17
Photograph: Anna Kucera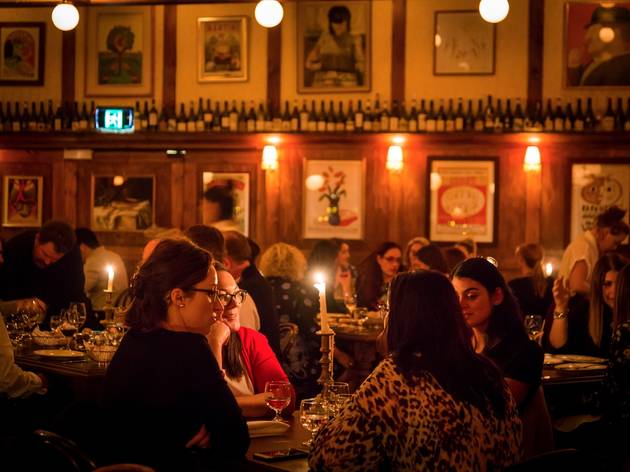 10/17
Photograph: Anna Kucera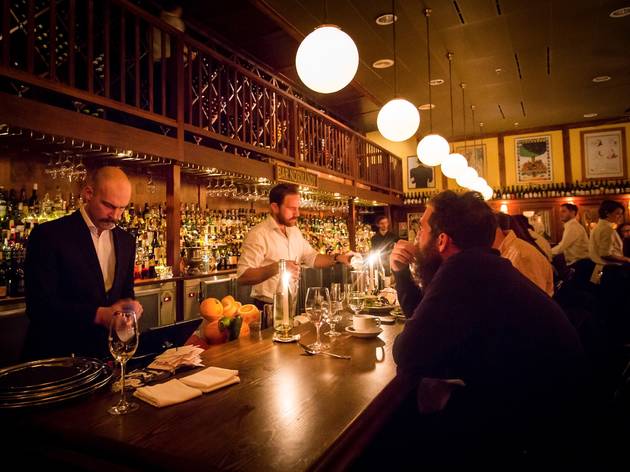 11/17
Photograph: Anna Kucera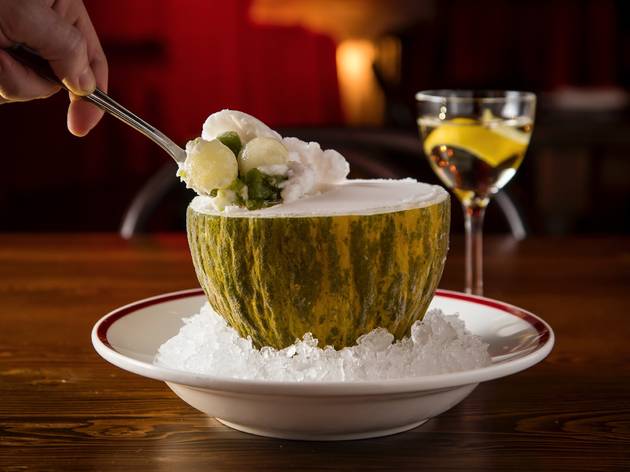 12/17
Photograph: Anna Kucera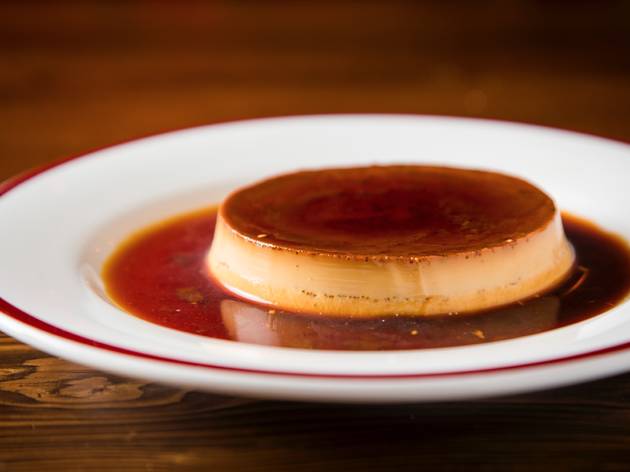 13/17
Photograph: Anna Kucera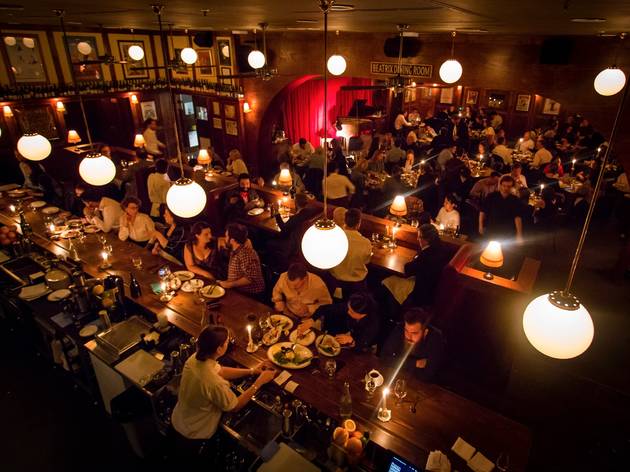 14/17
Photograph: Anna Kucera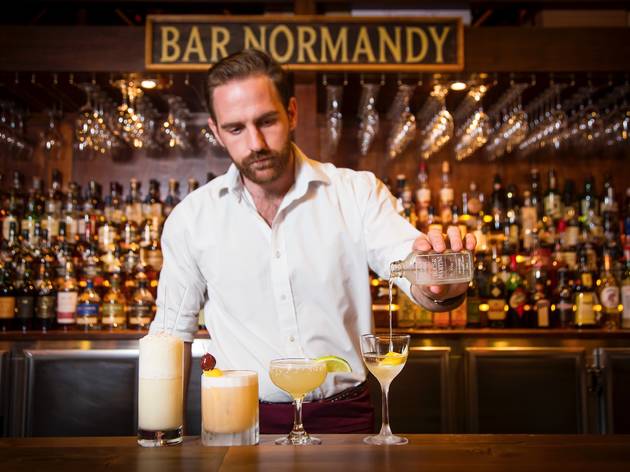 15/17
Photograph: Anna Kucera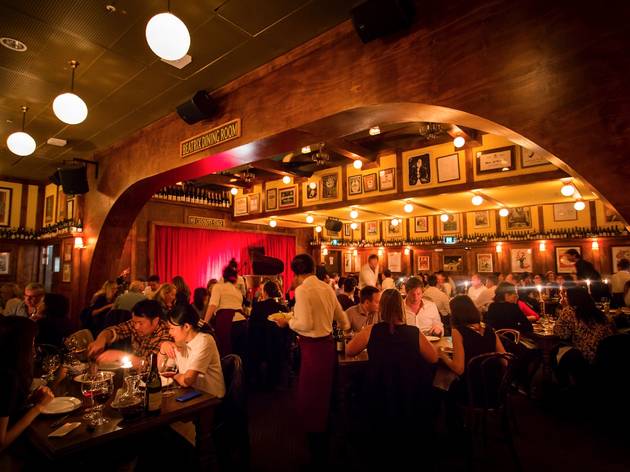 16/17
Photograph: Anna Kucera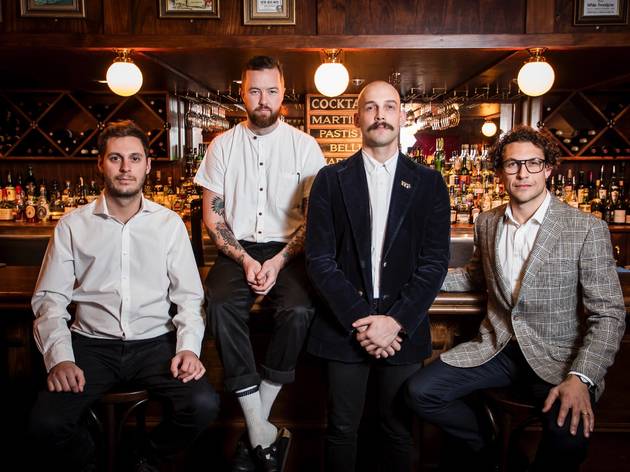 17/17
Photograph: Anna Kucera
We're calling it – nowhere in the world does casual dining quite like Australia. We're absolutely the freaking best.
How can we justify this massive, sweeping generalisation? Let us list some names: Hubert, Yellow, Continental, Bar Brosé, Stanbuli, Ester, Porteño, the Apollo, LP's Quality Meats, Billy Kwong, Papi Chulo, Sagra, Mary's, Monopole, Cho Cho San… Every time you go to one of these restaurants, you feel like you've experienced something glorious, and you won't have emptied out the entire contents of your wallet while you're there. It's part and parcel of modern Australian culture to offer something spectacular at a price the everyman can afford, and it's why we do casual diners so bloody well.
And at this game, right now, Hubert are killing it. They don't have atmosphere in spades, but in big, kickass shovels. Thank God they're open until 1am, because every time we go in we don't seem to be able to leave. Who wouldn't want to sit in a jazz-imbued, candlelit room with welcoming service, a perfectly-made cocktail in one hand and a forkful of beautiful French food in the other?
They're not making you pay through the roof for the privilege – you could be in and out for well under $50pp for dinner. Take the famous chicken fricassée – corn-fed, free range Holmbrae – which cuts open like butter such is its pillowy tenderness. You get the entire bird, sectioned up and drenched in rich, tarragon-infused gravy, with porcini bread sauce, sautéed shiitake and confit button mushrooms. It doesn't sound cheap at $72, but this would easily feed four. Order some spicy, cheesy kimchi gratin on the side and a serve of the crisp-edged pommes Anna and dinner is done.
Don't leave without ordering the Melon en Surprise though. Remember those lemons filled with sorbet back in the '90s? This is that, but supersized. A half melon is topped with young coconut sorbet and filled with melon balls, sour, popping finger lime pearls and herbaceous, soothing sorrel and pastis jelly. It's nostalgic, sophisticated, ridiculously fun, and it's just a wonderful thing to eat.
Look, if you want to, you can spend a bomb in here – order the caviar and most ostentatious Champagne – but you can just as easily stop in for a plate of steak tartare and chips for $23, or even just a glass of thoughtfully curated natural wine at the bar, and be on your merry way. It's what Australian casual diners are all about: comfort, ease, anti-wankery and most of all, flexibility. Treat Hubert however you like; just make sure you go.
We also love...
Continental is a restaurant, bar, deli and café all rolled into one, and you just can't help but have a good time in a place that serves cocktails out of cans, can you?
Read more