Best Casual Dining Restaurant: Time Out Food Awards 2017
Thai food is back in the number one slot for casual Sydney dining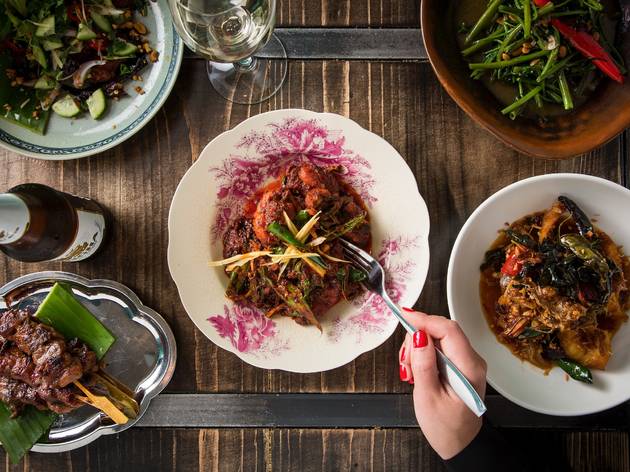 1/17
Photograph: Anna Kucera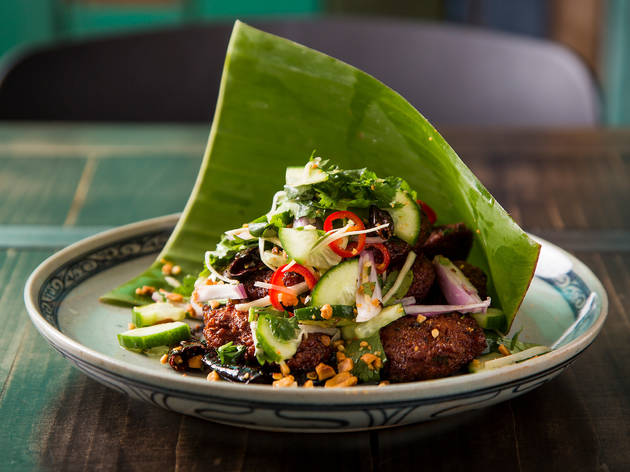 2/17
Photograph: Anna Kucera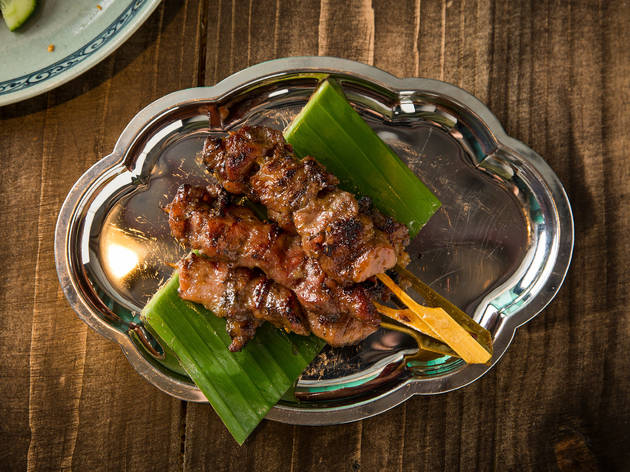 3/17
Photograph: Anna Kucera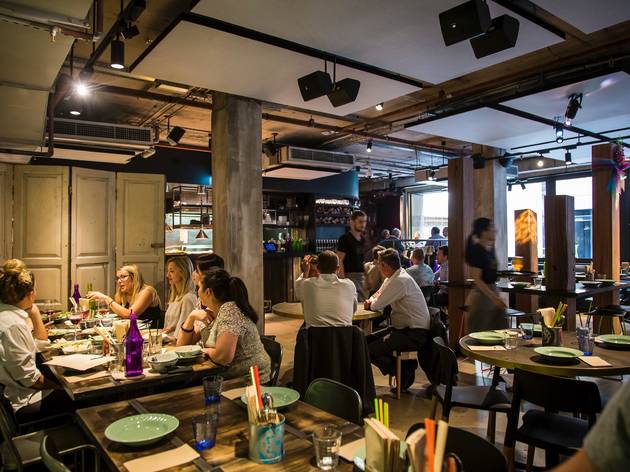 4/17
Photograph: Anna Kucera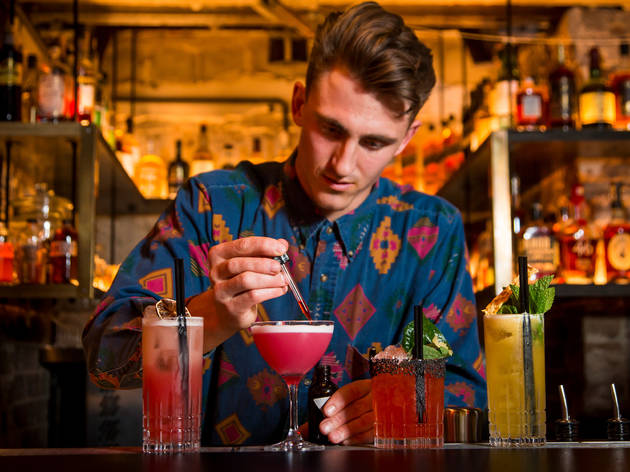 5/17
Photograph: Anna Kucera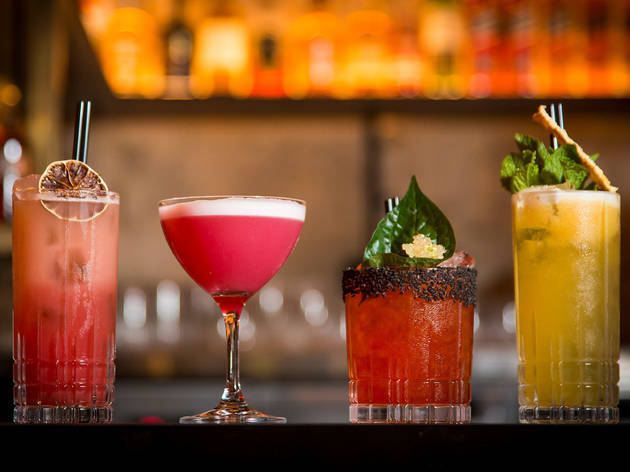 6/17
Photograph: Anna Kucera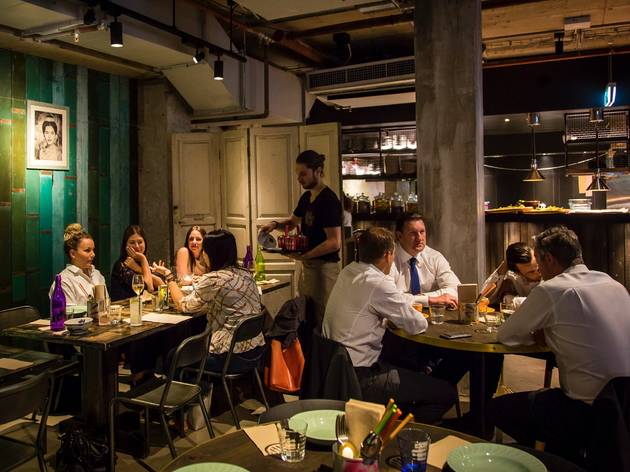 7/17
Photograph: Anna Kucera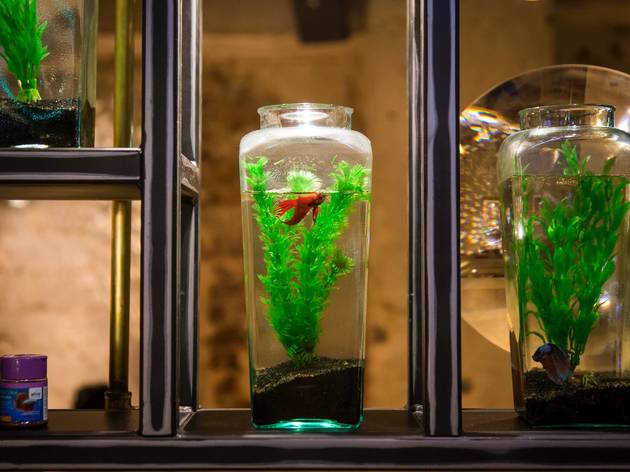 8/17
Photograph: Anna Kucera
9/17
Photograph: Anna Kucera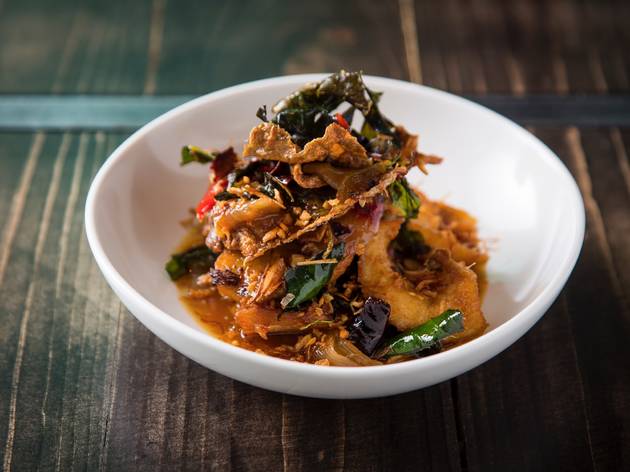 10/17
Photograph: Anna Kucera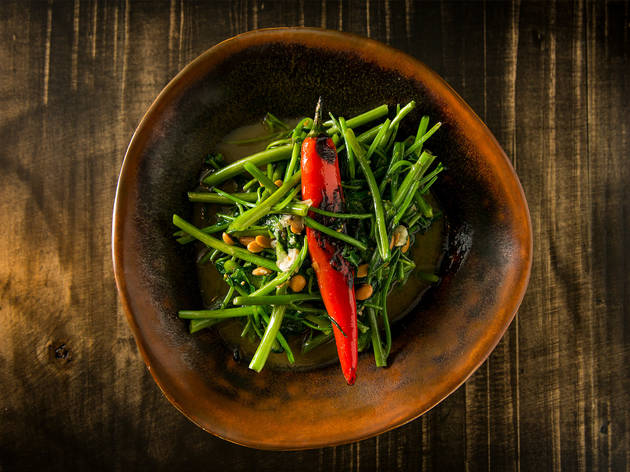 11/17
Photograph: Anna Kucera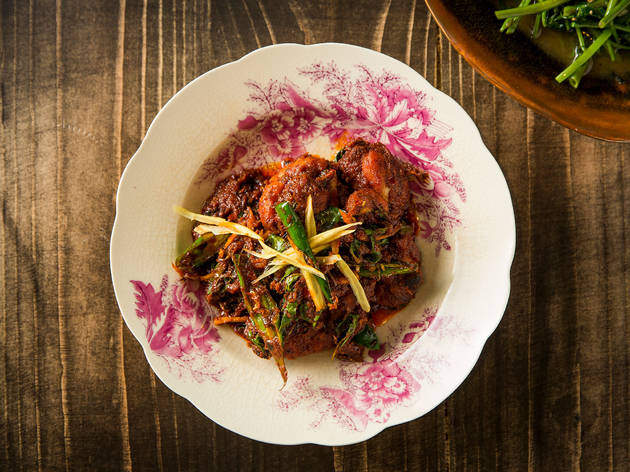 12/17
Photograph: Anna Kucera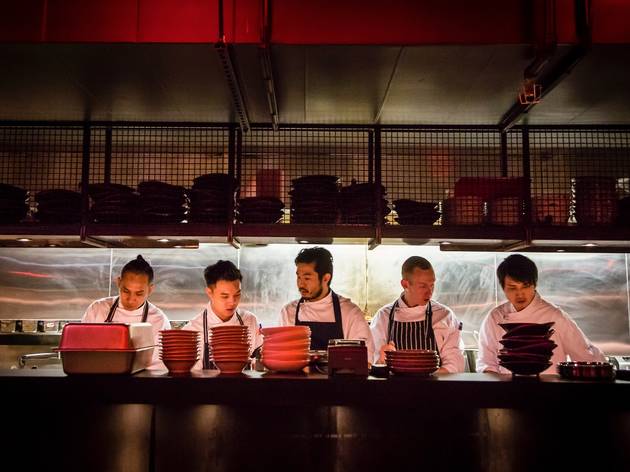 13/17
Photograph: Anna Kucera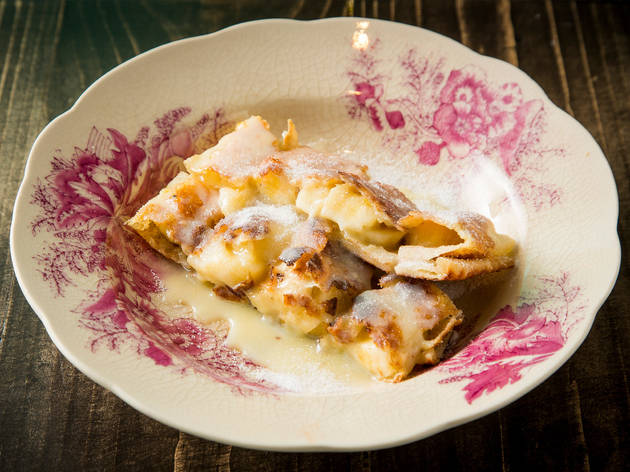 14/17
Photograph: Anna Kucera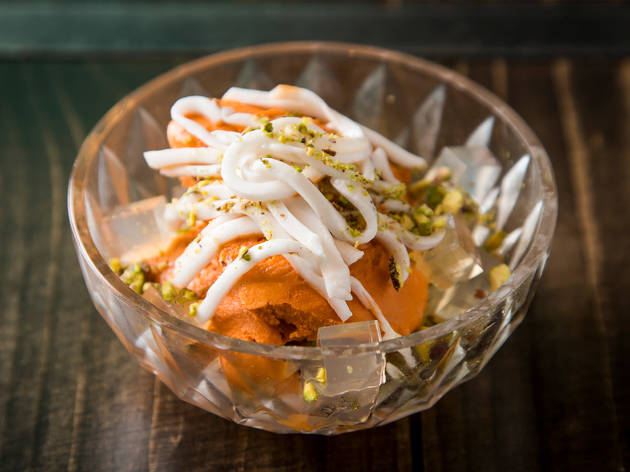 15/17
Photograph: Anna Kucera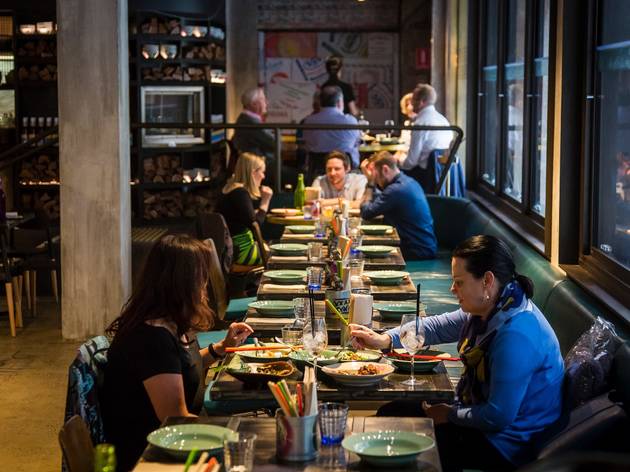 16/17
Photograph: Anna Kucera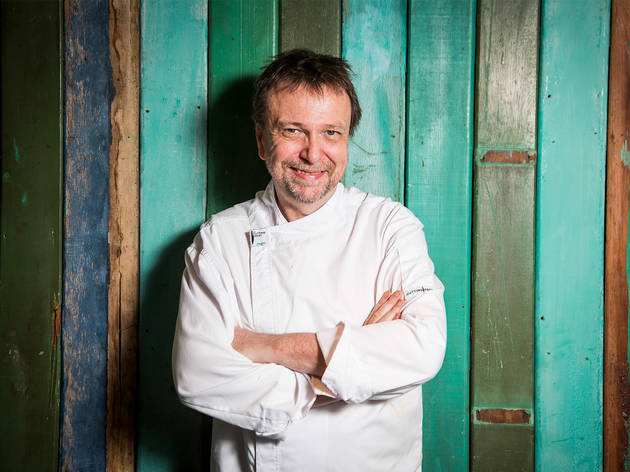 17/17
Photograph: Anna Kucera
Your university cashew nut chicken has about as much relationship to the Thai food you'll eat at the Sydney wing of David Thompson's Long Chim estate (there's also one in Melbourne and Perth) as a taco kit has to the street food of Oaxaca. The Angel Place kitchen is a fire and smoke-fuelled locomotive, filling the dining room with that sweet wok breath that promises fat, flat noodles with extra char. Your order of rice noodles will arrive at the table so thoroughly stained in a sweet Thai dark soy sauce that it's hard to tell the beef from the noodles at first. Strap yourself in for a red curry unlike anything you've had before. Instead of a soupy sauce they've taken taut fillets of barramundi and swaddled them in red curry paste mixed with egg. They steam it all gently until the curry becomes like a punchy frittata base that you can scoop out and mash through steamed rice, while the fish remains a pure, white jewel at the centre of this spice mandala of chilli, coconut, garlic and Thai basil. You will get a gentle side eye if you order the larp here. It's the kind of spicy that lets you see through time; if they think you can't hack it, they'll politely mention that. You can always opt instead for a serve of the pork skewers: still fatty, still sweet, still a must-order on every visit. Sure, you can spend a wad of cash here if you're holding court in one of the booths with its very own mirror ball and ordering rounds of cocktails with your stir fries, but you can also make it a lightning fast pit stop during the week with a noodle and soda special for $25.
We also love...
Carnivorous delights are 100 per cent guaranteed at this Chippendale smoke house where you can tuck up along a long table for their famous beef ribs or a whole smoked chook.
See all the winners
Time Out crowns the champions of Sydney's restaurant scene, from Restaurant of the Year to Best Café.