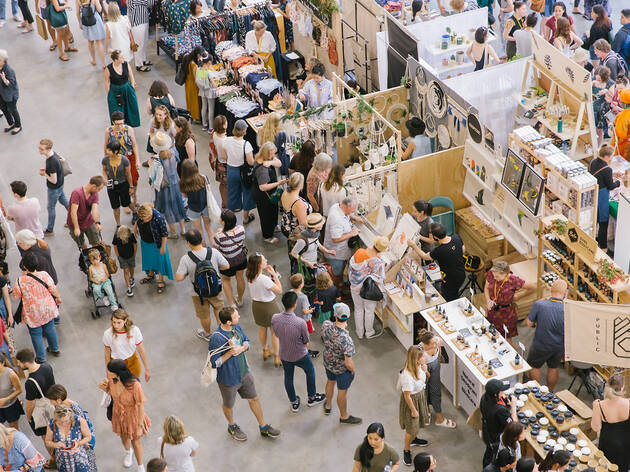 1/20
Photograph: Samee Lapham/Supplied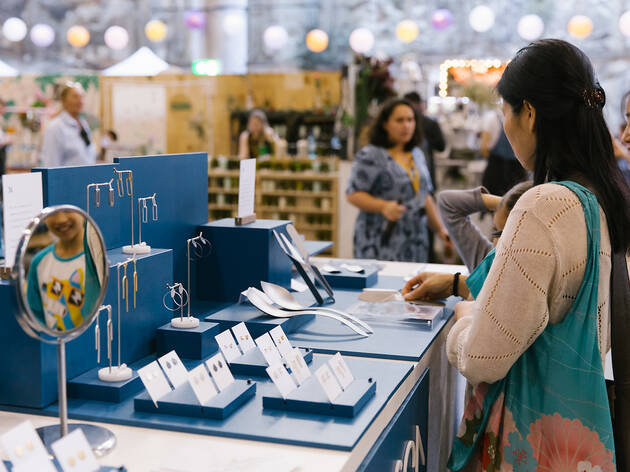 2/20
Photograph: Samee Lapham/Supplied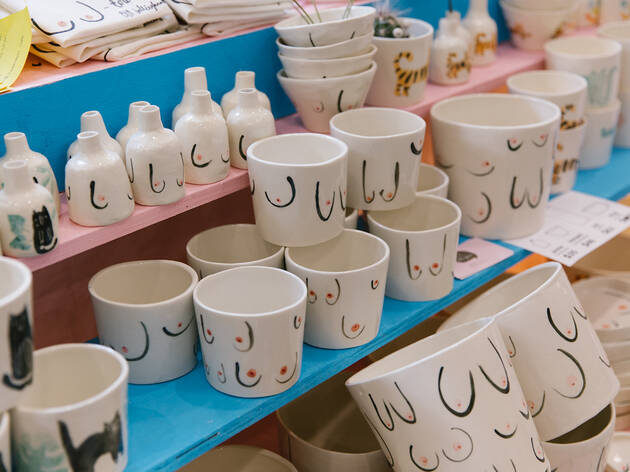 3/20
Photograph: Samee Lapham/Supplied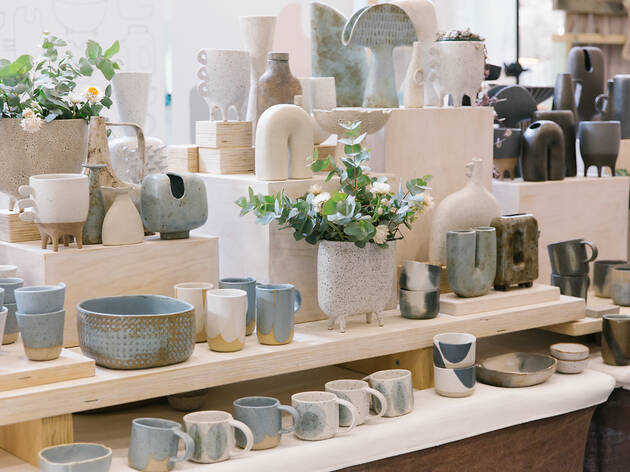 4/20
Photograph: Samee Lapham/Supplied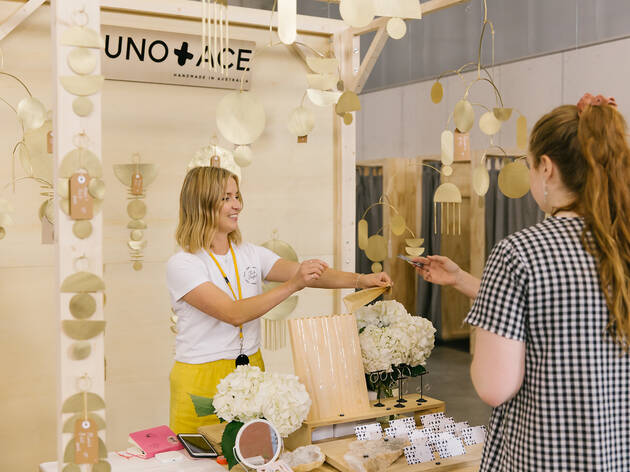 5/20
Photograph: Samee Lapham/Supplied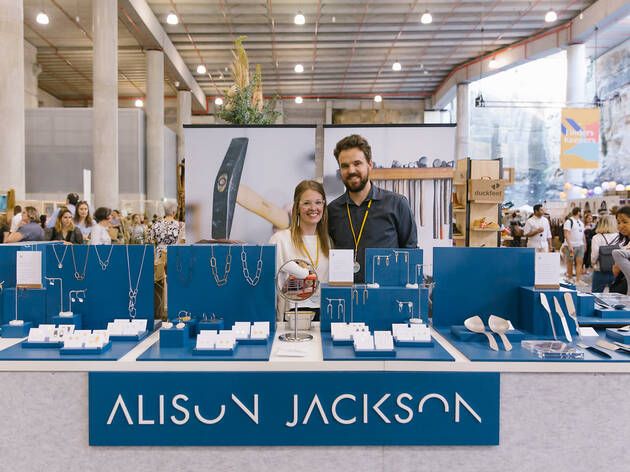 6/20
Photograph: Samee Lapham/Supplied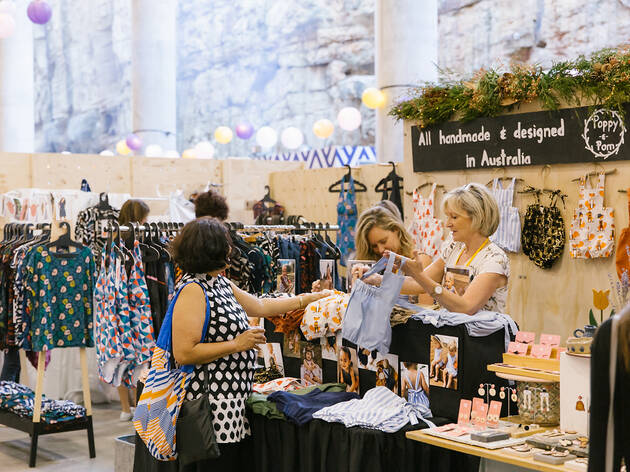 7/20
Photograph: Samee Lapham/Supplied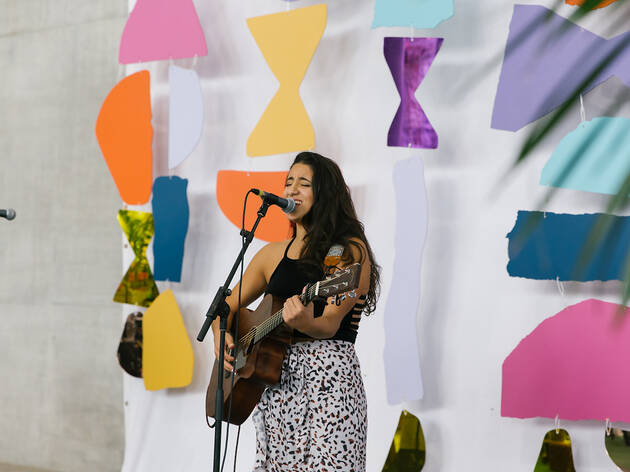 8/20
Photograph: Samee Lapham/Supplied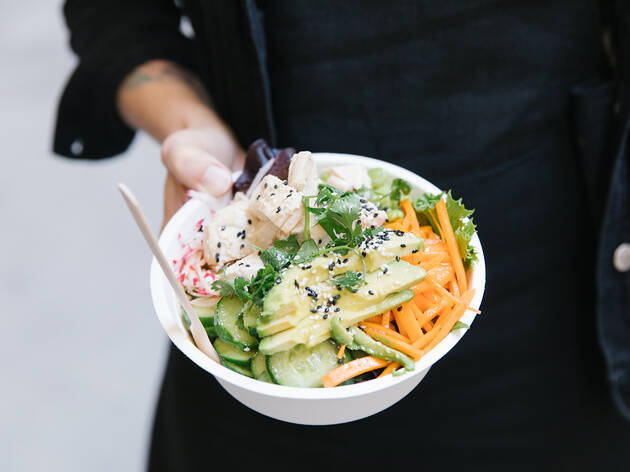 9/20
Photograph: Samee Lapham/Supplied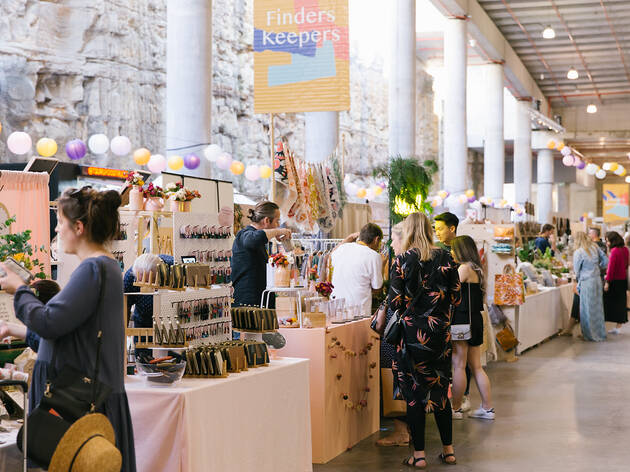 10/20
Photograph: Samee Lapham/Supplied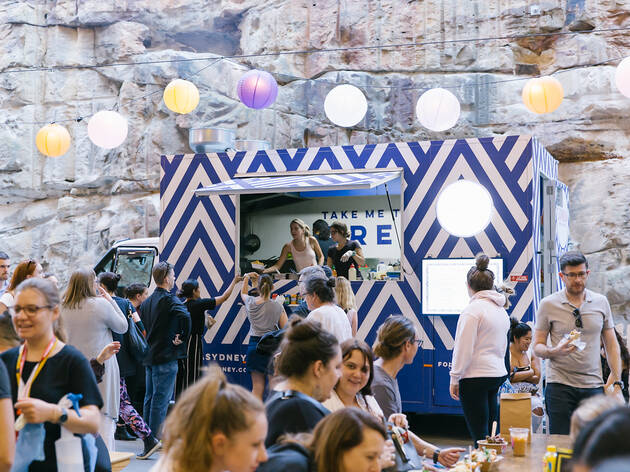 11/20
Photograph: Samee Lapham/Supplied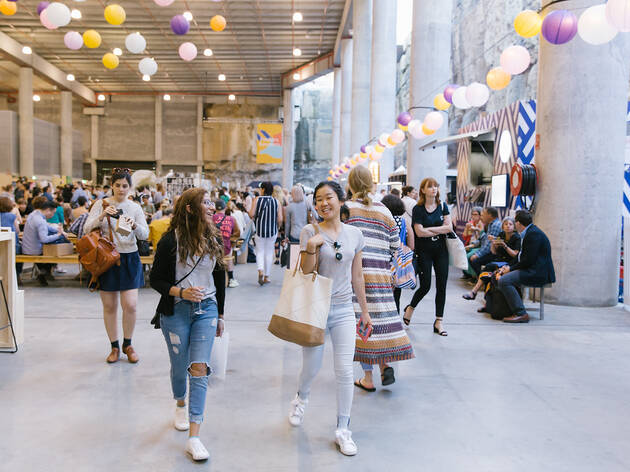 12/20
Photograph: Samee Lapham/Supplied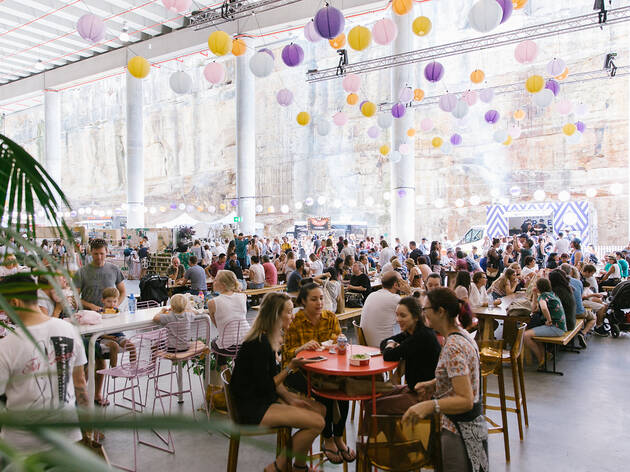 13/20
Photograph: Samee Lapham/Supplied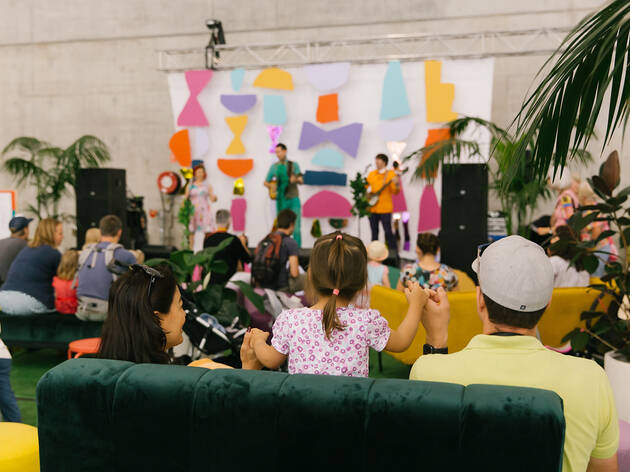 14/20
Photograph: Samee Lapham/Supplied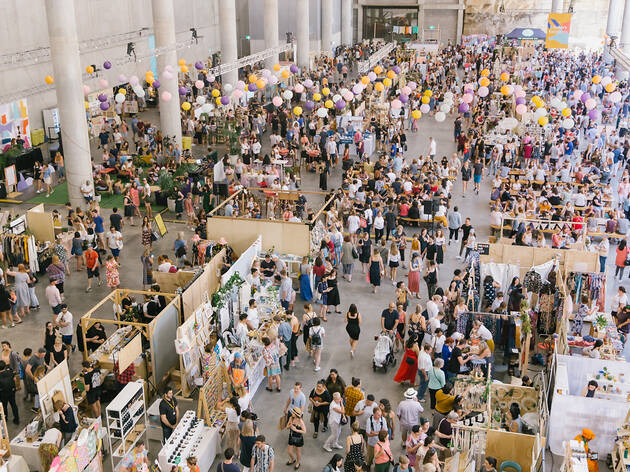 15/20
Photograph: Samee Lapham/Supplied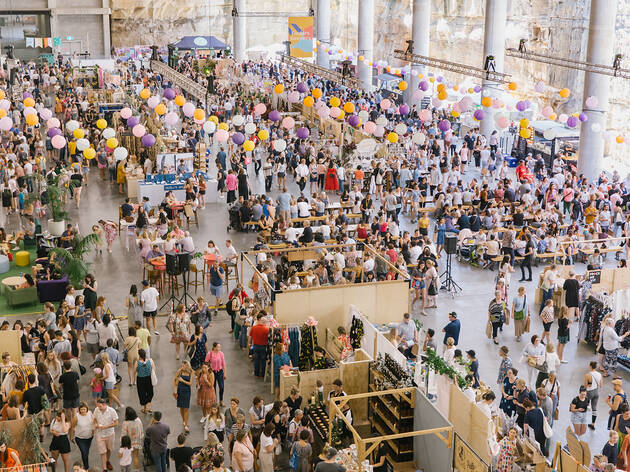 16/20
Photograph: Samee Lapham/Supplied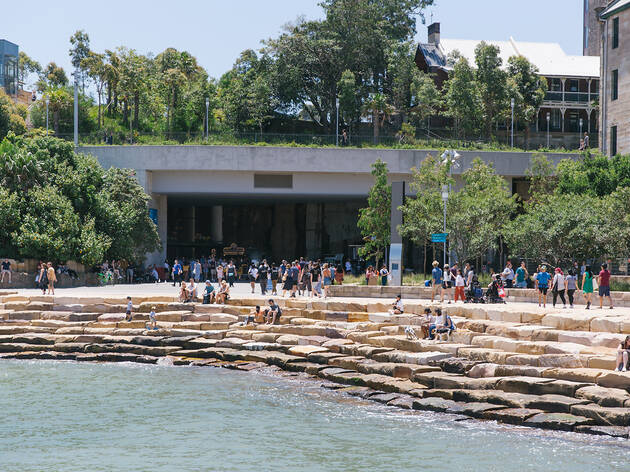 17/20
Photograph: Samee Lapham/Supplied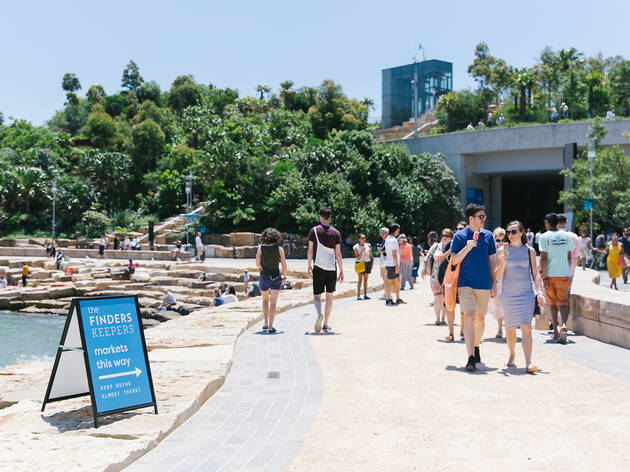 18/20
Photograph: Samee Lapham/Supplied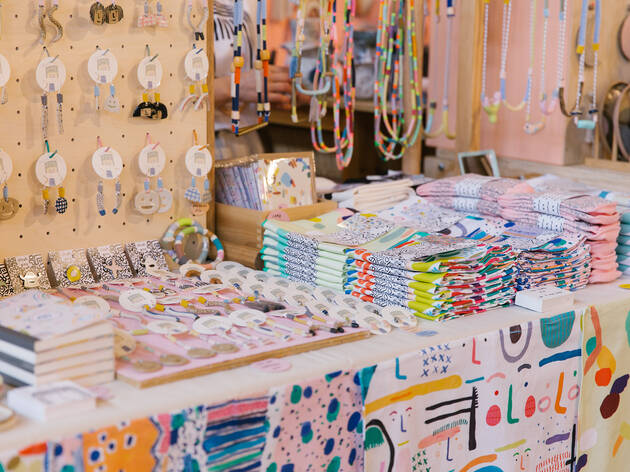 19/20
Photograph: Samee Lapham/Supplied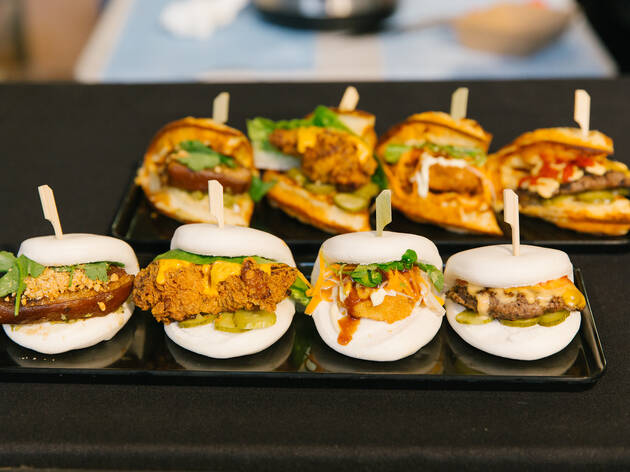 20/20
Photograph: Samee Lapham/Supplied
Time Out says
Stock up on cute products from independent designers as the Finders Keepers takes its regular market online
It's about this time every year that east coast Australians can look forward to the Finders Keepers autumn and winter markets. These indie designer markets have been running twice a year since 2008, filling locations like Melbourne's Royal Exhibition Building and the Cutaway in Sydney with beautiful, community conscious products.
The regular autumn and winter markets can't run this year due to current event restrictions but the Finders Keepers is heading online so you can still support local businesses.
Finders Keepers at Home is a four-day online market that allows you to buy from Australian artists, makers and creatives who were lined up to exhibit their wares with the Finders Keepers this season.
The event kicks off on Thursday, June 18 with a VIP shopping showcase. The market will then run until Sunday, June 21, with special deals, crafty demonstrations, studio tours, virtual fashion runways and workshops. You can engage with the market at any time over the weekend.
Finders Keepers at Home runs from June 18 to 21.
Details