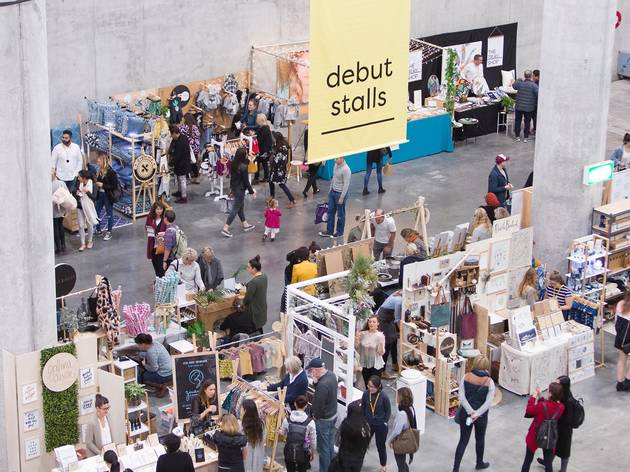 1/12
Photograph: Supplied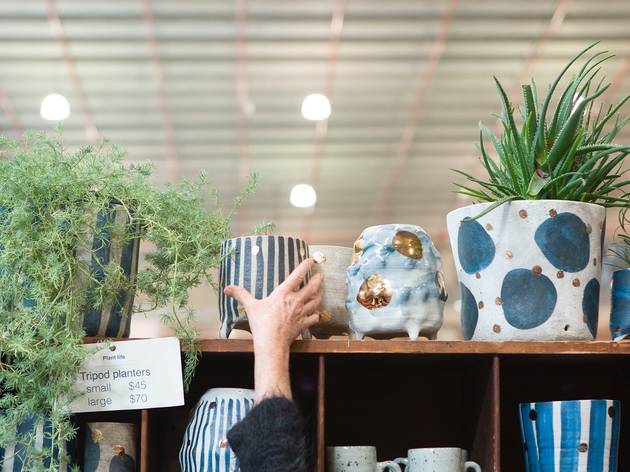 2/12
Photograph: Supplied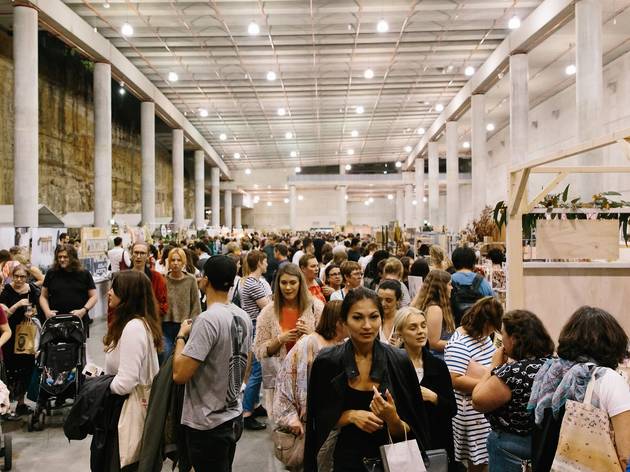 3/12
Photograph: Supplied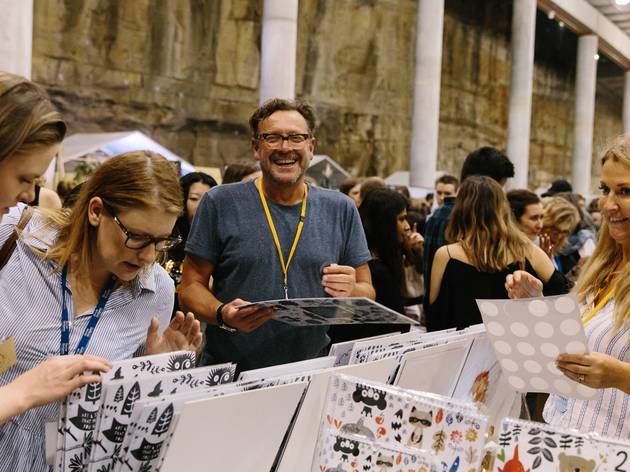 4/12
Photograph: Supplied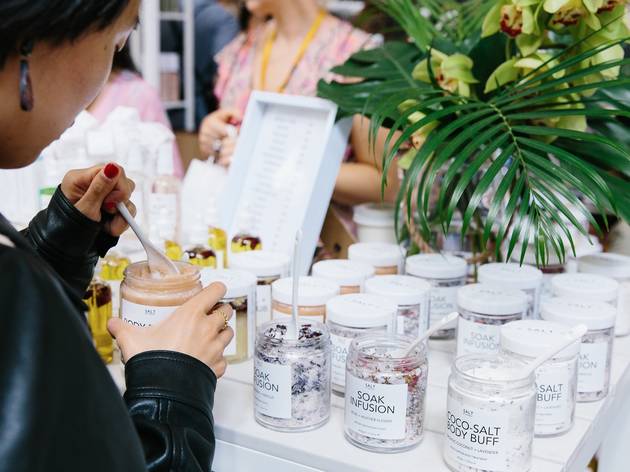 5/12
Photograph: Supplied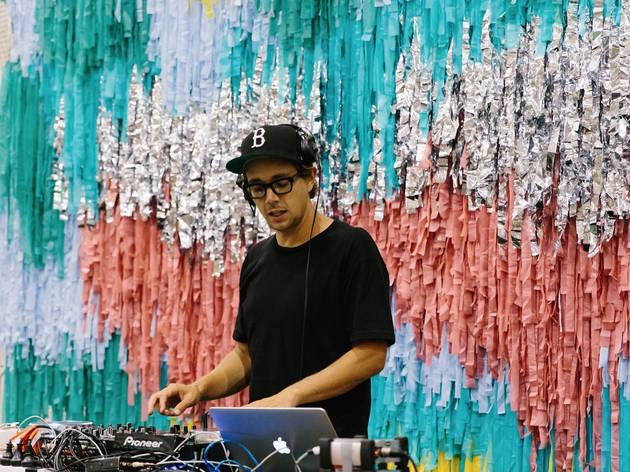 6/12
Photograph: Supplied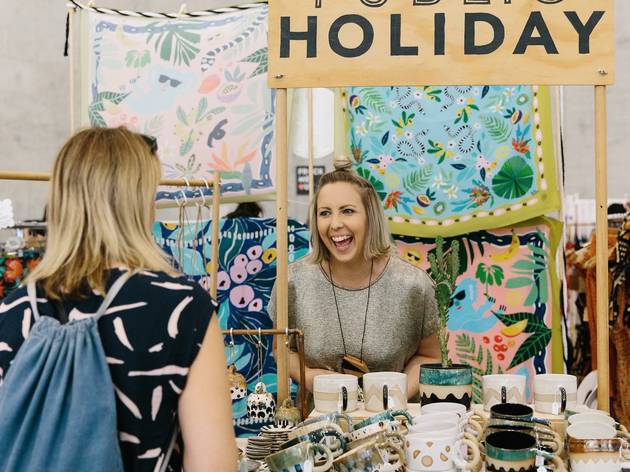 7/12
Photograph: Supplied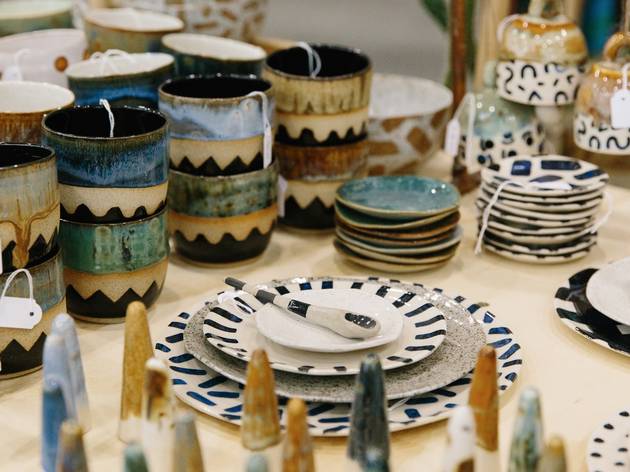 8/12
Photograph: Supplied
9/12
Photograph: Supplied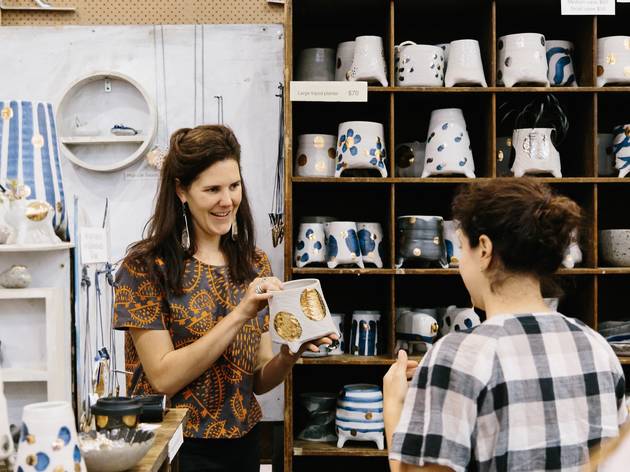 10/12
Photograph: Supplied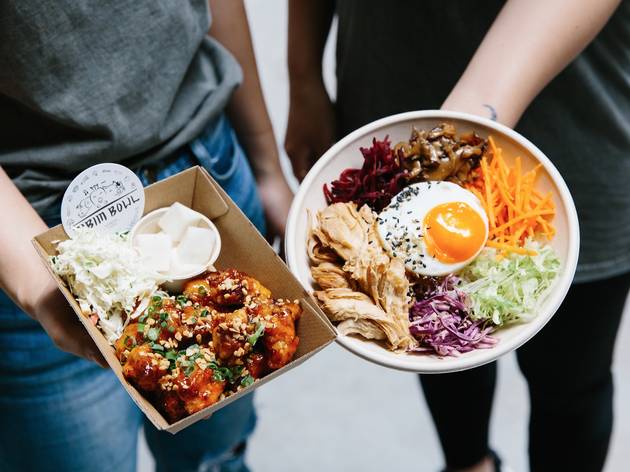 11/12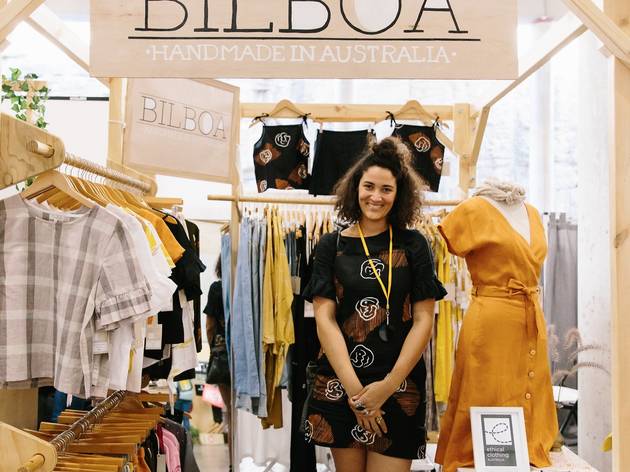 12/12
Photograph: Supplied
[Sponsored] The huge biannual design, arts, shopping and food festival returns to Barangaroo
This May Australia's longest running indie design and art fair is returning to the Barangaroo Cutaway for three days. As always the Finders Keepers is about giving designers, makers, artists and crafters a platform to showcase their wares. A line-up of both established and up-and-coming stallholders will descend on Barangaroo to show off their handcrafted and meticulously designed goods.
After ten years Finders Keepers are always looking for ways to spice up the mix of creatives, through design initiatives and fresh experiences. As in previous years there will be a devoted 'debut' section, for designers that are brand new to Finders Keepers. They are also extending hours to include Friday daytime so you can head in early and explore the set-up from noon, which is a bonus for freelancers, creatives and Finders Keepers fans alike. They have also launched the Finders Keepers Indigenous Program, which is dedicated to recognising the integral role Indigenous community art centres play in remote communities. This year they welcome Injalak Arts to Sydney, who foster the talents of artists from Gunbalanya in west Arnhem Land.
With Mother's Day falling on the following weekend, Finders Keepers will be the perfect opportunity to shop for a present, or bring mum along for an early surprise. You'll be able to shop innovative homewares from Home By Harlequin, soaps at Cleanse By Hepzabeth, the quilts from Aneau, body products at Salt by Hendrix, textiles by Variety Hour, lounge wear from Jagger Sleepwear and much more. There will also be food trucks and snack purveyors to keep you fuelled and live music and DJs to soundtrack all three days. Entry is $5 and kids under 12 are free.