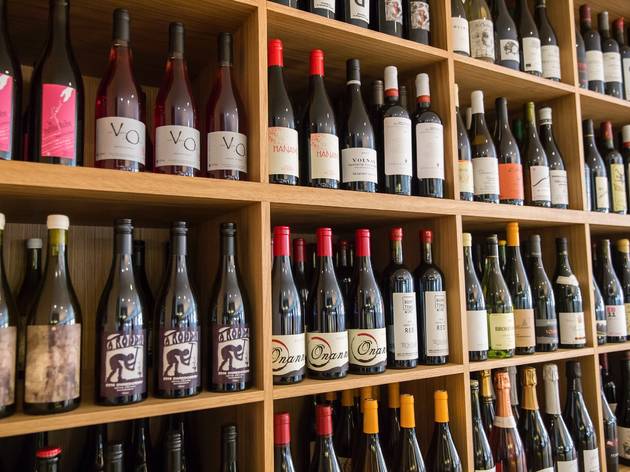 The best bottle shops in Sydney
The best places to buy the good stuff and keep your liquor cupboards well-stocked
We're not necessarily talking mega liquor barns here, but rather the places you go when you're after somethign special or specific. The local outlets that stock bracing rosés, hard-to-find whiskies, natural wines and or just some longies at a good price. This are the places you should visit before heading round to a friend's dinner party, or when you get to the restaurant and see the welcome sight of a BYO sign on the door. Buying booze can be a lot of fun, and these shops are where we like to do it.
Best bottle shops in Sydney
Got the wine already?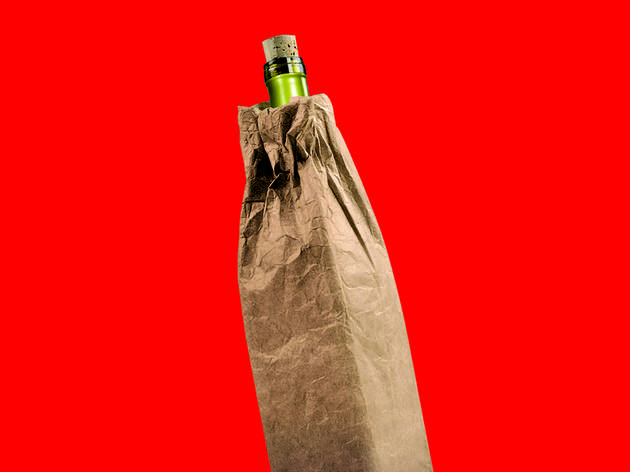 Sometimes you want to bring something a bit special to drink with dinner. And sometimes you want to booze, but just don't have any coin to spare, so require the welcome relief of a cheap date. Here are Time Out's picks of the hottest restaurants in Sydney that let you bring your own, no matter your budget.
Prefer to drink out?
Not only is the Inner West home to many of the eccentric, creative and proudly rainbow tribes of Sydney, it's also where you'll find some of the best small bar action. Tiny little haunts slinging great drinks and keeping the vibes lively and local. If you don't have one already, your home-away-from-home is probably on this list.