Drop a pin in: The City
Go searching for hidden treasures in Sydney's vibrant city centre and southern fringes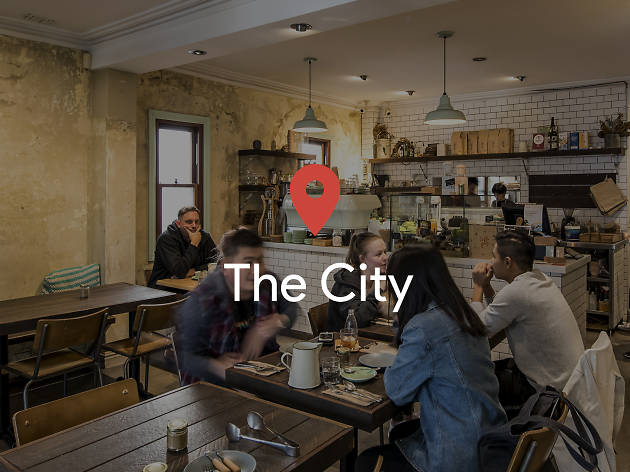 By Time Out in partnership with Google
While the layout of the CBD and its surrounds may not be on a neat grid, this means the area has many sneaky nooks for hidden gems. Between those towering office buildings and pedestrian-packed streets you'll find sunken cocktail caverns, great coffee haunts (Single O will make you a guaranteed-great coffee) and even lush parklands (the Chinese Garden of Friendship is a tranquil oasis amid the hubbub). Some of Sydney's most exciting suburbs begin on the city's southern fringes, and surrounding neighbourhoods each have their own unique identity. There's Haymarket/Chinatown, complete with karaoke rooms and delicious dining – try Spice World, a truly quirky and delicious hot pot spot. Then there's Redfern, where South Sydney begins; if you're a night owl you should head to Freda's, a party bar that hosts diverse dancefloor antics, welcoming both George Michael cover bands and underground noise artists; or the Old Clare Hotel for impressive cocktails in an architecturally arresting space. If you're more of a morning bird, then grab some just-baked bread and cookies from Brickfields, or Thai sandwiches and a cold-pressed juice from Boon Café.
If you're the one for the in-between hours, then wander through White Rabbit (Australia's leading gallery for contemporary art from China) or take a dip in Prince Alfred Park Pool. Just a stone's throw from here you'll find Café Oratnek, located in a sunny terrace house. These guys were some of the first folk to introduce our fair city to matcha, baking up their signature green tea flavour lamingtons, tiramisù, and also doing lattes and iced matcha drinks. If you're still hungry you can follow this up with a jaffle at classic basement bar Grandma's. From hidden gems to quirky icons, these establishments and their own 'signature searches' represent the character and diversity that make each part of Sydney so special.
Tried it? Share your picture of the Matcha Lamington on social media using #foundongoogle and you could win big.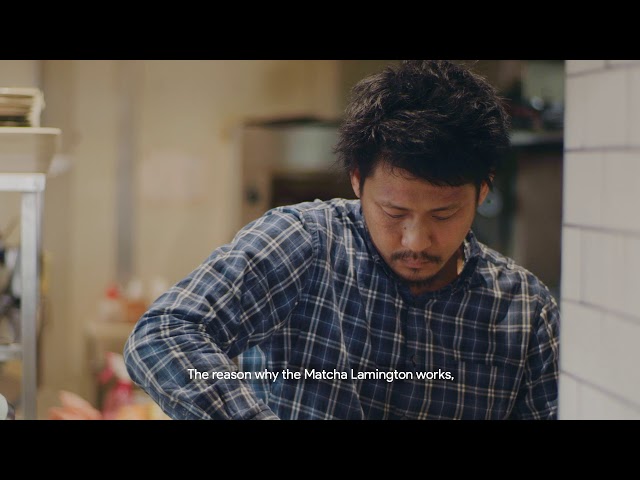 ---