Free places to watch the NYE fireworks in Sydney
Avoid the crush on New Year's Eve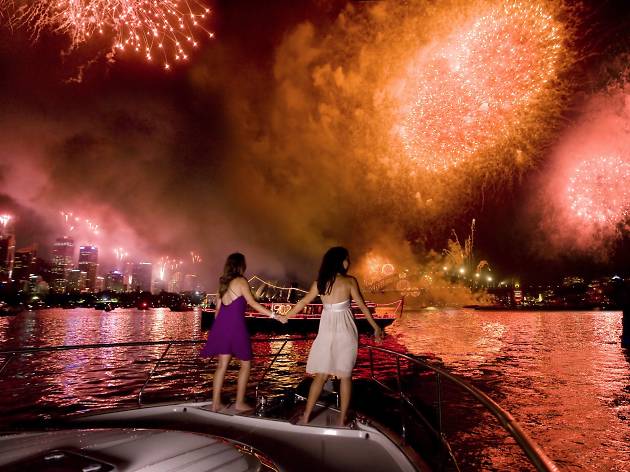 Steer clear of the CBD, where you'll find huge crowds and expensive entry prices. Instead, aim for these top free sites to watch the fireworks and cheers to a golden 2019 in (relative) peace. There might not be a readily available source of booze or food – or even a modern wiz palace – but the lack of lines and ample dancing room is well worth the mild inconvenience.
Plan ahead: Here's where to get coffee on New Year's Day.
RECOMMENDED: New Year's Day parties in Sydney.
Free places to watch the New Year's Eve fireworks
Can I please use your bathroom?
We've gone and collected a list of public toilets that will be open into the wee hours on NYE. Visit these when the fireworks are coming and the seal is well and truly broken.