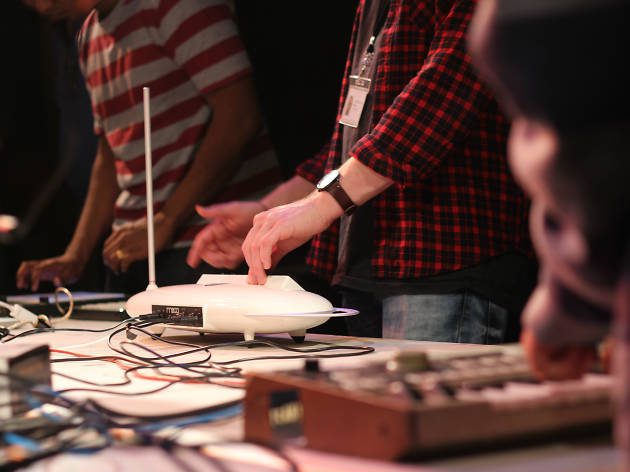 Places to learn music in Sydney
Whether you're fantasising about selling out stadiums or want to privately strum, start learning how to make your own music at these local workshops
Places to learn music in Sydney
Looking for a live music fix?
Whether it's a local producer hitting the decks at one of Sydney's best clubs, an indie band rocking out at one of Sydney's best live music venues, there's plenty of live gigs to get to every week in Sydney.
Discover your next favourite act
Sydney may be a city at the end of the Earth, with a precocious little sister always claiming to be cooler, but she has always produced global trend-setting musicians.