Places to volunteer in Sydney
Lend a hand at one of these ten charities and not-for-profits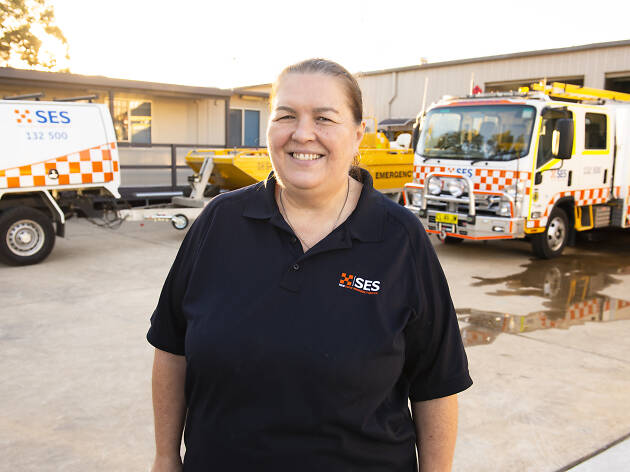 Sydney can be a cold beast, but it can also be a big-hearted fluffy one. Running parallel to the clichés of suits and yachts are the pockets of the city where you can give some of your valuable time to those who need it most. Siphoning some of our spare moments into volunteering can be daunting, so we had a look at few of the places keeping benevolence floating in our city at the moment and how you could get involved.
Reward yourself with a trip to one of the best spas in Sydney and keep giving back while you get a little something for yourself at these op shops and ethical stores in Sydney.
RECOMMENDED: All the totally free things to do in Sydney today.
Ten places to volunteer in Sydney
Just visiting? Source the best kind of souvenirs
When you're having the best holiday ever it's nice to take home a reminder of your time in the sun, but if you're only here for a short time it can be hard to find souvenirs that have been made ethically.