Places to volunteer in Sydney
Lend a hand at one of these nine charities and not-for-profits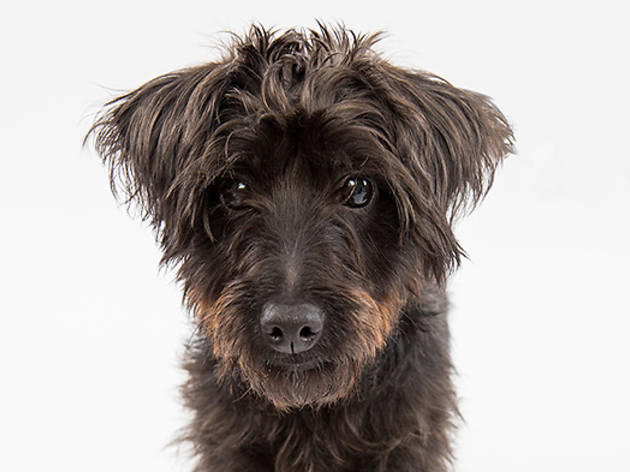 Sydney can be a cold beast, but it can also be a big-hearted fluffy one. Running parallel to the cliches of suits and yachts are the pockets of the city where you can give some of your valuable time to those who need it most. Siphoning some of our spare moments into volunteering can be daunting, so we had a look at few of the places keeping benevolence floating in our city at the moment and how you could get involved. Reward yourself with a trip to one of the best spas in Sydney.
Where to volunteer in Sydney
Spend your cash on cruelty-free products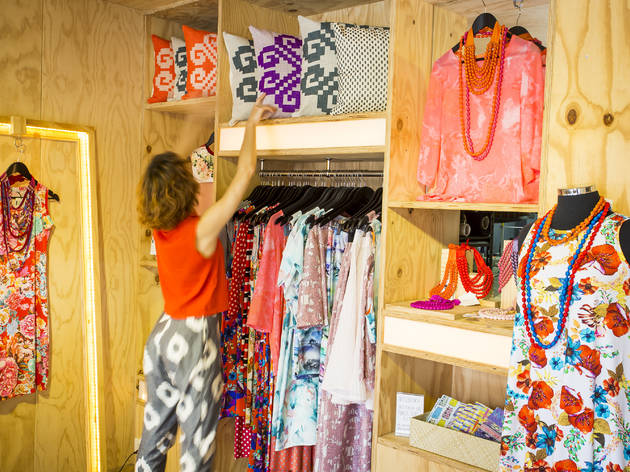 It's not always easy to shop ethically, but we've found a handful of local businesses that are putting people, animals and the environment first.