The 10 most beautiful buildings in Sydney
Take a tour of the city's most striking structures – the old, the new and the controversial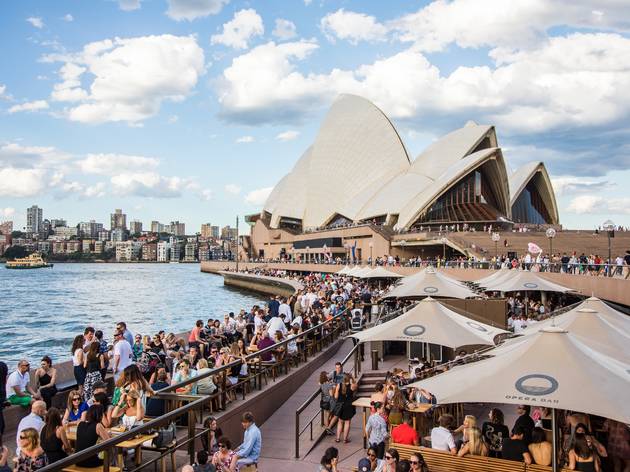 Sydney has not done the best job in retaining is architectural heritage. The ease with which developers can knock down buildings and throw up apartments is a citywide shame. Nevertheless, this is the city that commissioned one of the most famous buildings in the world, and still boasts some marvellous grand colonial houses, now popular museums. There are also works by architectural household names.
While you're exploring, check out these six unusual museums in Sydney and stop in at one of these coffee shops in the CBD.
Sydney's most beautiful buildings
Find somewhere to stay in Sydney
Kick back in luxury in one of Sydney's swankiest getaways or save your coin while still staying in style.