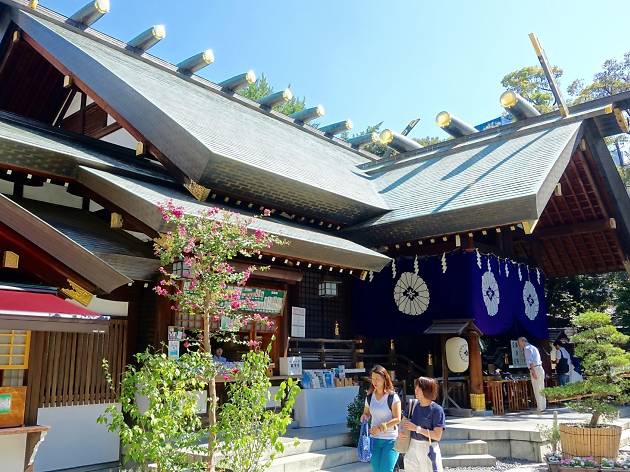 One perfect day in Chiyoda, Tokyo
In the centre of Tokyo, manic activity and peaceful stillness find a unique balance
Tokyo, the world's largest metropolitan city, is made up of more than 60 municipalities. Just outside the famous Tokyo Station, Chiyoda, is an area of political importance, both imperial and contemporary. Amid the foliage of the Imperial Palace, you'll find high-end shopping, classic architecture and around 150 international embassies.
Take a holiday closer to home with our travel guides to Orange and the Hunter Valley.
RECOMMENDED: How to spend a weekend in Wellington.
How to spend a day in Tokyo's Chiyoda neighbourhood
Find more getaways close to Sydney
Sometimes you just need to GTFO of Sydney – and you don't need to travel far to make a couple of nights away feel like a holiday. Whether you're in need of a beach break, a hike in the mountains, or an escape to the country, we've got ten short getaways from Sydney (all still within NSW) to inspire you