The best Hunter Valley wineries
Here's Time Out's hit list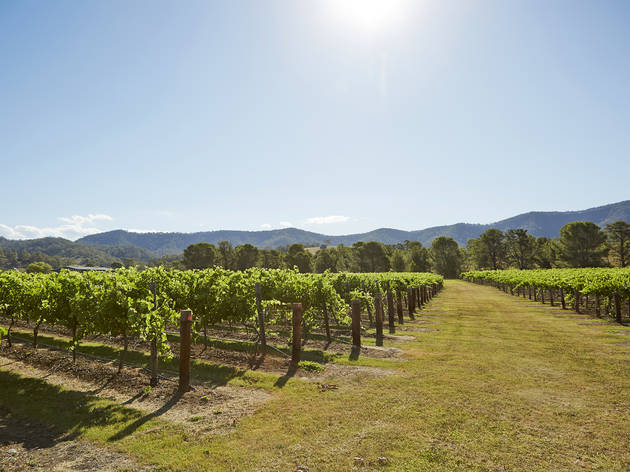 There are more than 150 wineries in Hunter, so where do you start? Pack you bags and set your Google Maps for the Hunter Valley, a fertile wine region just north of Sydney, and follow our lead.
More escapes...
Escape from Sydney to one of NSW's relaxing rural retreats. From fantastic local food and wine to shopping, spas and adventure, you'll return to the city a new human.
Read more
Natural beauty is one of Sydney's best assets, so it makes sense you'd want to experience a night or two in the city's great outdoors. Fortunately, camping around Sydney is not only possible, it's often very affordable. Check out our edit of the city's best camping sites for the chance to wake up next to the Harbour, adjacent to crashing waves, or deep in a national park.
Read more