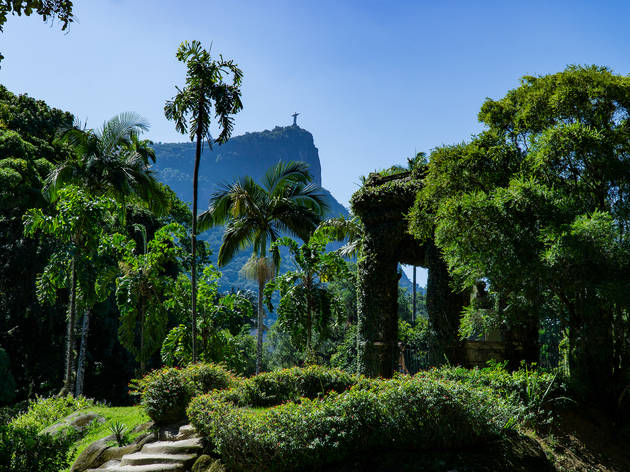 The 12 best botanical gardens in the world
Feel the full force of nature at the world's most magical, educational and Instagrammable botanical gardens
One of the universal truth of the pandemic might be that we all came out of it with a lot more plants than when we went in. If, like us, you treat your tiny apartment like the Hanging Gardens of Babylon, you might want to consider a little garden inspiration when booking your post-vaccine vacation this summer. Behold, the best botanical gardens in the world. At these drop-dead gorgeous botanical gardens around the world, you can fill your mind with facts as well as filling your camera roll. Step aside, macramé plant hangers; it's time to discover cherry blossoms in Brooklyn and cacti in Colombia with our list of the world's best botanical gardens.
RECOMMENDED: Why spending time outdoors is so damn good for you
More gorgeous spots to admire nature
What makes a golden stretch one of the best beaches in the world? Pristine sand and clean water, for starters.
Oceans are not just our planet's most precious resource: they're also incredible places to take a dip.