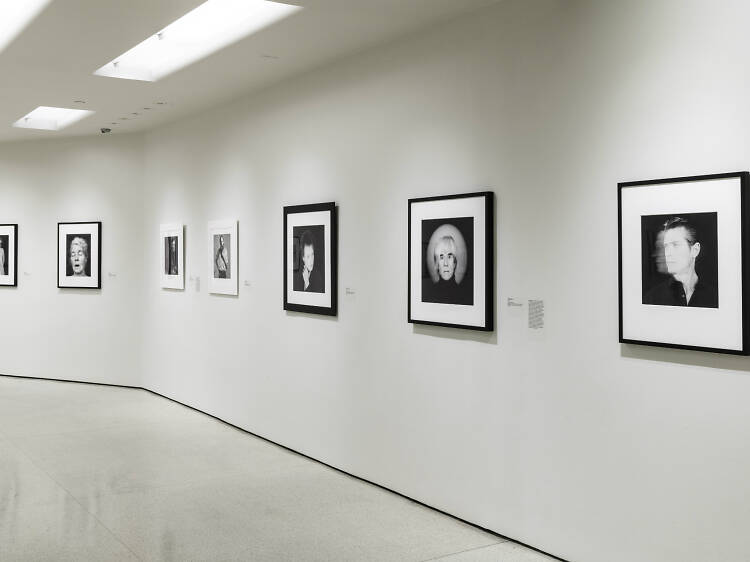 Photograph: David Heald
January
Explore the life and legacy of a controversial American photographer

'Implicit Tensions: Mapplethorpe Now'
Thirty years since his death, this two-part retrospective examines the life and work of the infamous photographer Robert Mapplethorpe, whose often controversial images documented a post-Stonewall, pre-Aids New York City. Part one (opening Jan 25 and running until July 10) highlights Mapplethorpe's work, including his portraits and male and female nudes, while part two (opening July 24 and running until Jan 5 2020) examines his legacy and impact on contemporary art.
Solomon R Guggenheim Museum, New York City, NY, USA. www.guggenheim.org. Jan 25-Jan 5 2020.