Ah, Golden Week. Normally the holiday, which starts April 29 and finishes May 6 this year, sees people travelling home and visiting family, exploring new destinations and taking advantage of their hard-earned time off from work. Unfortunately, we have to spend this year's holidays at home due to Covid-19 coronavirus. The Tokyo Metropolitan Government is now referring to Golden Week as 'Stay-at-Home Week' – it's a critical time to curb the spread of the virus and determine whether the state of emergency needs to be extended.
However, staying in doesn't have to be boring. Whether you want to stay productive or completely turn off your brain, these activities and events will help keep you and your family busy and entertained.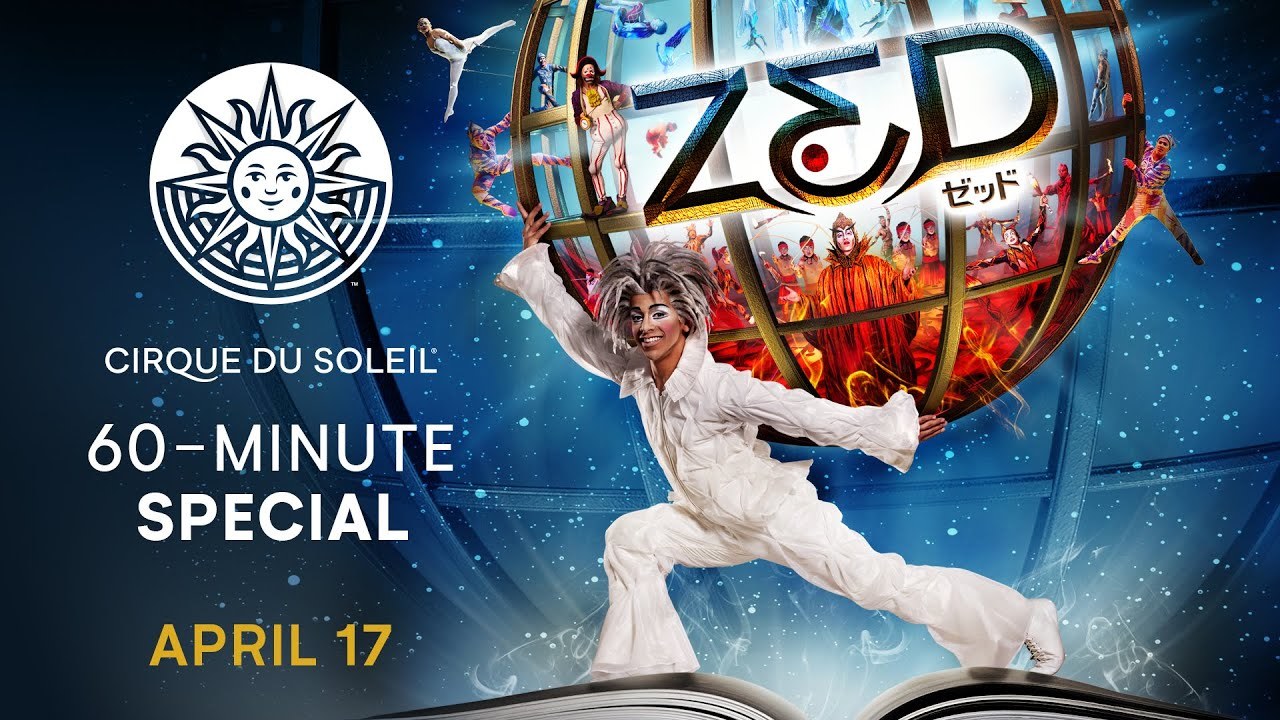 Attend the theatre
Who says going to the theatre is expensive? Don your best outfit and sit in the front row on your couch to watch these free ballet, Shakespeare drama and kabuki plays from Japan and around the world. Also be sure to catch Cirque du Soleil's 'Zed' for free on YouTube – the Japan-exclusive show was performed at Tokyo Disney Resort from 2008 to 2011.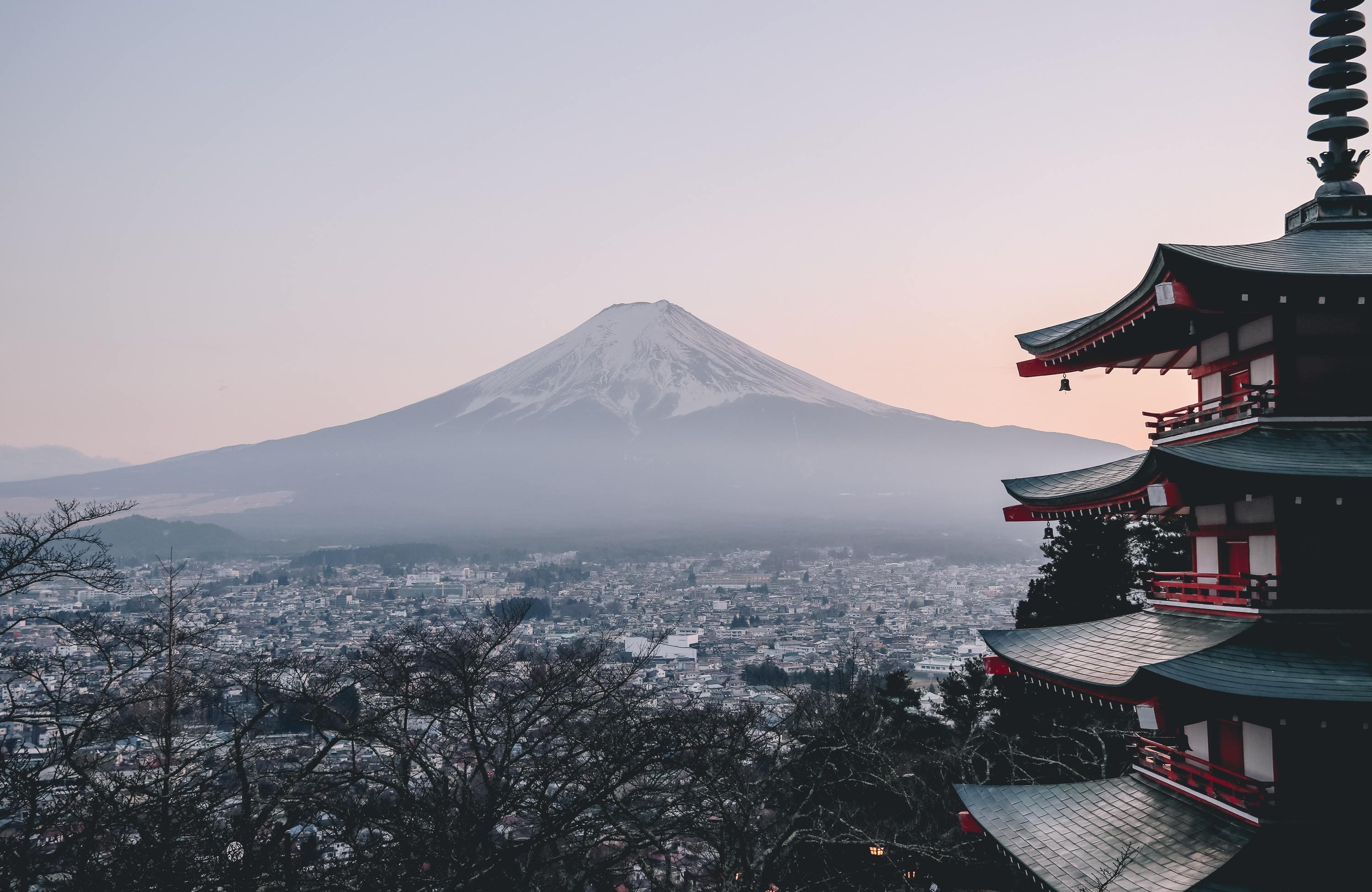 Commit to your love for Japan
Whether you live in Japan or are hoping to visit, you can use this uninterrupted free time to learn about this amazing country. Listen to the history of Japanese myths or learn about sake while doing household chores with these podcasts. Try a free university-level online course on modern Japanese architecture or business management. And if you're still learning the difference between hiragana and katakana, these free Japanese language resources will do the trick.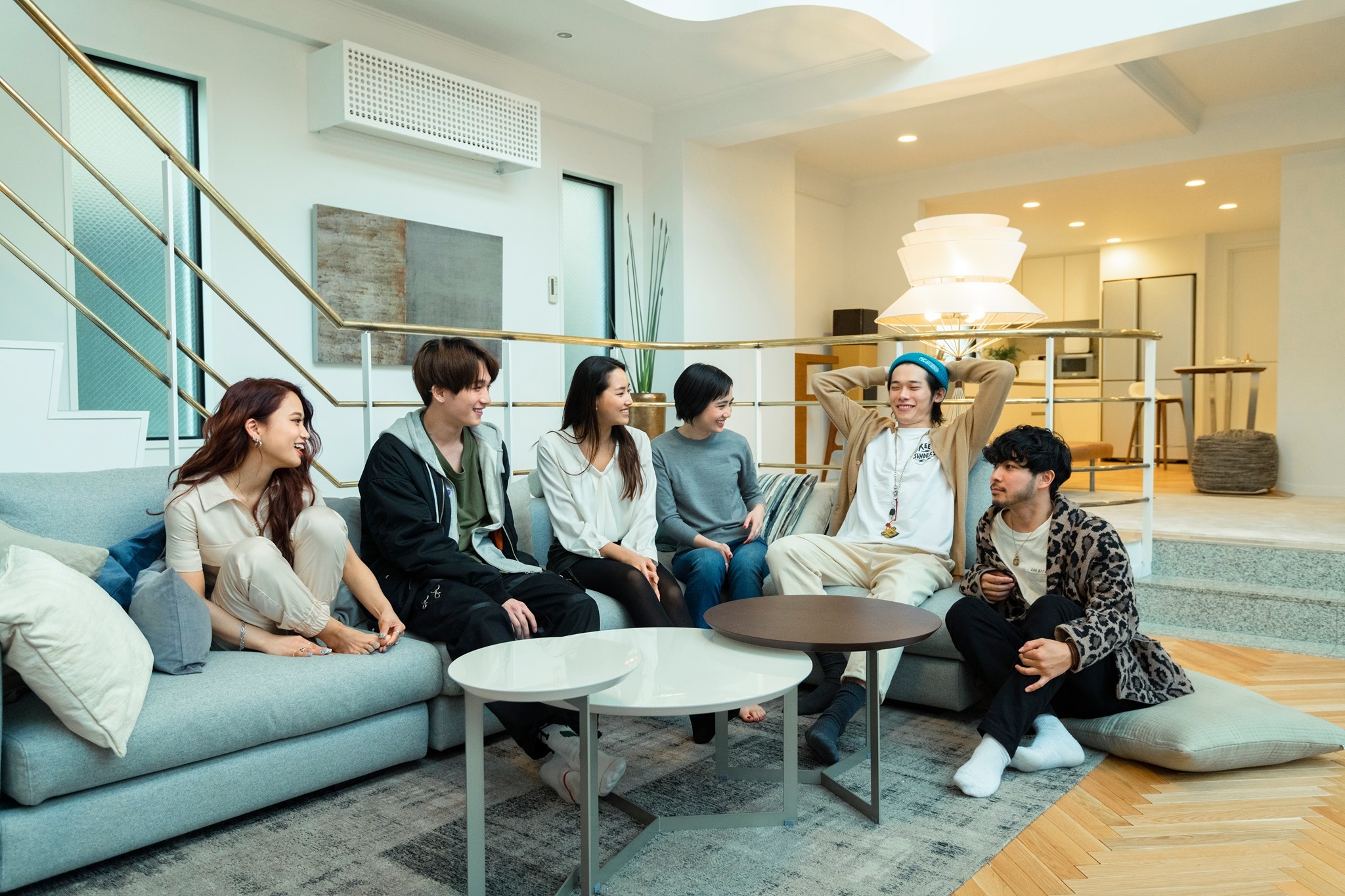 Binge a new show
There's no excuse now – hit reality show Terrace House may have temporarily halted production, but for those who haven't indulged in the drama of Japanese young adults living together, now's the time to catch up.
For a family-worthy watch-a-thon, introduce the kids to '90s anime Sailor Moon – the first three seasons are on YouTube for free (in Japanese though). While you're at it, add these Japanese shows with English subtitles to your Netflix queue – we recommend 'Rilakkuma and Kaoru' as a calming antidote to the world's current craziness.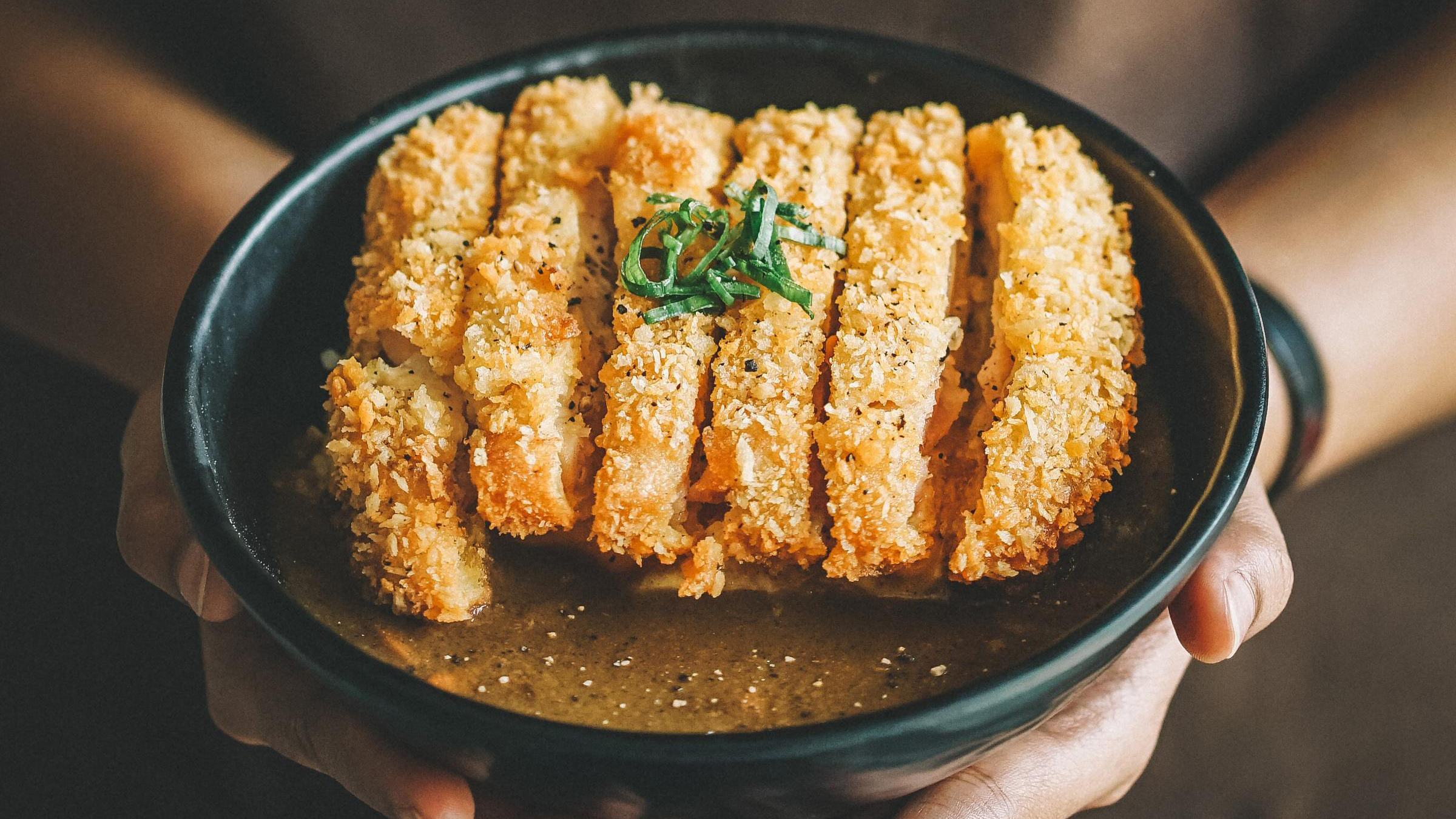 Cook up a storm
Of course, you can always order restaurant delivery. For those who enjoy the therapeutic process of cooking, these classic Japanese recipes, such as tempura and dorayaki, will be a delicious entry in the dinner repertoire. If you're feeling fancy, or have the whole day to prepare, try replicating these dishes from Studio Ghibli films – the herring and pumpkin pie from 'Kiki's Delivery Service' is a satisfyingly tasty project.
Oh, don't forget your apéritif in the form of a well-earned DIY quarantini cocktail. And, of course, if you haven't whipped up your own dalgona coffee yet, have you even quarantined?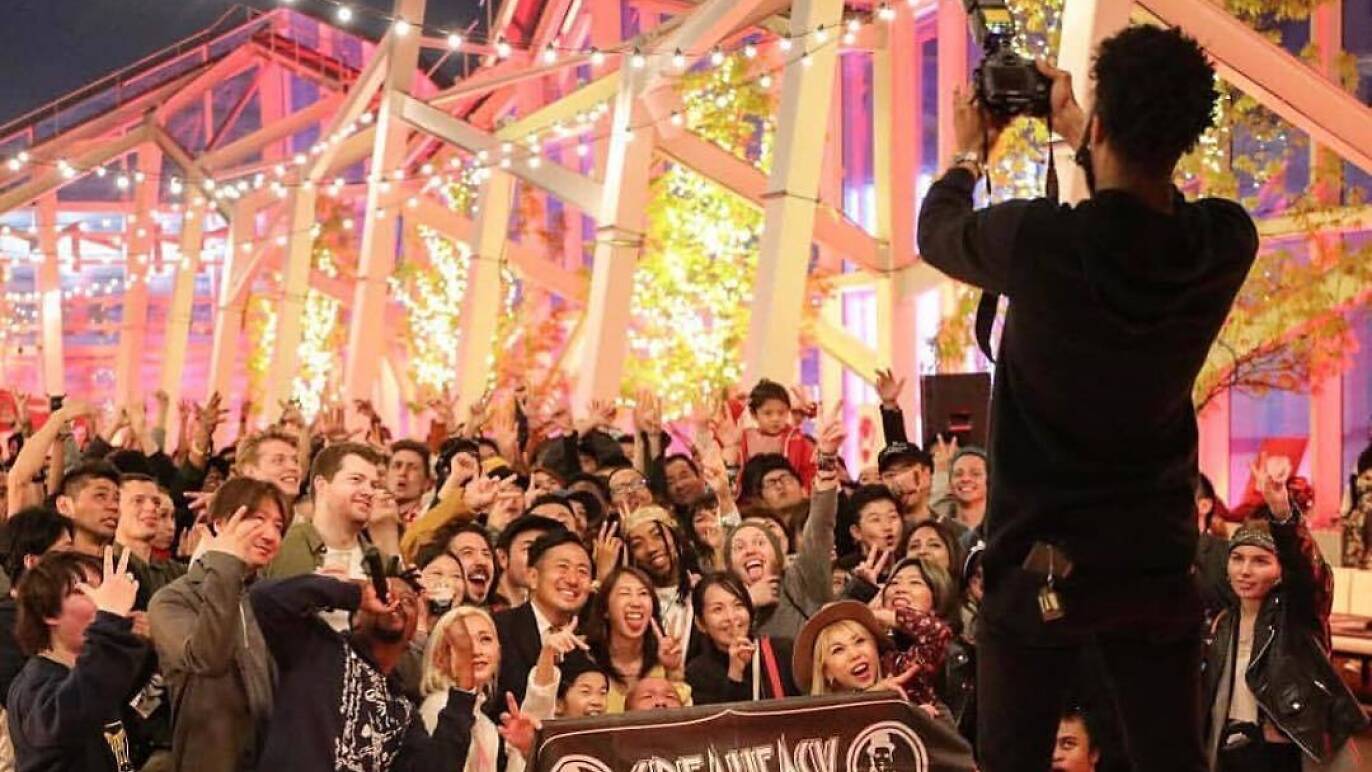 Join in a virtual or live-streamed event
Hop onto your computer for one of these online, Japan-based events. Speakeasy TYO is taking its underground party online on Sunday May 4 from 4pm, while funky R&B band Lion Babe are performing their worldwide virtual tour on the same day at 9pm.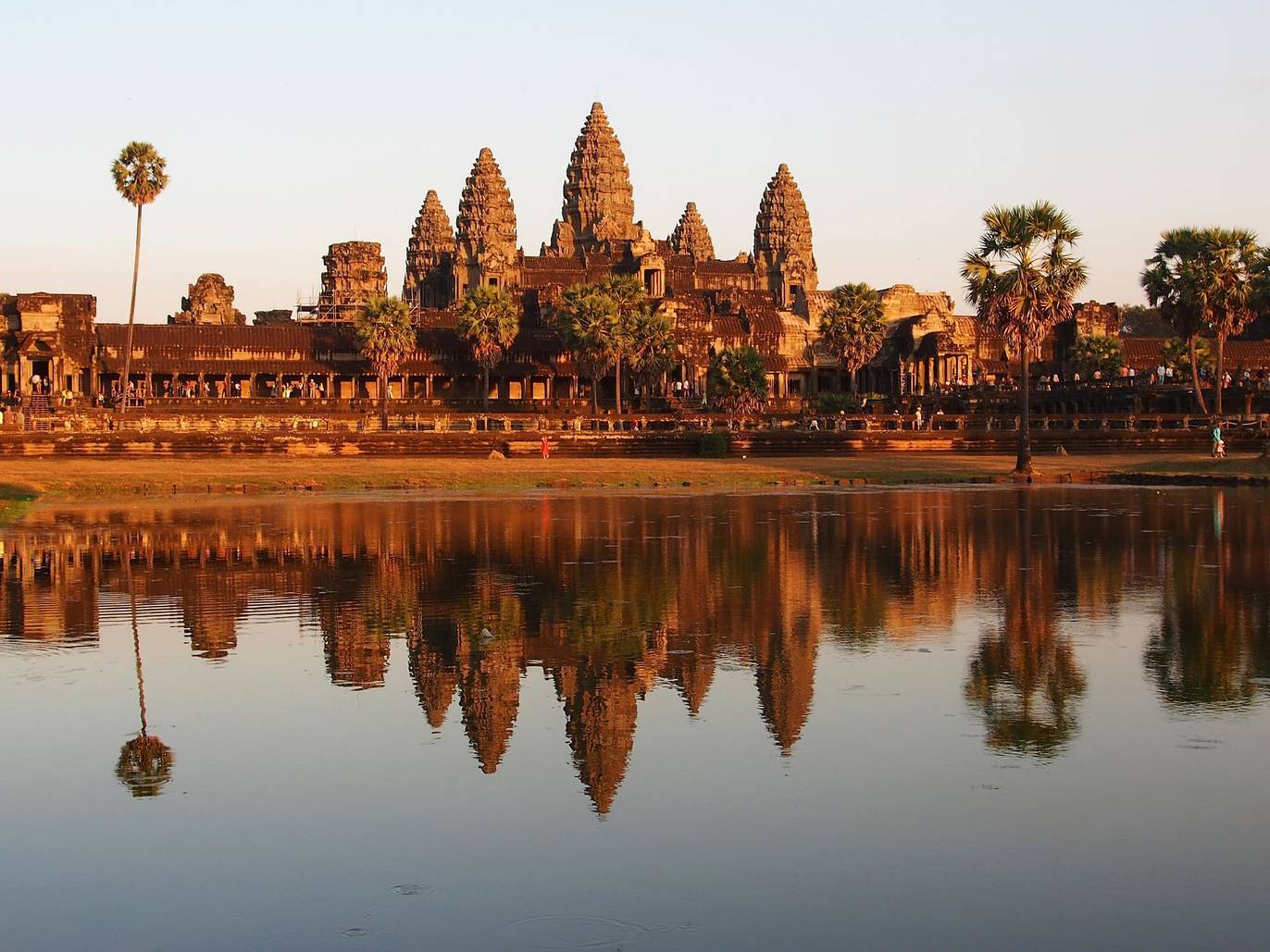 Travel the world
The world is our oyster and the internet is our teleportation device, transporting us to Scandinavia, the United States or even into outer space. Start ticking places off your bucket list and visit the ruins of Angkor Wat, climb Machu Picchu without the altitude sickness and marvel at the Great Wall of China with these virtual tours. Prefer an interactive tour? These video games will throw you into a cowboy territory, majestic alien-like forests and even an alternative Tokyo universe.
More things to do indoors
Iconic Tokyo dishes that are available for takeaway
The poop museum in Tokyo is going online – and you can visit for free