101 things to do in Shinjuku
From cult art to decadent ramen, this is our guide to Tokyo's sprawling entertainment centre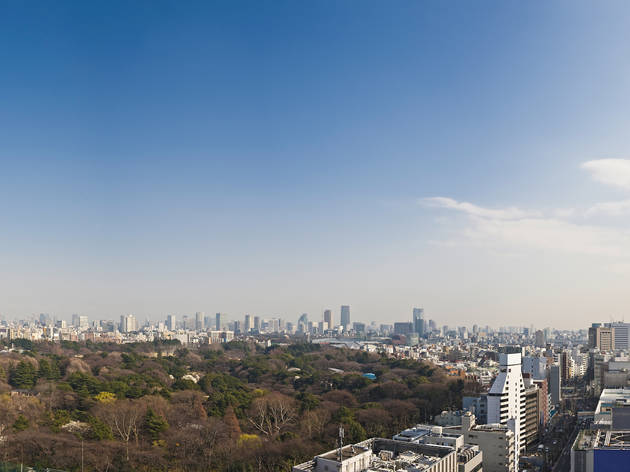 Trying to navigate your way through Shinjuku Station is hard enough, but when you finally find the right exit, figuring out how to make sure you don't miss out on any of Shinjuku's best shops, restaurants, bars and tourist sights is a challenge all on its own. You could live in Tokyo for years and still not discover everything it offers.
This is where we come in. Doing what we do best, we've scoured the area for the top hotspots and narrowed the list down to a healthy 101 things to do, including chilling in jazzy coffee shops, shopping in massive (and boutique) department stores, tasting the best sake, exploring rock bars, visiting popular shrines and getting the best views of the city. It should keep you busy for a while.
Photographers Masato Seto and Daido Moriyama run this gallery, which showcases exhibitions by leading photographers and emerging artists. Place M
Head over to Harajuku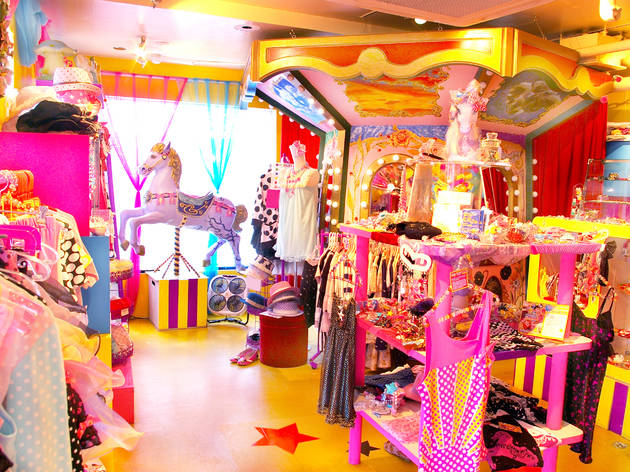 Where to shop, eat and drink in Tokyo's 'kawaii' capital
Bookable tickets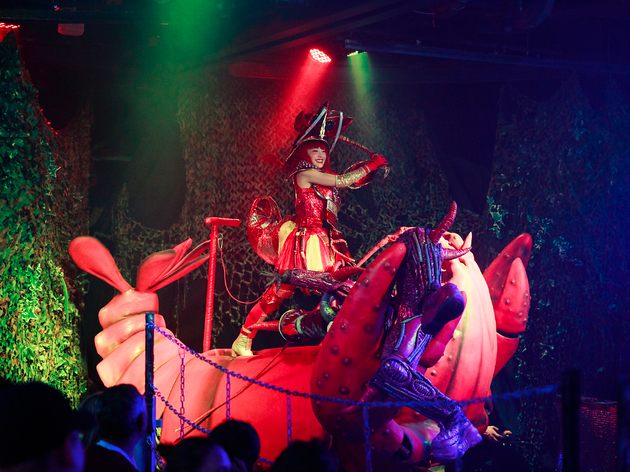 Every night in a basement in Shinjuku's Kabukicho district, the dressed-up crews stage mock battles using enormous robots.