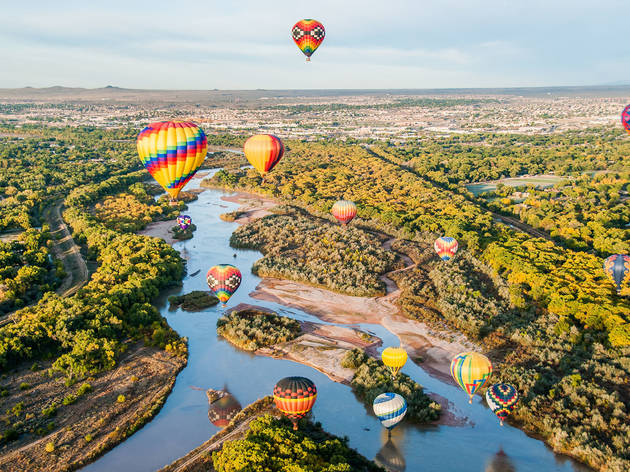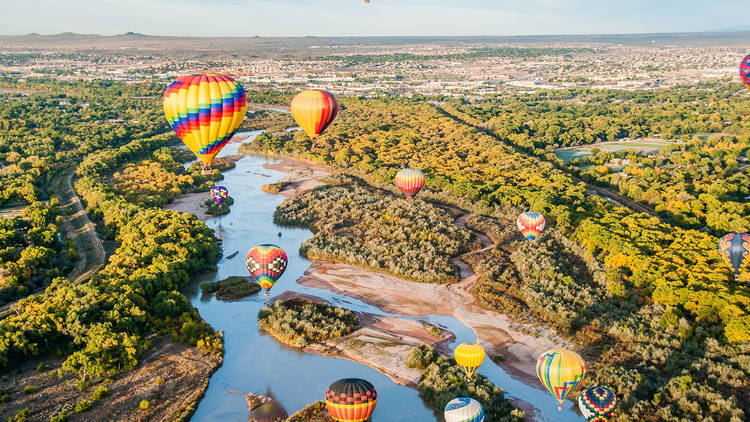 The best places to visit in the USA for every month of 2021
We've named the 12 best places to visit in the USA —one amazing destination for every month of the year.
Sometimes you know when you can go on vacation, but have no idea where to go. We're here to help with our picks for the best places to visit in the USA divided into the twelve months of the year. And since we don't really know what 2021 will look like yet, we've included plenty of places where you can socially distance, enjoy the great outdoors and stay safe. So add these gorgeous spots to your 2021 bucket list; You'll find some of the best cities in America, gorgeous national parks in places as faraway as Alaska and Hawaii, and even some awe-inspiring craters, crevices and other natural wonders. Just consider this your guide to the beautiful ol' US of A—from sea to shining sea, and from January to December.
RECOMMENDED: 13 awesome and new things to do in the USA in 2021
Best places to visit in the USA
Headed out on a road trip?
There's something undeniably American about taking a old-fashioned road trip.
Ready to explore this glorious country of ours?