29 dishes you must eat in June
From seasonal ingredients to amazing new creations, we round up the best dishes from the best new restaurants. You have no reason not to eat now.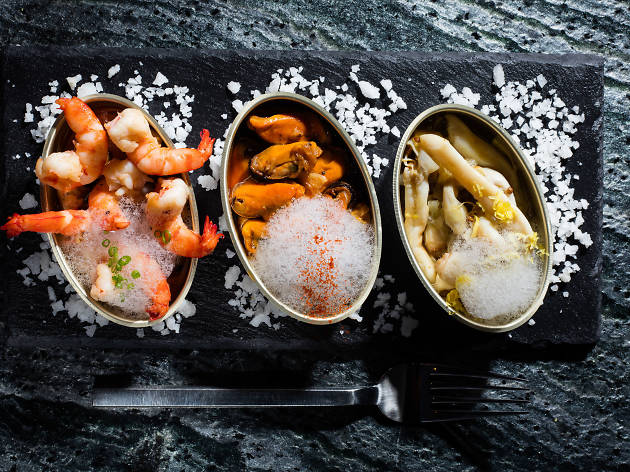 We've sampled dishes across the capital to make dining out in Bangkok a piece of cake for you. These are the top 29 dishes in Bangkok that are well worth seeking out.
29 dishes you must eat in June