Your ultimate guide to Chicago
Discover Chicago's best things to do, events, restaurants, theater and nightlife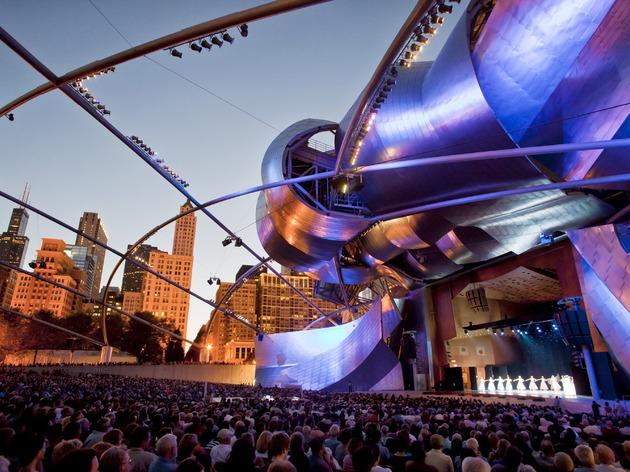 One free thing to do every day through Labor Day
The three-day weekend is just a few days away
Read more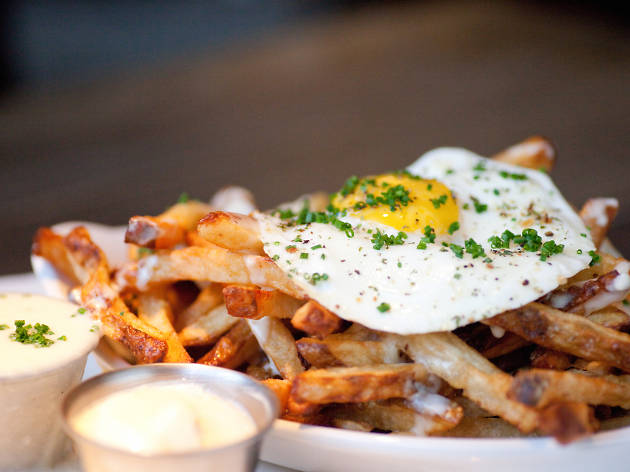 The best french fries in Chicago
These restaurants have some seriously good french fries
Read more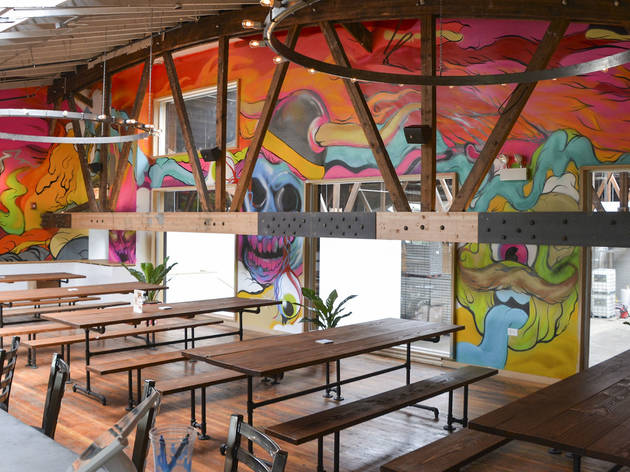 5 Chicago breweries you should check out now
Stop by for a beer
Read more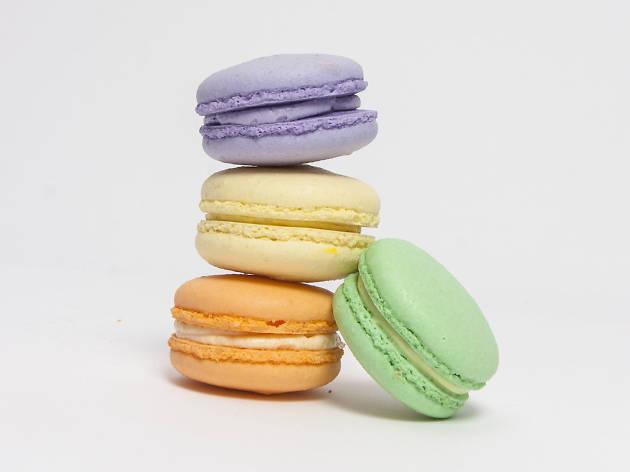 The best French macarons in Chicago
French macarons are a classic French dessert you can find here
Read more
Free things to do in Chicago in September
Enjoy the best of Chicago without spending a dime
Read more
Latest on the blog
Chicago has started installing sensors that will monitor the city
By 2018, a network of 500 sensor nodes situated around Chicago will monitor air quality, climate, traffic, noise and other factors that affect the...
Read more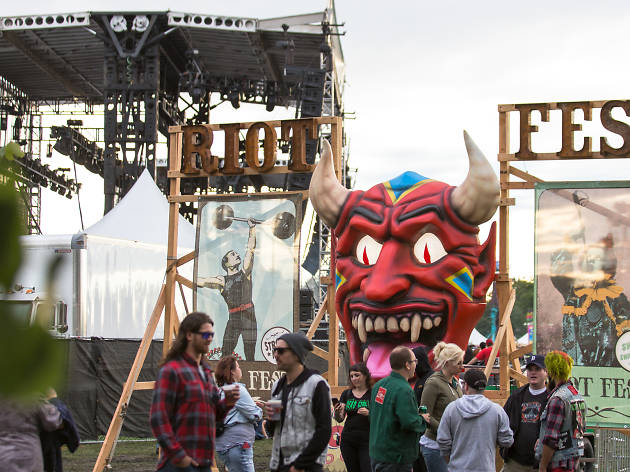 46 exciting openings in Chicago in September
September is possibly the most beautiful month in Chicago. The oppressive summer heat is winding down, the days are still long and you can probably squeeze...
Read more
The Violet Hour is tossing out its rules for one night
Do the rules at the Violet Hour drive you insane? Does the no cellphone policy feel like a drag when your date is in the bathroom? You might want to think...
Read more
4 Chicago footwork artists you should listen to
A music genre as distinctive and dizzying as the dance style it represents, footwork is deeply connected to the Chicago music scene. Derived from house...
Read more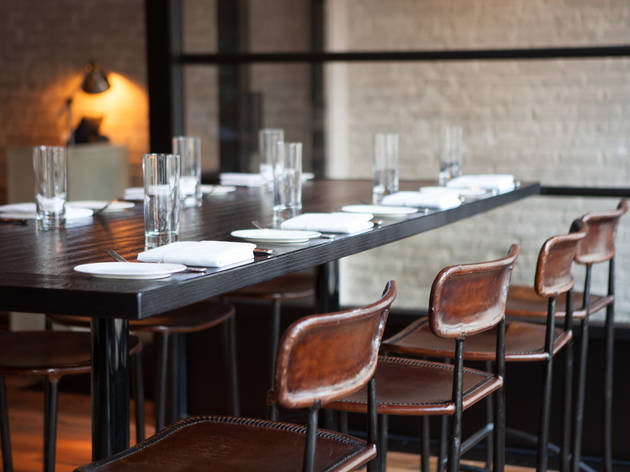 5 happy hours to check out this week
It's another week, Chicago. But something to look forward to—there's a three-day weekend ahead of us. Which is good, because it looks like we may have a bit...
Read more
This Chicago restaurant created the most insane milkshake you'll ever eat
This is the boozy milkshake that will up your Instagram game right now. Public House (400 N State St.) recently unveiled its decadent Vanilla Cake Shake—an...
Read more
Read more from the blog