Top art exhibitions to see in Hong Kong this month
Add a bit of culture to your month and check out our pick of the best art exhibitions in Hong Kong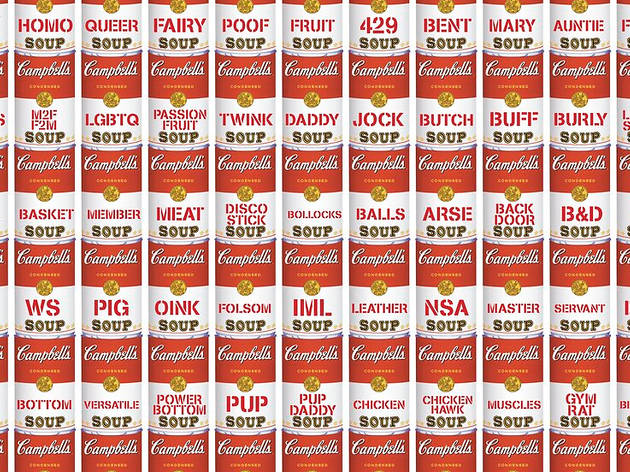 Top art exhibitions to see in Hong Kong this month
Depicting the impact of mankind on nature, Inherit the Dusk by Nick Brandt showcases the renowned British photographer's biggest project yet. Presented at Blue Lotus Gallery, the exhibition features a series of photographic panoramas shot in East Africa. Using life-size portraits of animals that were printed and glued to large panels, Brandt placed them within real-world settings to pose as a contrast to the explosive world of urban development. In these beautiful captures, Brandt brings forth the issues of pollution and urban encroachment, as these cleverly placed panels effectively became invisible to the people going about their lives. Just like how the animals have been reduced to ghosts in these blasted landscapes. For more details, head to Blue Lotus Gallery's official site to find out more.
Presented by M+, the exhibition comprises works created within the last two years and brings together six artists shortlisted by a discerning international jury. The Sigg Prize is open to artists born or working in the Greater China region who produce work that is relevant to the region, with the intention to highlight and promote innovative practices on an international scale. During the exhibition, members of the Sigg Prize jury will judge each piece and select the winner who will win a cash prize of HK$500,000, while HK$100,000 will be awarded to each of the shortlisted artists to encourage their future practice. The Sigg Prize exhibition will run until May 17 and admission is free of charge. The exhibition features works that span mediums from video to site installations to orchestral performances, visit their website to learn more about the artists.
Want to add more art to your life?