Best museums in Hong Kong
The best Hong Kong museums to take in art, history and culture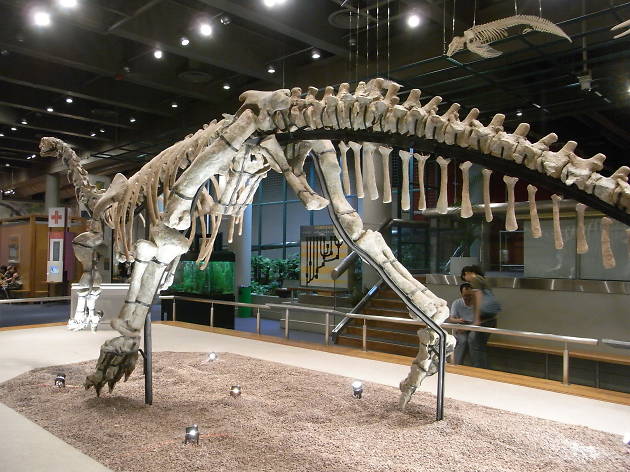 A city that's steeped in history and rich in culture, Hong Kong is awash with wonderful museums that document the city's fascinating past and cultural heritage – take a walk through the Hong Kong Heritage Museum or Hong Kong Museum of History for a taste of that. However, the city is also home to an array of institutions that specialise in a world of other subjects including art, coastal defence and even tea-drinking. So for those looking for a cultural fix and struggling to know where to start, here's our selection of the top 15 museums in Hong Kong.

RECOMMENDED: Once you've ticked off all these museums, there's still tons more incredible things to do in Hong Kong and attractions to explore. For something a little more different, how about checking out some of the quirkiest and most unusual things to do in Hong Kong?
The best Hong Kong museums
Can't get enough of culture?