NatGeo Travel Photographer of the Year prize winner Andy Yeung on photographing Hong Kong
"Even though Hong Kong is such a small place, it's anything but boring. You can keep interacting with it without ever feeling bored"
Local photographer Andy Yeung recently scooped second place in the National Geographic Travel Photographer of the Year 2017 'cities' category for his incredible aerial shot of Whampoa Garden in Hung Hom (see below).
Yeung, whose signature landscape and architecture photos have made him a social media star, is the only Hongkonger recognised on this year's winners list. His winning shot, Walled City #08, is part of his Walled City photo series (featured below), which documents Hong Kong's unique urban environment and examines the city's densely packed buildings from a new perspective.

We catch up with Yeung following his recent award to chat about what makes Hong Kong such a great city for photographers. But first, the photos...
Andy Yeung's Walled City series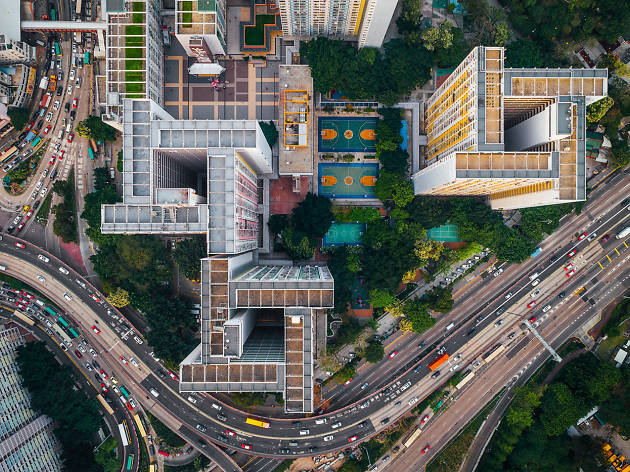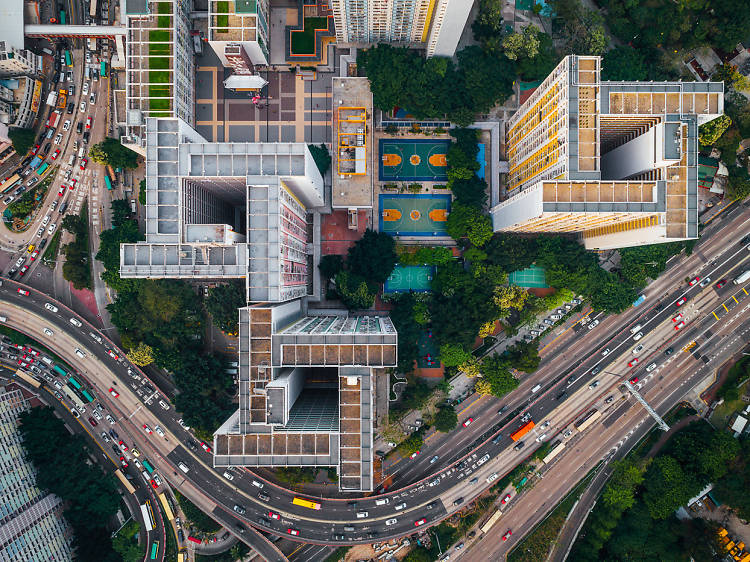 Andy Yeung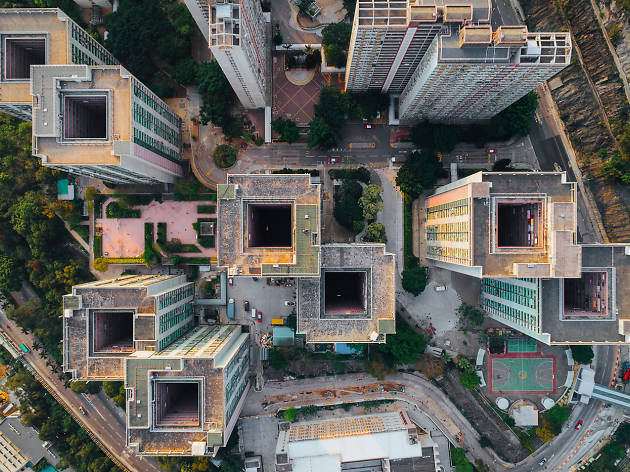 Andy Yeung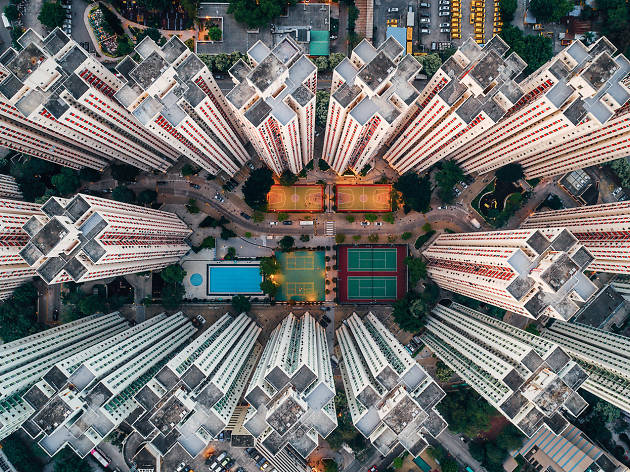 Andy Yeung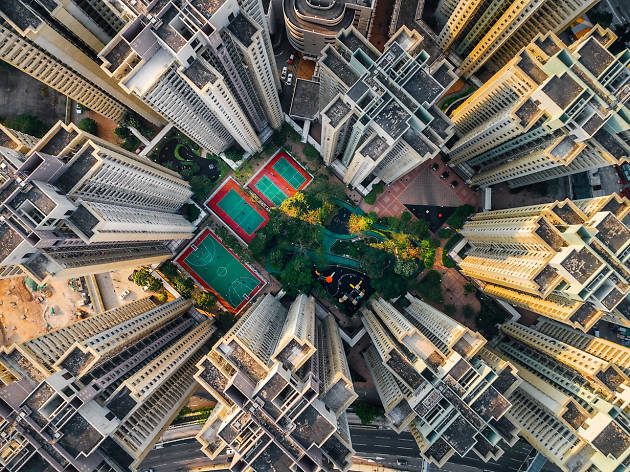 Andy Yeung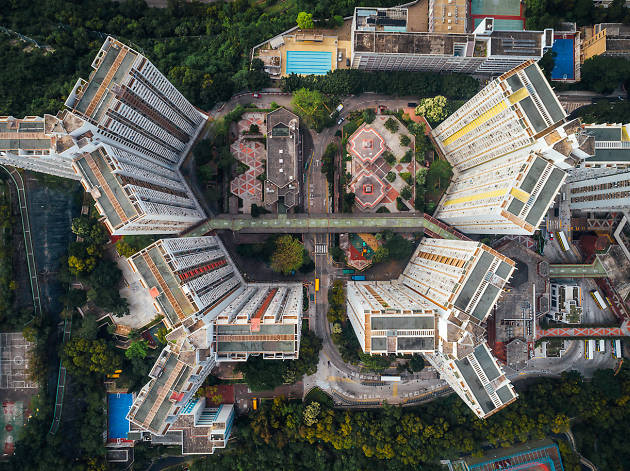 Andy Yeung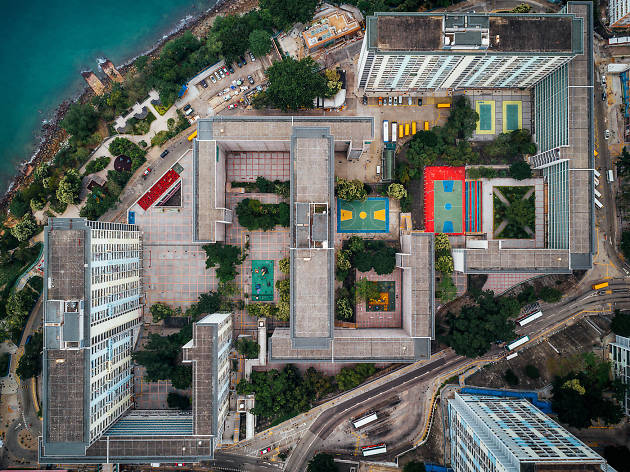 Andy Yeung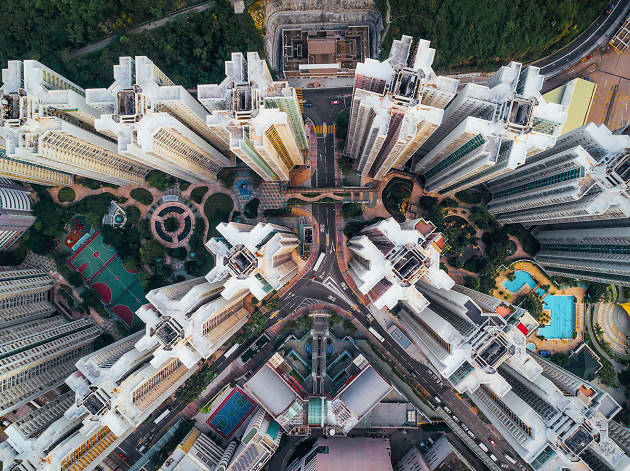 Andy Yeung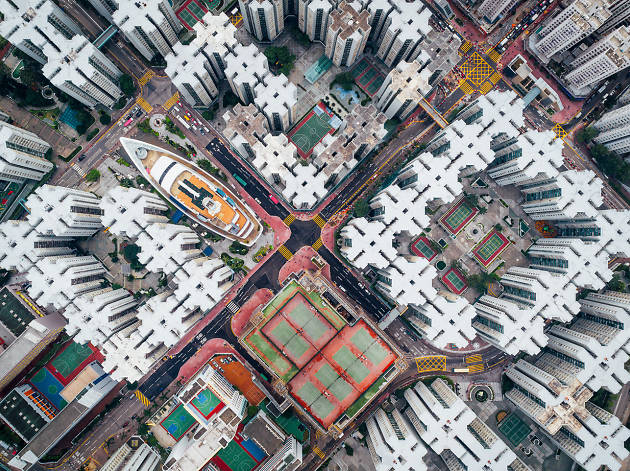 Andy Yeung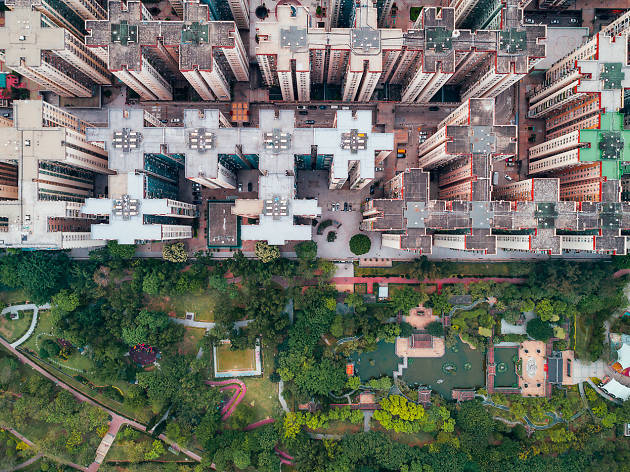 Andy Yeung
Q&A with Andy Yeung
What inspired you to pick up photography and to make it your career?
I've always been a huge lover of photography. At the time, I saw a lot of foreign photographers taking amazing pictures of Hong Kong. I wondered if I could create well-done photos of the city since I've been living here my whole life.
And what is it about landscapes and architecture that attracted you?
In terms of architecture, I think it has the power to shape a city and give the city a unique character. This is what I find most beautiful about the buildings that I photographed. Look at the public housing in Hong Kong, the photos from my Look Up series. There is beauty and symmetry and chaos in these buildings. [The photos] made people pause and think about the living conditions of our city dwellers.

How did you come to enter National Geographic's Travel Photographer of the Year competition?
I had hoped that more people can see my works through the competition, and for more people learn more about Hong Kong. I was really thrilled and happy when I found out I won the second place.

What would you say is the biggest difference photographing Hong Kong compared to other countries or cities?
There is just something about Hong Kong that leaves me feeling energised. I've been living in Hong Kong almost my whole life, but I've never grown tired of the city. What I love about it is the fact that when you keep the old but add something new, the result doesn't look odd at all. Even though Hong Kong is such a small place geographically speaking, it's anything but boring. Hong Kong is a person who never lacks inner resources. You can keep interacting with it without ever feeling bored.
Any particular favourite spot in Hong Kong to photograph?
The Peak. It has a most breathtaking and incredible view.

What can we expect next from you?
I'll continue to photograph Hong Kong. I hope I can capture great moments of this over-photographed city and transform what I've seen into something new and artistic that can speak to people's emotions.
Looking to take cool photos of your own?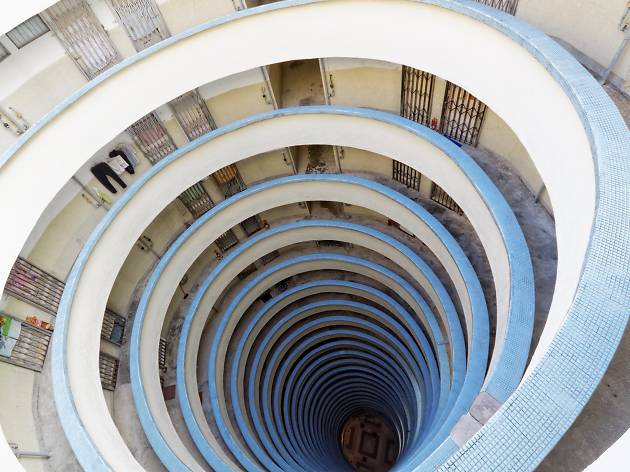 Whether you're looking to gather new followers or just want to spend a fun day taking cool photos to share with your friends, these are the best places to snap an Instagram in Hong Kong.