Quirky and unusual things to do in Hong Kong
Time Out rifles through all the nooks and crannies of our mad city to discover all the weird and unusual things to do in Hong Kong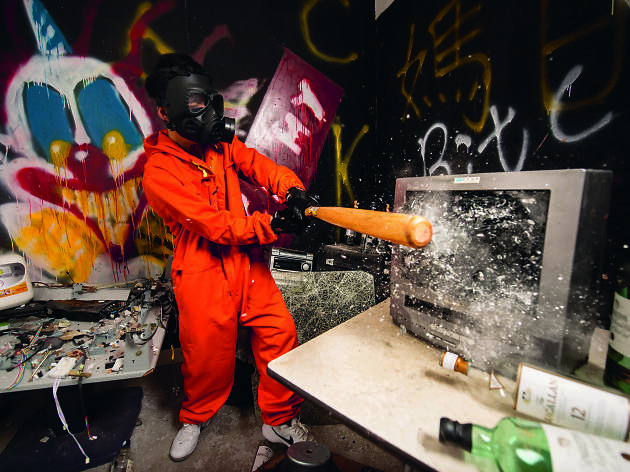 Find yourself returning to the same places and the same attractions week after week? Sick of all the usual suspects and tried out all the best things to do in Hong Kong? Fear not, there's still plenty of surprises to be found in our SAR. From rooms that allow to you smash shit up and vent your rage to the latest weird sporting craze to discovering abandoned ghost towns, we've got it all. Follow our guide to all the most quirky and unusual things to do in Hong Kong.

And if there's an Amber rainstorm or a T3 on, don't let that stop you from having any fun. There's still loads of things to do on a rainy day.
Image: Calvin Sit
The most quirky things to do in Hong Kong
Looking for cheap things to do in Hong Kong?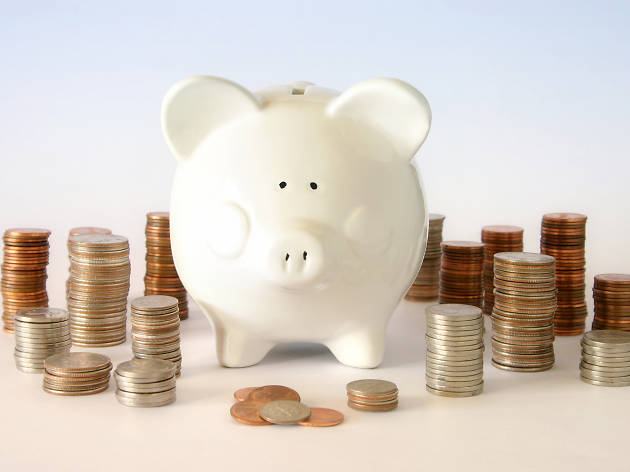 Hong Kong isn't the cheapest city but whether it's the best cheap eats or the best spots for water sports, you don't have to drop more than $100 to enjoy these awesome affairs.