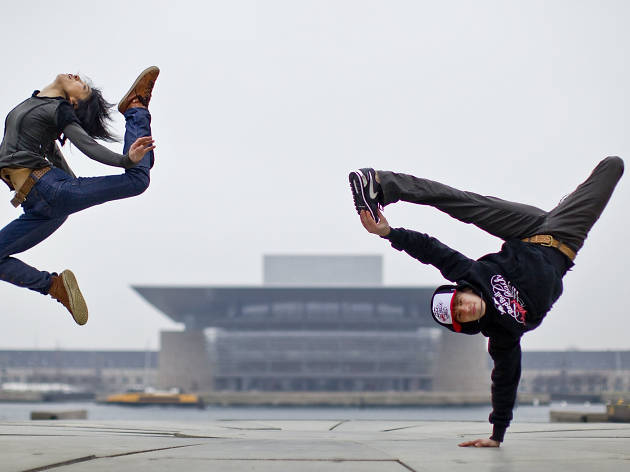 New art festival Projekt Berlin comes to Hong Kong
From breakdancing to cabaret, there's something for everyone.
Showcasing the cultural collision between Berlin's fascinating history and its influence on both classical and contemporary arts, Projekt Berlin is an art festival that delves into the creative brains behind Berlin's thriving art scene. Taking place at Tai Kwun from November 4 to 17, culture vultures will be able to enjoy wondrous concerts, adrenaline-pumping dance performances, and an abundance of amazing arts programmes. Tickets for each of the events are already on sale, and to help you out, we've picked out some of the most exciting ones you can't afford to miss.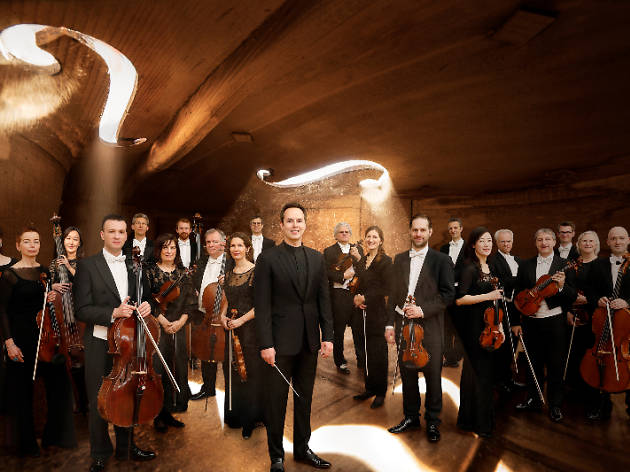 Württemberg Chamber Orchestra Heilbronn
Württemberg Chamber Orchestra Heilbronn
Get ready for a musical adventure as the Württemberg Chamber Orchestra Heilbronn, one of Germany's most prominent ensembles, turns Tai Kwun's Prison Yard into a one-of-a-kind concert venue. For three nights only, audiences will be able to travel back in time and explore different moments of Berlin's history through music created by none other than the great Johann Sebastian Bach.
November 8-10, tickets cost $300 - $580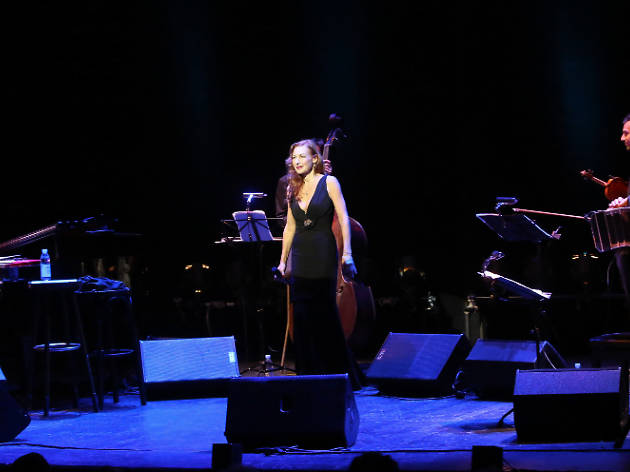 photo by Brigitte Dummer
Ute Lemper 's Berlin Nights
Tap into the seedy underground of Berlin and experience the world of cabaret like never before. Featuring German singer and actress Ute Lemper who starred in the original Paris production of Cabaret, the show will capture Lemper's unique artistry and compelling dramatic presence as she performs to edgy sounds by revolutionary composers such as Weill, Hollander, Spoliansky and Eisle – all of whom were known to have crossed boundaries and challenged taboos during World War I and II.
November 16, tickets cost $480 and $680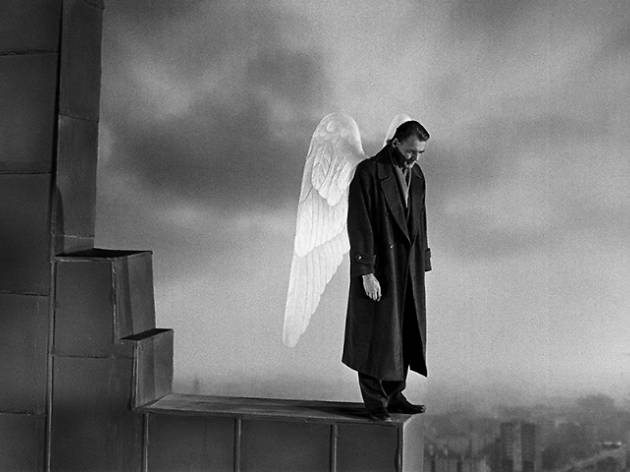 Wings of Desire
Attention cinephiles! For seven consecutive evenings, some of the world's most iconic movies produced by influential German filmmakers will be screening at Tai Kwun. From pre-war tales to modern-day stories, this seven-day cinematic feast will allow audiences to gain an insight into Berlin's culture and history.
November 4-10, tickets cost $120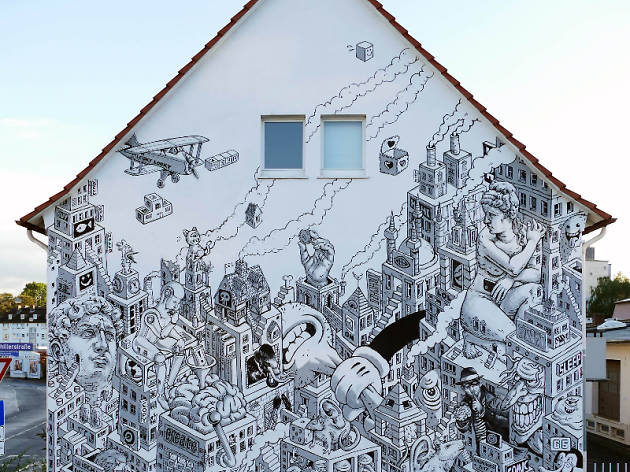 WENU KolorCubes 2017 Kassel
Berlin Street Art with WENU
When it comes to Berlin, it would be remiss to not mention the Berlin Wall. Not only does it hold great historical significance to the country, but over the past decades, the wall has also evolved into a gigantic canvas for street artists, graffiti art and shameless commercialism. Inspired by this, Berlin's artistic collective WENU will join hands with
local talents to create a large-scale piece of street art right in the heart of Tai Kwun's Parade Ground. Open to the public with free entry, you are invited to witness the
creation of this artwork.
November 4 onwards, free to public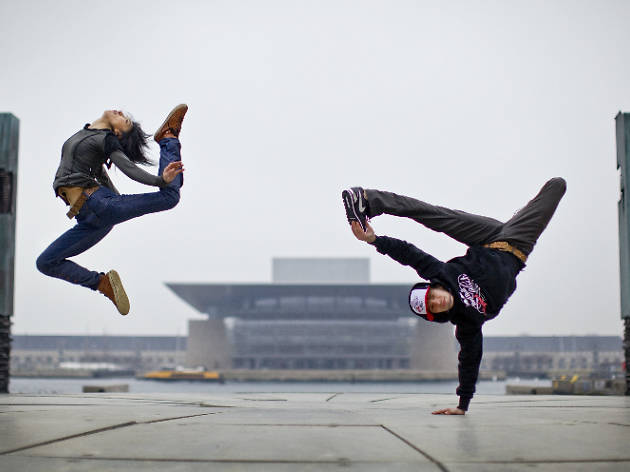 The Flying Steps
Stomping and spinning their way into the final weekend of Projekt Berlin, The Flying Steps, a Berlin breakdancing group will be putting on a series of spontaneous dancing performances for the unsuspecting public throughout the day. Going from humble beginnings to taking on championships, world tours and even establishing an urban dance academy, The Flying Steps will join forces with local street performers to entertain the crowds – we can't think of a better way to end the festival!
November 16-17, free to public
Click here for more programme and ticketing information.