Ten local galleries to see at Art Basel Hong Kong
With more than 242 galleries represented at Art Basel Hong Kong the choice can be overwhelming – don't forget to check out and support these amazing local galleries at this year's art fair
The biggest event in the Hong Kong art calendar is back! With Art Central having already kicked-off Hong Kong Art Week, Art Basel Hong Kong now returns for its fifth edition, gathering more than 3,000 artists and 242 galleries from 34 countries and cities. From up-and-coming talents to established names, enjoy amazing artwork and creations throughout the three-day event. Visit the booths of 10 of our favourite local galleries participating in the international fair and pop along to the home of one of the top art galleries in Hong Kong or find things to do for the weekend afterwards.
Local galleries to support at Hong Kong Art Basel
More things to see during Hong Kong Art Week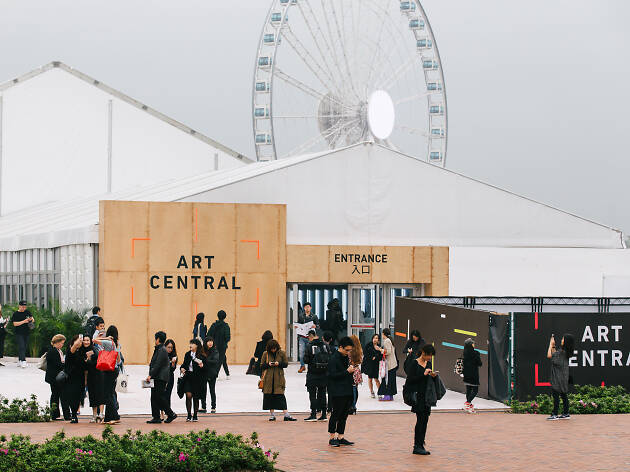 Forget the exalted confines of Art Basel and let your hair down during art week at the more relaxed setting that is Art Central, back at the Harbourfront for 2017.