Things to do in Hong Kong this weekend
Make the most of that sweet, sweet downtime with our pick of the top Hong Kong events, things to do, concerts, festivals and more
No plans for the weekend yet? Don't worry, here you'll find the best events taking place from Friday night through to Sunday. If you don't see anything you like, how about checking out some of the finest art galleries and museums in Hong Kong? Or better yet, explore our things to do page and see for yourself all the amazing things this town has in store – enjoy!
Best things to do in Hong Kong this weekend
Whether you're an avid K-pop fan or have an undying love for Korean food, take advantage of this year's Festive Korea right here in Hong Kong. Divided into six different categories including performing arts, music, cinema, food, visual arts, and special events, there's everything from traditional folk music and dance performances, to a kimchi workshop and a rocking Korean Indie Band Fair. With so much going on around the city to celebrate Korean culture, better start pencilling in those dates!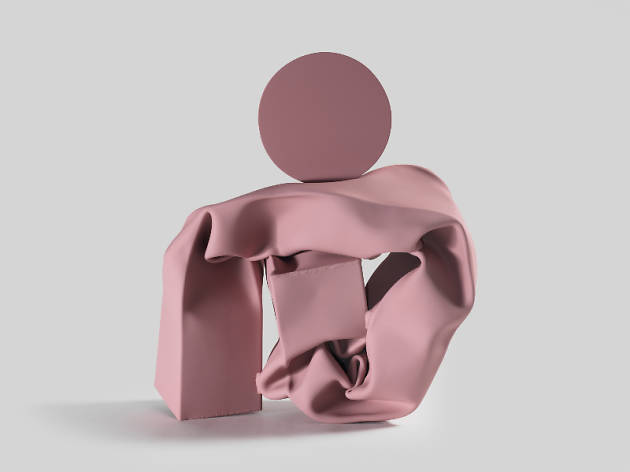 La Luce, 2019. Stainless steel and urethane paint © Carol Bove, courtesy of the artist and David Zwirner
Expanding from her ongoing series of collage sculptures, Carol Bove's Ten Hours exhibition features a collection of square steel tubing works that has been crushed, manipulated, painted in vibrant colours and mixed with found pieces of scrap metal and/or highly polished steel disks. Making her first solo exhibition in Asia, Bove's artworks play with surface texture while pushing the limits of steel's physicality, rendering the material she uses with an almost fabric or clay-like finish.
Find more things to do in Hong Kong this weekend