15 of the harshest TripAdvisor reviews of Hong Kong
Just because we love Hong Kong doesn't mean everyone does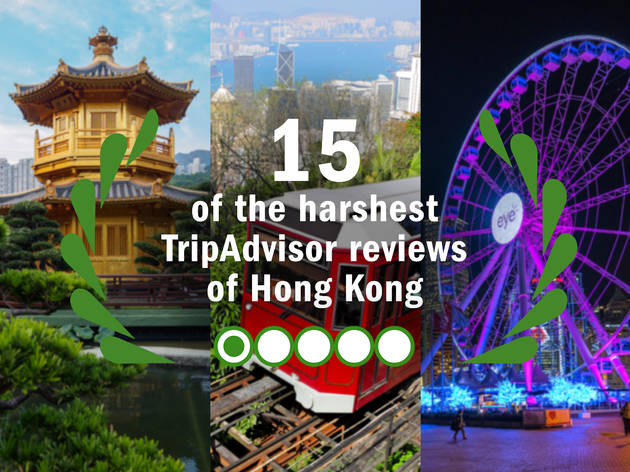 Ah, TripAdvisor. A handy site for learning just how much hotels are airbrushing their room pictures and for the world's grumpiest and most unreasonable tourists to pick holes in beloved foreign landmarks. If you've ever wondered what the worst TripAdvisor reviews have to say about Hong Kong, read on.

RECOMMENDED: If you want to know what makes real Hongkongers mad, you can find that out here. Maybe we should add TripAdvisor reviews to that list.
15 of the harshest TripAdvisor reviews of Hong Kong
Looking for more Hong Kong attractions?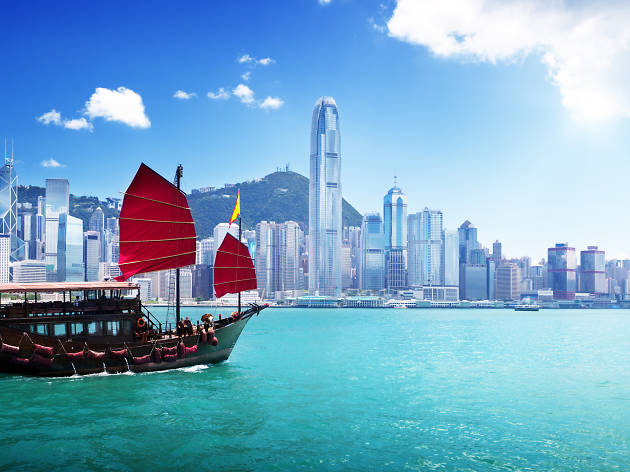 Feeling a bit overwhelmed by the many attractions to see in Hong Kong? Follow our ultimate guide to the top attractions to visit and tick them off one by one.