Four things to enjoy as Time Out and The Old Man collaborate at Mercedes-Benz BAM festival 2019
Cocktails, cars and so much more
Time Out will be teaming up with 2019 Asia's 50 Best Bars list topper The Old Man to create an exciting pop-up bar at this year's Mercedes-Benz BAM festival. The festival, which stands as the automotive giants' biggest car show in Hong Kong, will offer a plethora of fun attractions to keep car, star and bar enthusiasts entertained for the entirety of its run from October 12 to 13. With so much to see and do, we thought we'd give a quick breakdown of some of the highlights to expect.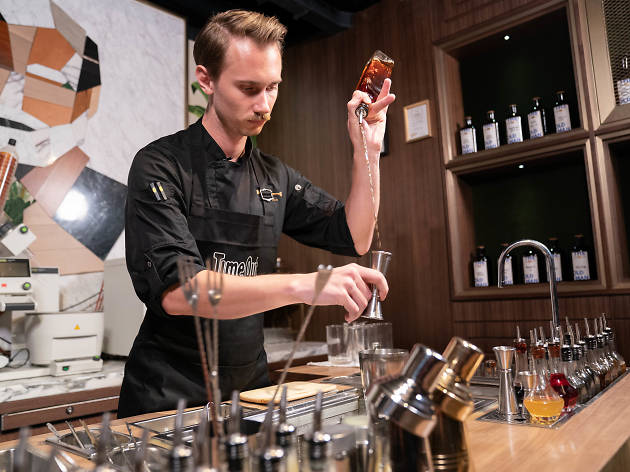 Mercedes-Benz
Three signature cocktails
Since opening its doors down a Soho alley back in 2017, The Old Man, which is the brainchild of industry legends Agung Prabowo, James Tamang and Roman Ghale, has continued to gain serious acclaim through its provision of cocktails that are as delicious as they are inventive. The Time Out x The Old Man pop-up bar at this year's Mercedes-Benz BAM festival will offer three cocktails custom-crafted by the Hemingway-loving drink masters specifically for this event. The cocktails, which include The Nikka Grapefruit Lowball, The Old Man Sour and The Nikka Strawberry Highball have all been created using premium spirits by Japanese liquor giant Nikka, and cost only $85 a pop.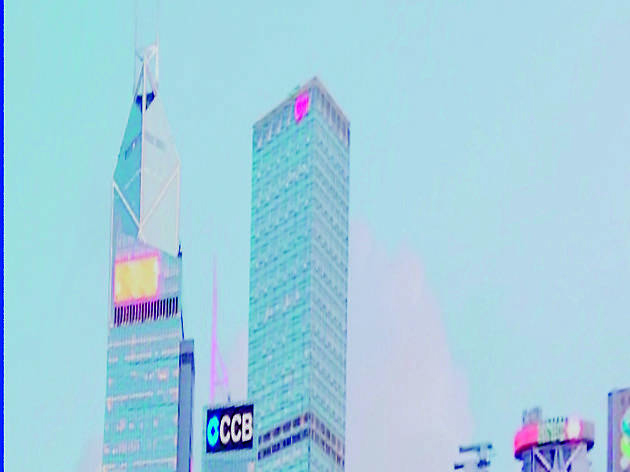 Revolving around Instagram
A wheel big plus for fans of the 'gram, the festival will take place at Central Harbourfront, in the shadow of the iconic Hong Kong Observation Wheel. This means that not only will the event be fun, but also full of photos, as visitors will be able to snap away at the big wheel alongside the skyscrapers of Central and achieve big likes in the process.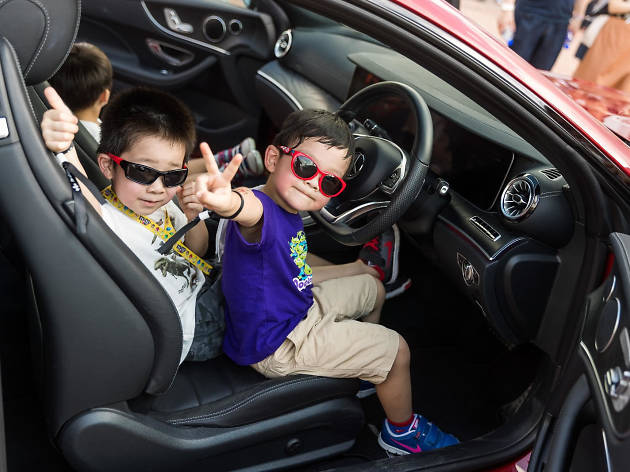 Mercedes-Benz
Mercedes-Benz's newest models including the A-Class Sedan, B-Class, GLE and EQC will be making their Hong Kong debut at BAM Festival 2019. If that wasn't enough to start petrol heads' engines, there will also be the opportunity to test drive one of these beauties. Of course, in the interests of safety and dignity preservation, we strongly compel visitors to hit the car before the bar!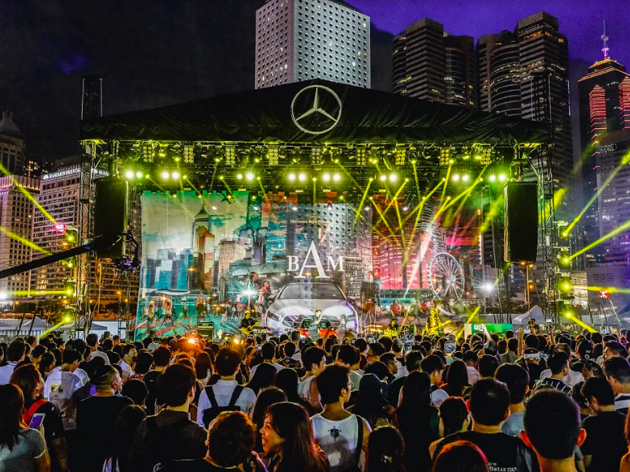 Mercedes-Benz
As well as novel alcoholic concoctions, cars, and a cornucopia of other attractions to delight the senses, the BAM Festival 2019 will also host a range of live musical acts on its huge central stage. Accordingly, we predict that it won't just be the cocktails that will be a-shakin'.
Thirsty for more?