Negroni Week 2018
Treat yourself to the famous Campari cocktail during the week of June 4-10 and help raise money for charity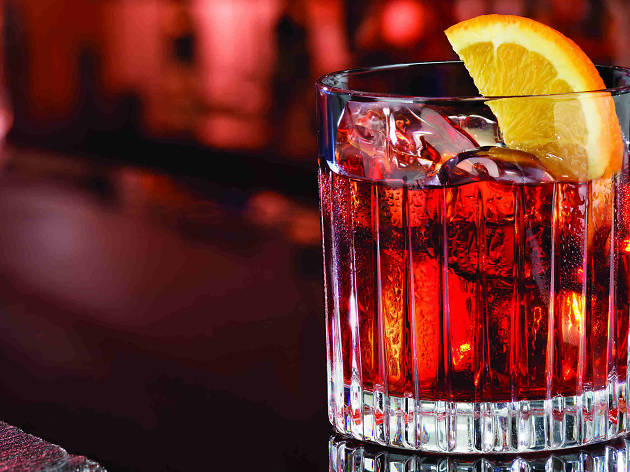 Negroni Week is now in its sixth year as an international celebration of the famous Italian cocktail that traditionally mixes Campari, gin and red vermouth. For seven days, thousands of bars around the world will be championing the nearly century-old cocktail and raising money for charitable causes in the process.

The festival was launched by American drinks magazine Imbibe in 2013 to celebrate the creation of one of the world's most iconic cocktails, invented by Count Camillo Negroni in Florence in 1920 as a variation on the Americano, substituting gin for soda.

During Negroni Week, participating venues will be donating a portion of the sales of Negroni cocktails and other related items to a charity of their choice. Last year's event involved 7,700 venues in 60 countries and succeeded in raising $4 million.

So how can you take part? Simply head down to one of the following top bars and order yourself a Negroni. It's that easy.
The best Negroni Week bars in Hong Kong
More to explore