The best sports bars in Hong Kong
Looking for a relaxed venue where you can catch the action and grab a beer while you do it? This is the list for you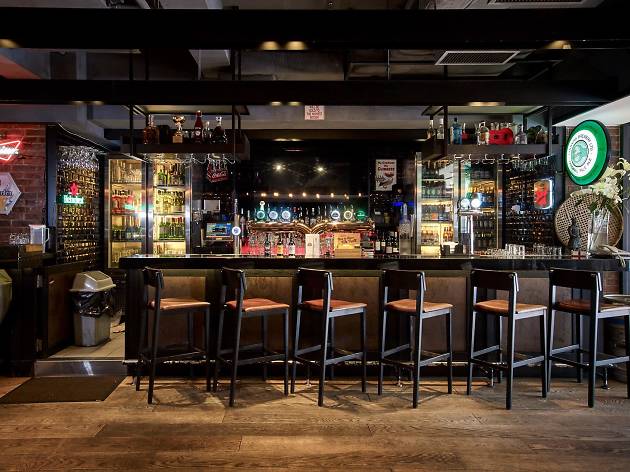 There's nothing quite like the communial atmosphere generated by watching a major sporting event in a crowded bar. Whether it's a weekly football fixture, a bigger event like the World Cup or the Olympics, seeing the action with similarly passionate fans helps elevate the action to the next level. With the Rugby World Cup now in full swing, it's time you got to know the Hong Kong's best sports bars better.
Best sports bars in Hong Kong
Looking for a non-sports bar?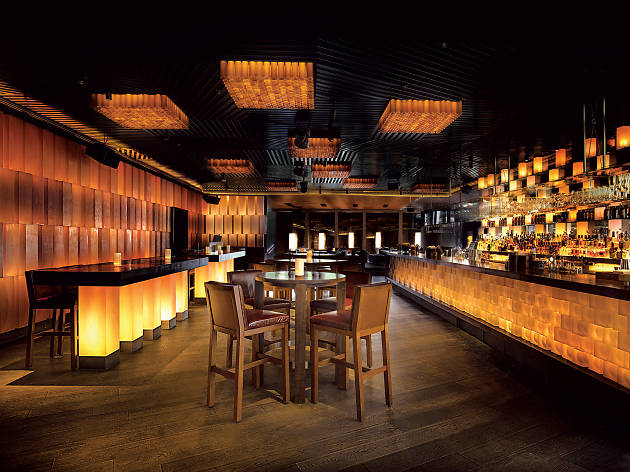 Bars and pubs, Cocktail bars