Top 5 brunch cocktails and beverages
Acceptable drinks to down just after you've woken up (before or during brunch)...
1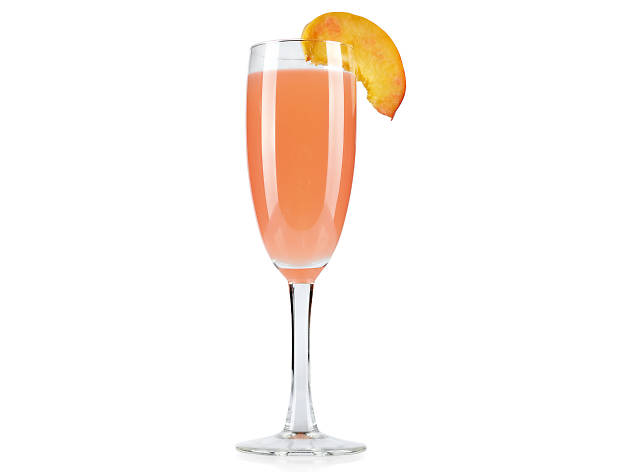 Get tickled pink with this blend of prosecco and peach nectar. Nothing goes down easier than a bellini when you're enjoying your fave eggs in the morn.
2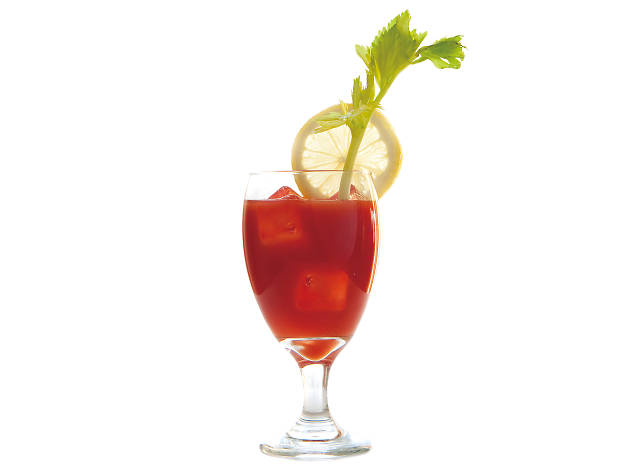 With its filling ingredients, such as tomato juice, horseradish, celery, salt, black pepper, vodka and spices, this cocktail is the ultimate hair of the dog.
3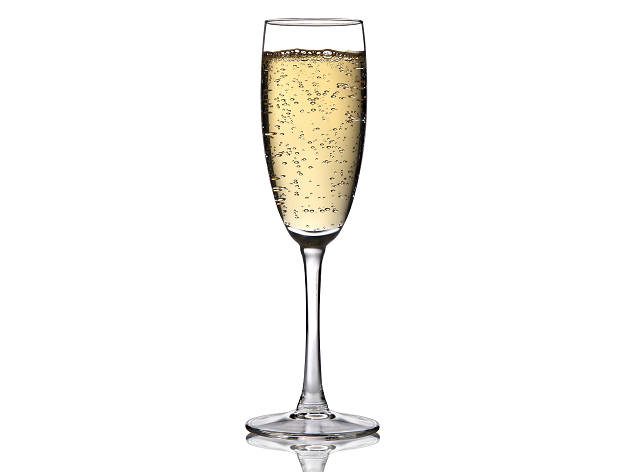 Life's pretty flat without bubbles, so what better way to spruce up your Sunday morning than with a glass of champers? There's no better time for it.
4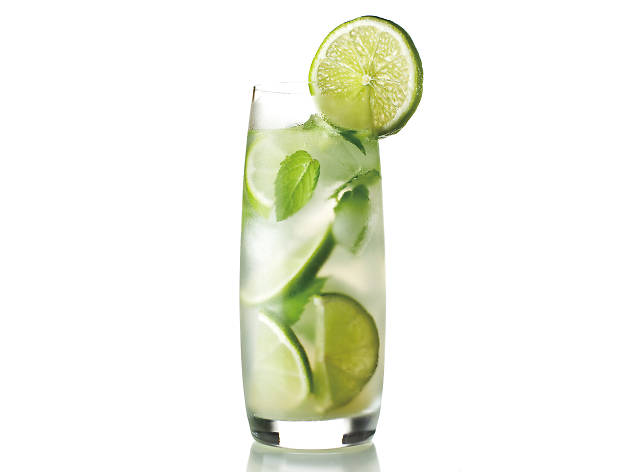 Classically Cuban, fresh mint is what makes mojitos that much more refreshing in the mornings or early afternoons. And the rum doesn't hurt either.
5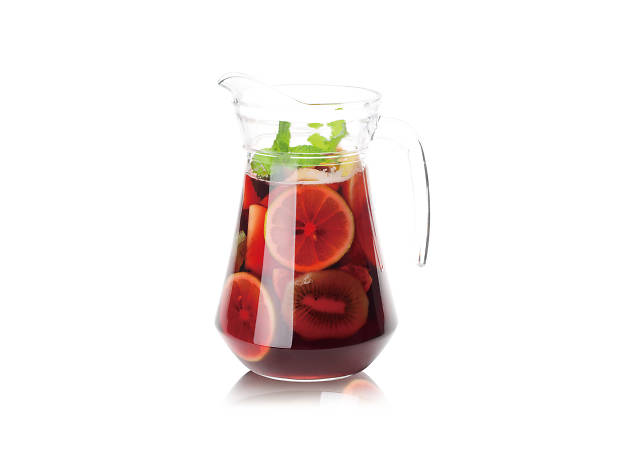 This Spanish beverage of wine and chopped fruit works brilliantly with brunch because of its fab flavours. Some say sangria is a meal in itself.
Best brunch in Hong Kong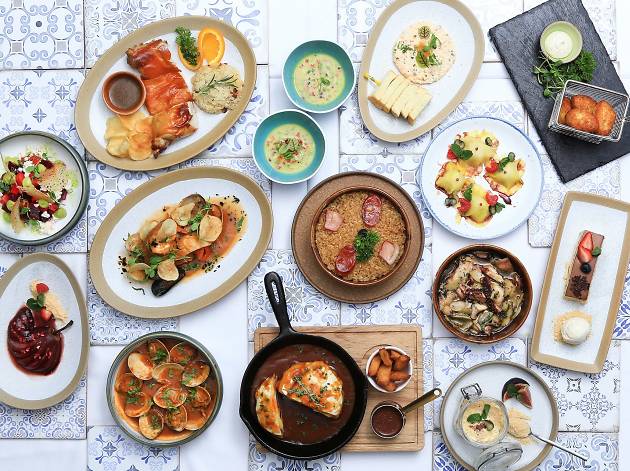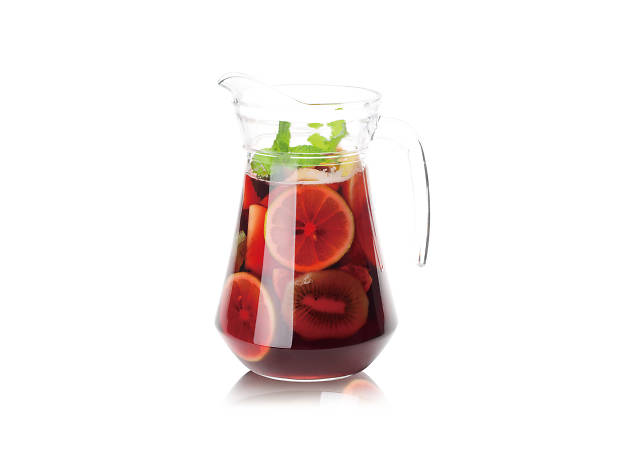 Bars and pubs, Cocktail bars