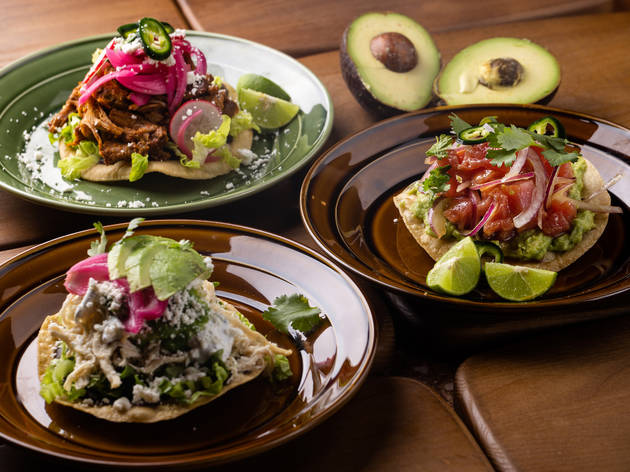 New restaurants to try in Hong Kong this May
The latest dining destinations to discover
As social distancing regulations ease up, allowing dining services to run until midnight with tables of six for restaurants with staff who've received their first vaccine jab, and possibly seating eight until 2am for restaurants with staff who've received their second jab, many of us are heading out to dine in restaurants once more. And, as if they could hear our hungry desires for new eats, a whole host of new restaurants have been popping up all over the city. From Californian style eats, to classic Chinese, creative Chiu Chow and more, here are the latest dining destinations to sink your teeth into this month.
RECOMMENDED: Don't forget to check out our list of the top 50 restaurants and the latest Hong Kong food and drink events and happenings to get inspiration.
New restaurants to try in Hong Kong this May
In case you missed what happened last month...