Where to drink Hong Kong's rarest whiskies
We find out about the rarest whiskies in Hong Kong, from left to right, and which bars to drink them at.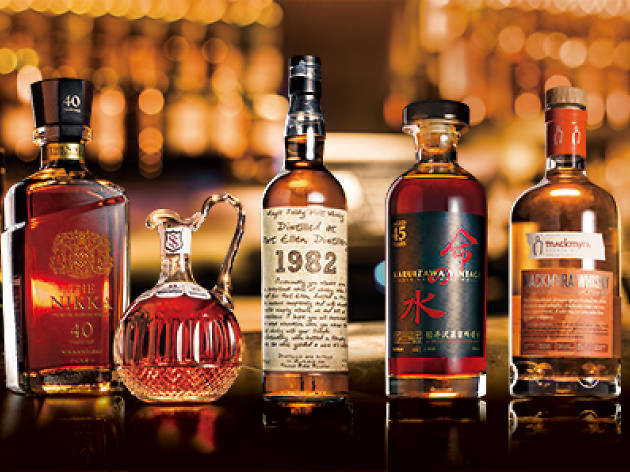 These days, everyone's looking for the best cocktails in Hong Kong, the best bars for whisky, or even the best bars to eat and drink, but nothing is more satisfying than finding the rarest dram, no matter the ambience. Luckily, several of these places have both, but this time, we line up THE rarest, from left to right, and where to try them.