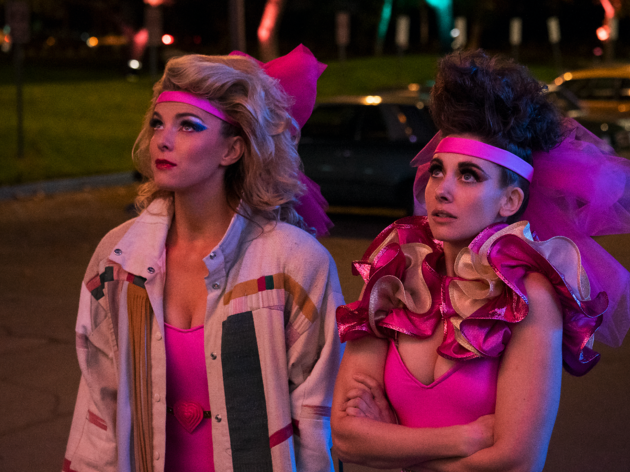 The best female-led shows you won't be able to stop watching
Pour yourself a glass of wine and settle in for plenty of on-screen girl power
Few things in life satisfy us quite as much as settling down for a nice, long night of binge-watching after a long day. And seeing as March is Women's Month, if you're going to have a TV marathon, then why not choose a show full of strong, independent women? While it did take the film industry a little while (cough, many decades) to recognise women can be just as multifaceted as their male counterparts, nowadays we have no shortage of inspiring female leads on the small screen. Keep reading for some of our favourites.
RECOMMENDED: Need to get working that behind after all that binge-watching? Check out these quirky alternative workout ideas in Hong Kong, or head off to try these amazing targeted workouts.
Our favourite female-led films and shows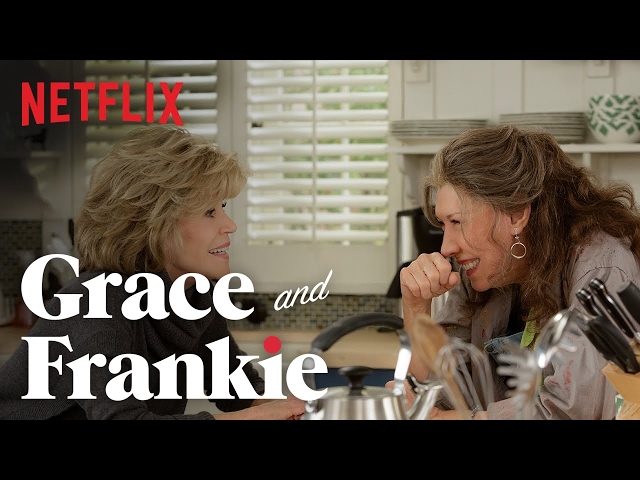 Grace and Frankie is a show that proves women can still rediscover themselves no matter what age they are. The unique series prim and proper Grace and eccentric Frankie as they form an unlikely bond over the fact that their husbands, who were work partners, left them for each other. On the surface, it's a lighthearted portrayal of the friendship of two women in their senior years, but the show continues to dig deeper as each season goes by as the duo tackles issues not normally addressed on TV.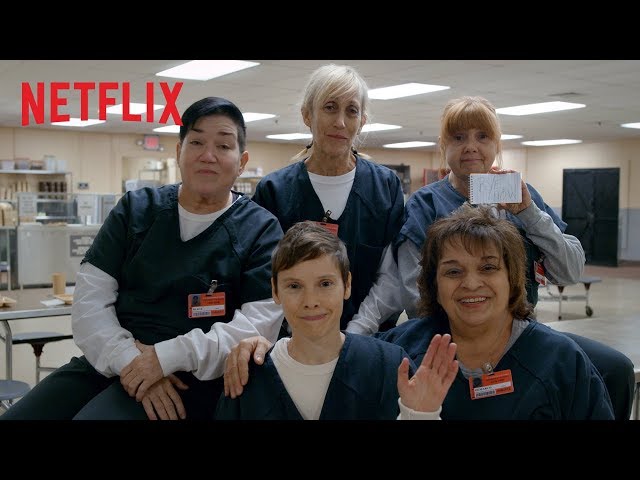 One of Netflix's first shows to have major success, the prison-set comedy series Orange Is The New Black tells the story of Piper, a white upper-class woman from New York who ends up in prison because of the mistakes she made during her wasted youth. As she enters the U.S. prison system, she is threatened, seduced, bullied, beaten, and eventually befriended by the other inmates. Since the show first aired in 2013, it's been lauded for the ways it depicts the diverse struggles of women through its characters' poignant backstories. The flawed and nuanced female characters grow and change over the seven seasons, paving the way for women on the big screen to be lovably messy.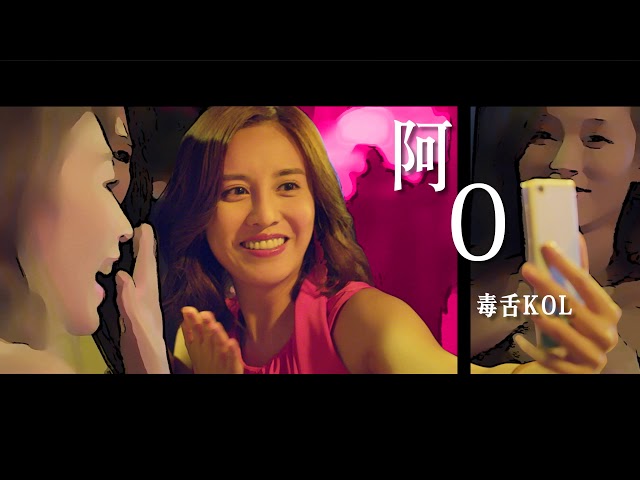 Commonly described as the Hong Kong version of Sex and the City, Sexy Central tells the story of five local young women living their best lives, looking for love in Hong Kong. These women unashamedly take back the negative connotations around the stereotype that 'Hong Kong women have "princess syndrome"', and prove that women deserve to be treated like princesses as they each reckon with betrayal, unrequited love and other matters of the heart.
Who knew a show about female wrestling could be so damn entertaining? This American comedy-drama follows a crew of misfits who reinvent themselves as the Gorgeous Ladies of Wrestling (hence the name GLOW) as they strive for fame and fortune in 1980s LA. From quintessential all-American hero Debbie 'Liberty Belle' Eagaon to Sheila 'the She-Wolf', the women in the series are a diverse bunch, but together, this rag-tag group defies expectations at every turn.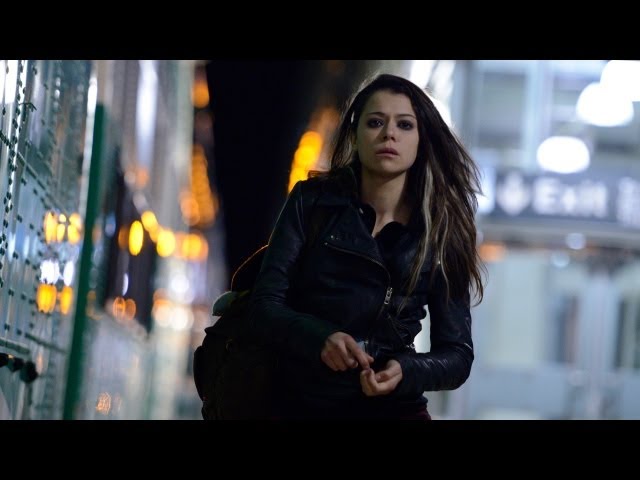 Canadian sci-fi thriller Orphan Black is a truly unique story. The story unravels as Sarah Manning sees a woman that looks exactly like her jump off a train platform to kill herself, and discovers that she is part of a highly-unethical human cloning project and conspiracy. The girl-power series revolves around strong, multi-dimensional female figures who all have their own desires and needs that are not restricted by traditional patriarchal ideals.
Looking for more things to watch?